LOUISVILLE, Ky. (WDRB) -- A teenager was killed in a shooting early Saturday morning in Louisville's Parkland neighborhood, according to the Jefferson County Coroner's Office. 
Michael Bass Jr., 18, of Louisville was pronounced dead at 12:38 a.m. Saturday from a gunshot wound near 32nd and West Kentucky streets, according to a news release from the coroner's office.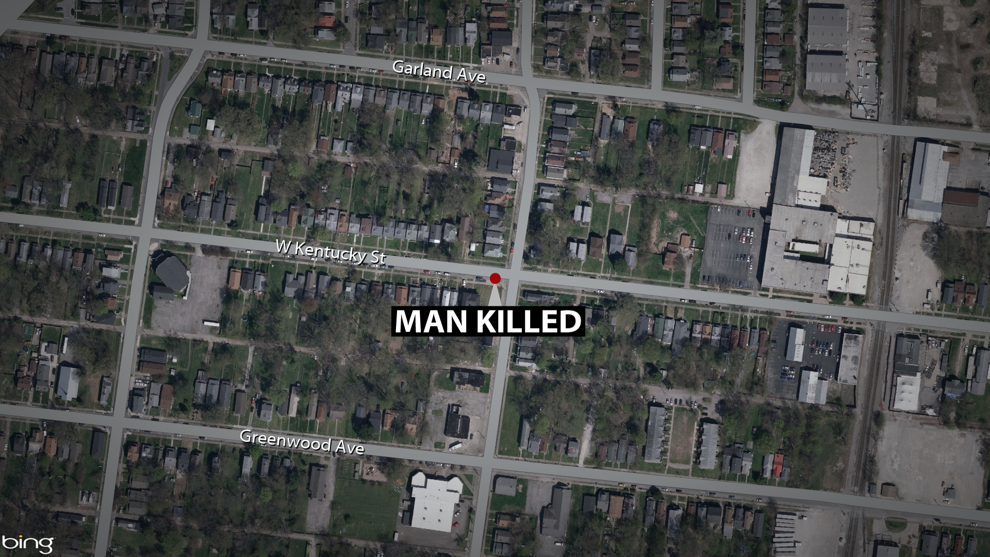 The shooting was reported around 12:30 a.m., Louisville Metro Police spokesman Alicia Smiley said in a statement.
LMPD's Homicide Unit is handling the investigation into Bass' death. Smiley did not say early Saturday morning if the department had any suspects in the case. 
Anyone with information is asked to call the Crime Tip Hotline at 502-574-5673.
Copyright 2021 WDRB Media. All Rights Reserved.