LOUISVILLE, Ky. (WDRB) -- More than 100 absentee ballots were discovered in a dumpster Thursday in Jeffersontown. 
The 112 ballots were discovered late Thursday morning by a contractor renovating a home near Tully Elementary School on Galene Drive. Several crates of undelivered mail were taken from the dumpster by members of the Office of the Inspector General shortly thereafter.
The ballots, yet to be filled out, were on their way to prospective voters.
"We don't need that for Louisville," said Nore Ghibaudy with the Jefferson County Board of Elections. "We don't need that for the Louisville post office folks and we don't need that for the voters, either.
"It's very discouraging."
Once Ghibaudy learned of the ballots being found, he immediately called his boss, Jefferson County Clerk Bobbie Holsclaw. 
"She was in a conference call, and they slipped her a note and said, 'This has happened; have you heard?'" Ghibaudy said. "She just was taken back with it, of course, I guess by her expressions — so I heard."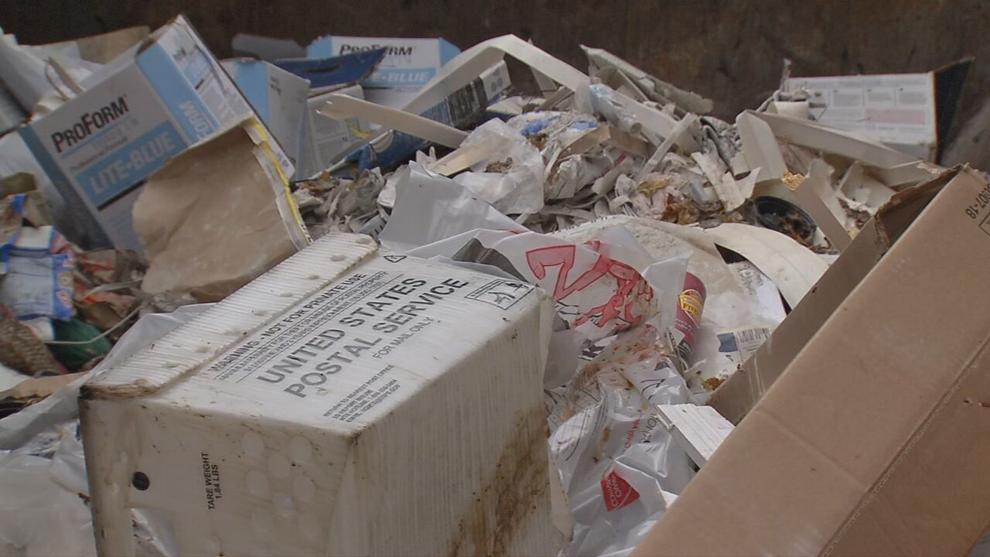 Special Agent Scott Balfour, with the U.S. Postal Service Office of Inspector General, said the mail was intended for delivery in the 40299 zip code, which is mainly an area between Bardstown Road, Interstate 64, Hurstbourne Parkway and Interstate 265. 
"The ballots and political flyers have already been returned to the USPS and will be delivered to customers today," Balfour said. "USPS OIG Special Agents are working to identify who is responsible for discarding the mail. When the investigation is concluded, the case will be presented for federal prosecution to the U.S. Attorney's Office."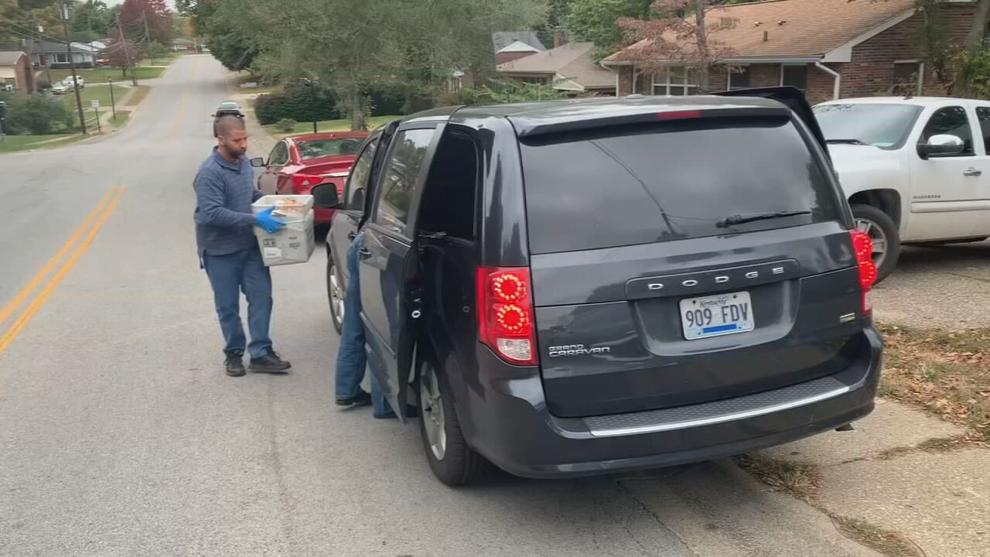 Balfour said incidents like this are "exceedingly rare," saying the vast majority of USPS' employees are "hard-working, trustworthy individuals (that work) around the clock to deliver the nation's mail." To report a crime committed by postal employees, Balfour said to call 888-USPS-OIG or visit www.uspsoig.gov. 
The ballots were discovered on the day election workers will put in late hours getting out the last 8,000 of Jefferson County's 175,000 absentee ballots, which Ghibaudy said have to be postmarked to voters by Friday. 
Absentee ballots must be postmarked by Election Day, Nov. 3 and received by Nov. 6. Anyone who requested an absentee ballot cannot vote in-person unless they have not received their ballot by Oct. 28. 
"They can say they didn't get a ballot, and we can check to see if they did or didn't right there on our machines and they'll issue them a ballot to vote there," Ghibaudy said. 
To check the status of your absentee ballot, click here. 
Copyright 2020 WDRB Media. All Rights Reserved.