LOUISVILLE, Ky. (WDRB) -- The Metropolitan Sewer District is turning on its flood pumping stations to keep the Ohio River out of the city.
MSD has 16 flood pumping stations, and plans to have six of them running by the end of the day on Monday.
Officials are also inspecting flood gates and putting some in action, even though the water isn't out of the banks yet.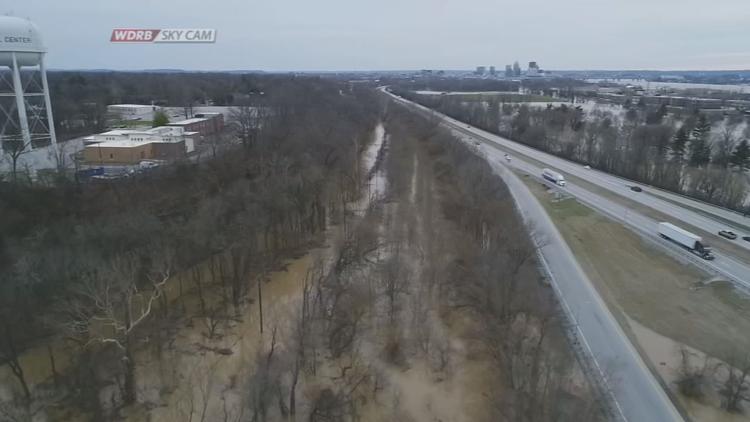 The Ohio River isn't expected to crest until the middle of next week.
Officials warn everyone to look out for flooded roads. If you think there's a chance you could get stuck, turn around.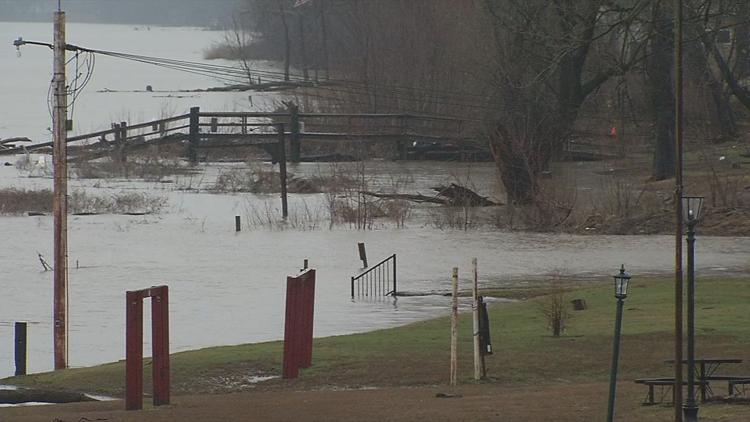 Copyright 2019 by WDRB Media. All rights reserved.