By: Tom Round
WDRB Photojournalist
LOUISVILLE, Ky. (WDRB) -- Dozens of students with hearing challenges at the Heuser Hearing and Language Academy experienced music for the first time, thanks to a donation of about $50,000.
The PNC Foundation donated the money for the school's new music garden and outdoor learning lab.
"The joy on their face coming out of this garden was something really amazing to get to experience," said Nikki Coleman, a teacher at the school. "With the right intervention and the right hearing technologies, kids don't need sign language anymore unless that's their parents' choice.
"Hearing the music or feeling the music are both possibilities for students, which is really great. But it's really the hands-on experience which is important for all kids, but especially our kids with hearing loss."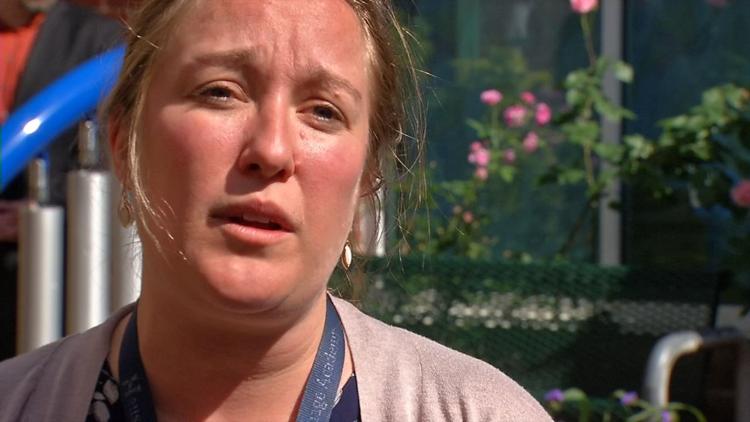 The garden features six outdoor musical instruments for children ages 2-3 who are deaf or hard of hearing.
Mike Moll, a senior vice president of PNC Bank, said he loves the way the space combines a playground with music.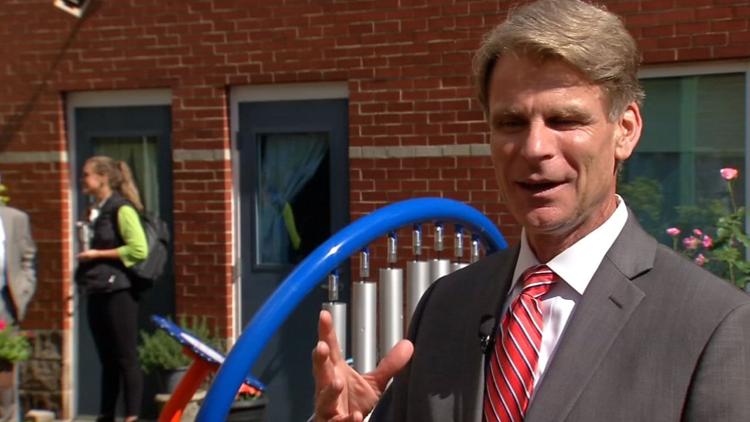 "To do that with children with hearing challenges and see how that music opens it up — It's something we all take for granted," he said. "But to watch them play music in a playground setting and combine those two things, the light on their face made it all worthwhile."
"We're so grateful for this garden," Coleman added. "We use it now as a reward to get to come out: 'Okay – if you finish this lesson, if you do this activity – we'll go out and play in the garden.
Copyright 2019 WDRB Media. All Rights Reserved.