LOUISVILLE, Ky. (WDRB) -- Charismatic, innovative, a risk-taker. Those are just a few of the ways people describe the late John Y. Brown, Jr.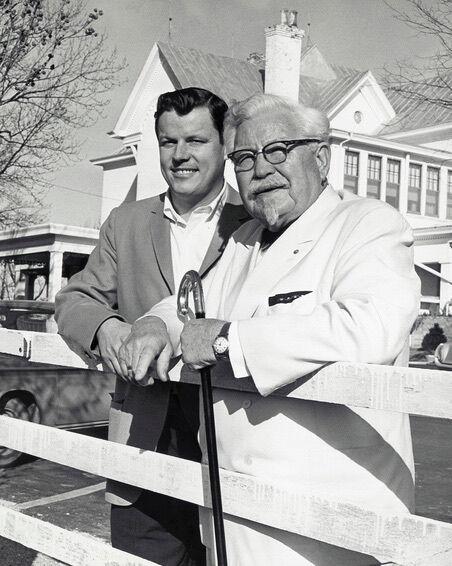 Kentucky's 55th governor and the man who took Kentucky Fried Chicken to the world, died at the age of 88, his family announced Tuesday.
In 1964, Brown was part of a group that bought a chain of KFC restaurants from Harland Sanders himself, becoming president of the company in 1965. Under his watch, KFC grew into a global corporation.
"He was an entrepreneur, and he was always looking for the next opportunity," former Louisville mayor Jerry Abramson said. 
Brown's son, John Y. Brown III, said his father was never afraid of failing.
"He felt like, if you weren't failing, you weren't trying hard enough," Brown III said of his father.
Brown invested in several restaurant chains outside of KFC, including Ollie's Trolley in Louisville. He also owned three different professional basketball teams, including the Kentucky Colonels, where the businessman turned over operations to his first wife, Ellie Brown. Brown III said critics panned the move, but were silenced by the team's success.
"And they went on to break ticket sale records and won a championship," Brown III said.
Those feats were accomplished before 1979, the year he married Miss America, Phyllis George, whom he was married to until 1998. 
It was also the year Brown made a run for Kentucky governor. 
Bob Babbage, who would later become secretary of state, volunteered for Brown's campaign. 
"One who was aspirational and inspirational, in so many ways, so many times, with so many people," said Babbage.
"He had the charisma. She (Phyllis George) had the charisma. And their focus on making Kentucky a better place was so exciting to so many people that the election was basically over," Abramson said.
Brown defeated former Republican Gov. Louie Nunn to serve as governor as a Democrat from 1979 to 1983.
Abramson served as Brown's general counsel from 1979 to 1981. He said his business mentality led to awarding tax incentives that helped bring UPS to Louisville.
IMAGES | A snapshot of the life and legacy of former Kentucky Gov. John Y. Brown, Jr.
His legacy can still be seen in downtown Louisville. Abramson credits him for helping to find additional funding for the Kentucky Center for the Performing Arts.
"And it had an endowment to ensure it had the staying power that the modern and current kept up to grade," he said. "He was really good to Kentucky, but he was really good to Louisville"
Brown is also credited with attracting films like "Stripes" and "Coal Miner's Daughter" to locations in Kentucky.
"He was about as charismatic as anybody I'd ever met," said Abramson, a Democrat. "So, as a result, he gave speeches that energized folks. He had a presence about him that motivated people to act."
Brown III followed his father into politics, and succeeded Babbage in office for two terms serving as Kentucky's secretary of state from 1996 to 2004.
"He loved being governor, loved the state and loved promoting Kentucky nationally and internationally," Brown III said. 
As Brown slowed down, his son said he spent more time with his kids and grandchildren.
"This last decade, and that meant a lot to all of us," said Brown III.
He led a state, multimillion dollar corporations, crossed paths with the Colonel, and the Greatest, but spent his final days surrounded by his real legacy — his family.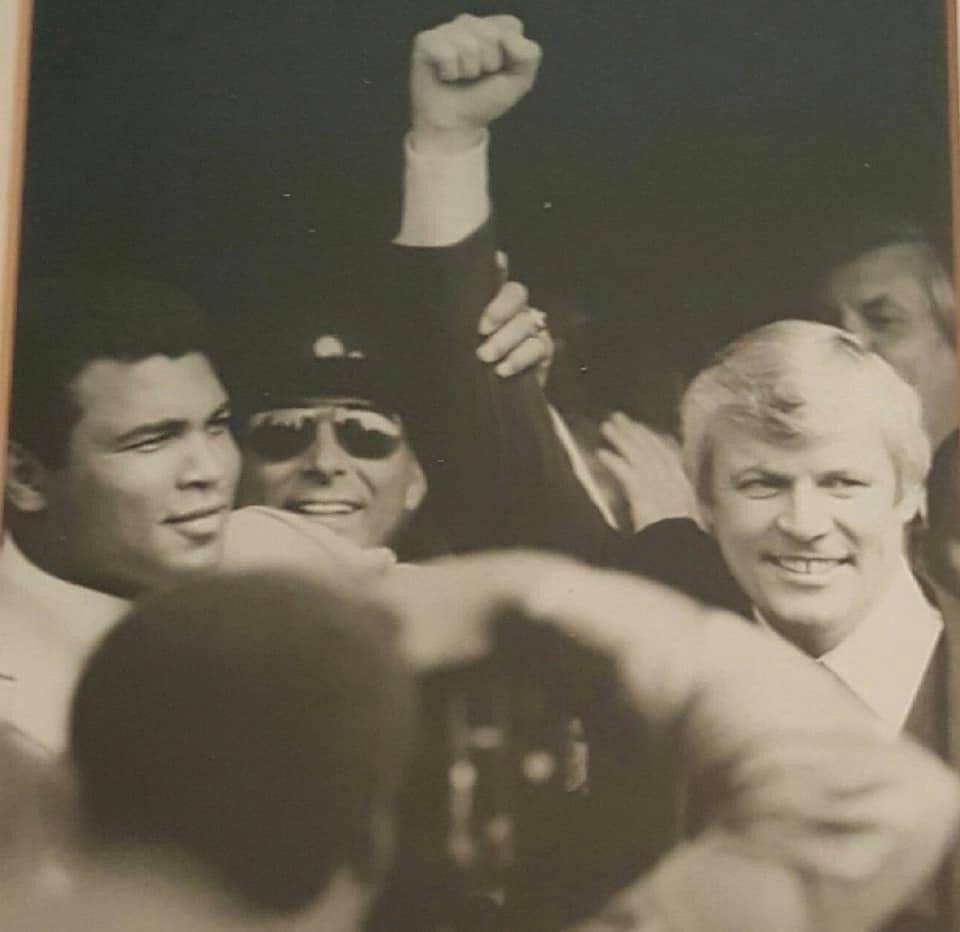 "And what a rich life, you know, you can't put a price tag on," Brown III said.
Funeral arrangements for Brown have not yet been released.
Related Stories:
Copyright 2022 WDRB Media. All Rights Reserved.