MOUNT WASHINGTON, Ky. (WDRB) --  A new elementary school is coming to Bullitt County after a boom in new growth in the Mount Washington area.
Ground is already broken on the new Old Mill Elementary School, located off Golden Wing Road and near Old Mill Road. 
"We're looking at a price tag of about $20 million," said Bullitt County Public Schools Superintendent Jesse Bacon.
The new facility will hold up to 800 students and open in 2022. It's a much needed upgrade as more families flock to Bullitt County's east end.
"In that end of the county, we're really seeing a lot of growth right now," Bacon said.
With new homes and subdivisions popping up, some schools are running out of room.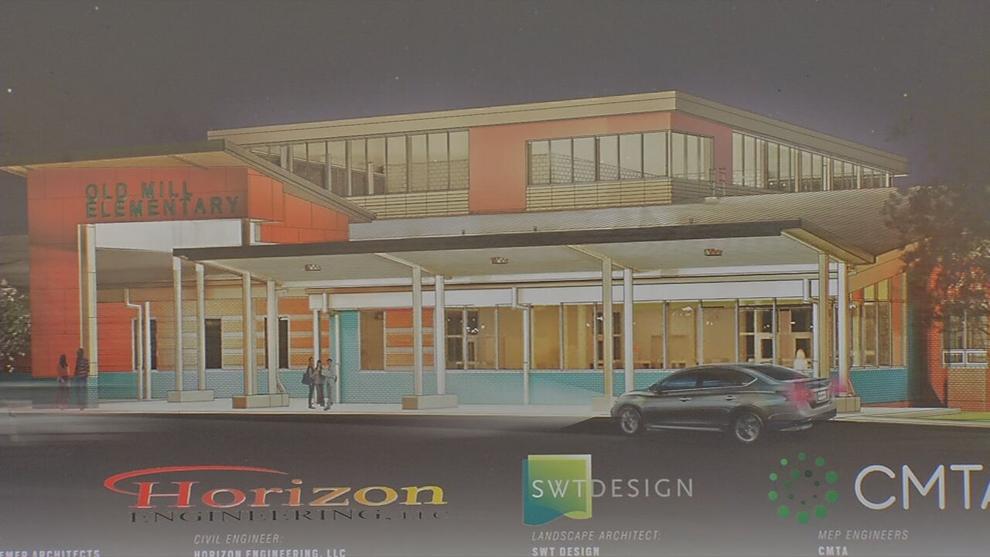 "Old Mill Elementary was really busting at the seams, and Bullitt East High School has also grown really rapidly," Bacon said. "We have a lot of overcrowding in that school also... it just made sense for us to build a new elementary school that will house more students."
After students move into their new facility in the summer of 2022, the existing Old Mill Elementary will become part of Bullitt East High School. Bacon said the building will be renovated and absorbed by the high school campus to alleviate overcrowding.
The new facility is funded through bonds and existing dollars in its building fund.
"We did not have to raise any additional taxes whatsoever," said Bacon.
Bacon attributes Bullitt County's growth, in no small part, to its school system.
"I do think that has a lot to do with the amount of growth we're seeing in our community, which is a good thing," he said.
Copyright 2021 WDRB Media. All Rights Reserved.