LOUISVILLE, Ky. (WDRB) -- Kids under 16 will no longer be allowed at Kentucky Kingdom without an adult.
The park released a statement saying it is implementing a new chaperone policy, effective May 22, to ensure what it calls a "safe and wholesome experience."
The policy says "all guests age 15 and under must be accompanied by an adult chaperone." Under this new policy, a chaperone is defined as a parent, guardian or other supervising adult age 21 and up. The chaperone must show a valid photo ID at the gate with a date of birth. 
The new policy comes after police were called to Kentucky Kingdom twice last weekend for fights in the parking lot.
Kami Cooper, a season pass holder, was at the park Saturday ahead of the fights in the parking lot.
"It was a mess," she said. "I almost felt like I was in another country with war."
Cooper said her car, which was parked near the park entrance, was seemingly damaged in the scuffle. The back of a side view mirror was removed, and the side of the car suffered a couple small dents.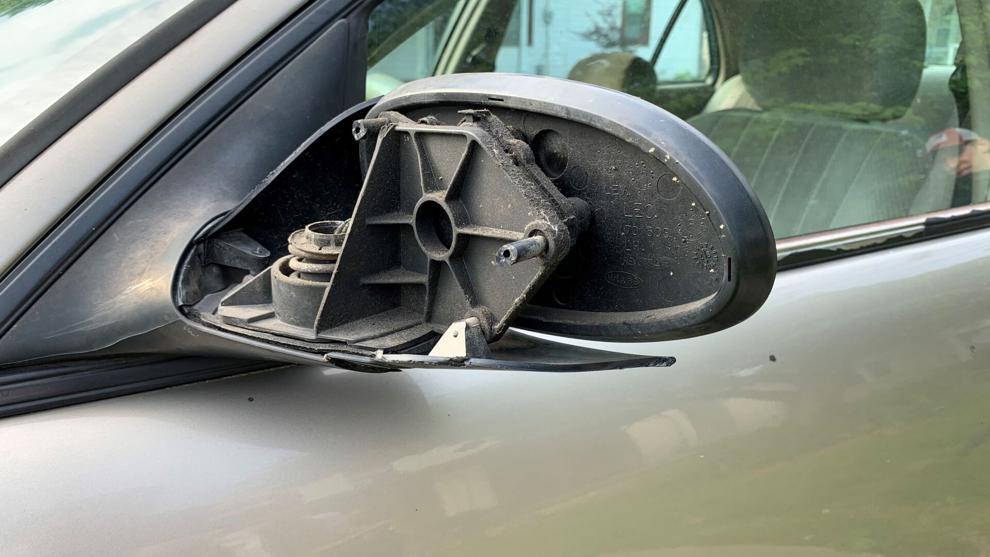 "There's no way I would want my daughter there without me being right beside her," Cooper said.
For that reason, Cooper said the chaperone policy is a positive development; however, she isn't convinced it will be effective.
"I feel like, if a child's going to act like that, then their parents may not act any differently really," she said.
To Jessica Board, another season pass holder, the change will punish her 15-year-old daughter, who she said follows the rules when she's dropped off at the park.
"At 12, in Kentucky, you can be a licensed babysitter through the Red Cross," she said. "So I feel like if you can be licensed at 12 years of age as a babysitter in Kentucky, you are responsible enough to go out to an amusement park and have a good time without a chaperone." 
Board hopes the chaperone policy will be re-evaluated.
Kentucky Kingdom said each adult chaperone can accompany up to six guests aged 15 and under. The chaperone must stay at the park the whole time but doesn't have to physically stay with the children the entire visit. Park management and security will enforce the policy throughout the park.
The park said it will check IDs at the its entrance, and if young people are being unruly or profane inside the park, park security might ask them to identify their chaperones.
"Kentucky Kingdom proudly welcomes all guests," said Craig Ross, Kentucky Kingdom's general manager, in a release. "As we work to thoughtfully implement this new policy we plan to work together with parents and other adults responsible for children to ensure that our park continues to provide a safe, welcoming and enjoyable experience for all."  
Park events with schools, churches, companies, summer camps and other scheduled group visits will be exempt from the policy, because those groups already have chaperone policies and practices in place.
Copyright 2021 WDRB Media. All Rights Reserved.