LOUISVILLE, Ky. (WDRB) -- A new downtown Louisville restaurant honors the oldest history of the Kentucky Derby. And while the location is familiar to a lot of people, the name and concept are new.
The Black Jockeys Lounge is a fine-dining restaurant that is a rebrand of Encore on 4th across from Louisville Palace Theatre. 
Executive Chief Kevin Nelson spent Friday preparing the kitchen and his staff for a grand reopening.
"What I pride myself on in this adventure is really teaching," Nelson said. "One of the things I'm teaching our young chefs is how to manage themselves in a real-life situation in a fine-dining restaurant.
"This is truly history-making."
The restaurant is full of history of the black jockeys and their contributions to the Derby.
"You're not going to just walk away with a full belly, but you're going to walk away with a nugget of history," said Calvin Davis, general manager of the the Black Jockeys Lounge."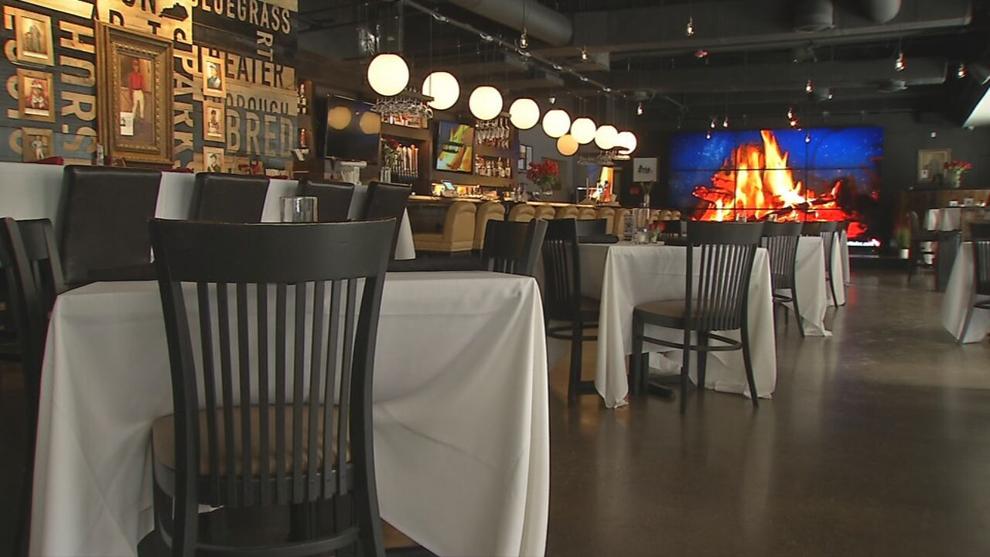 Davis is also owner of Project To Preserve African American Turf History (PPAATH) and said diners will learn about Jimmy Winkfield and Oliver Lewis, both black jockeys and Kentucky natives..
Davis said, in their prime, the black jockeys were not celebrated the way they should have been.
"And as the Klan swept across Kentucky, a lot of these families were threatened," he said. "And that's really what drove the jockeys away from the industry."
The original black jockeys died years ago, but their legacies and contributions are now being celebrated and on display on the walls of the restaurant and even the backs of the staff.
"We will be equestrian dressed," Davis said. "That's where we go in the future."
COVID-19 guidelines are in place, which is why traditional menus have been replaced with bar codes for customers to scan.
"The menu will pop up, and our wait staff will then, at that point, take your order," Davis said.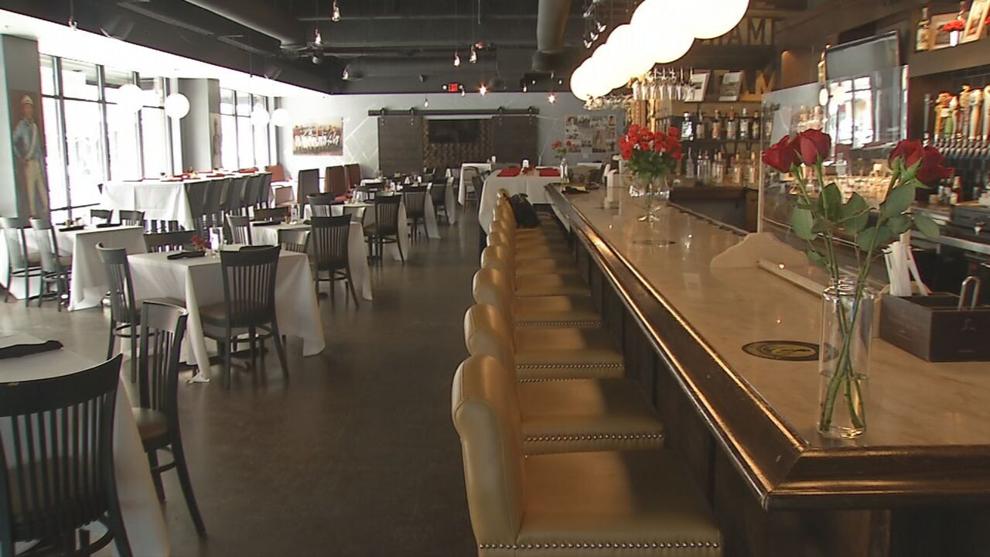 Meanwhile, in addition to training the staff, Nelson is excited about the potential for growth.
"I believe that this concept is a franchisable business that I will help grow, throughout the country," he said.
The official grand reopening was at 5 p.m. Friday, but there will be events all weekend, including live music and Valentine's Day specials to celebrate the rebranding.
Copyright 2021 WDRB Media. All Rights Reserved.