LOUISVILLE, Ky. (WDRB) -- Big changes are coming to University of Kentucky Chandler Hospital.
Police officers will now use handheld metal detectors to screen every adult visitor and patient walking into the emergency room.
This comes about two weeks after police arrested Bryan Carroll, who detectives say brought guns, body armor and explosives to the hospital.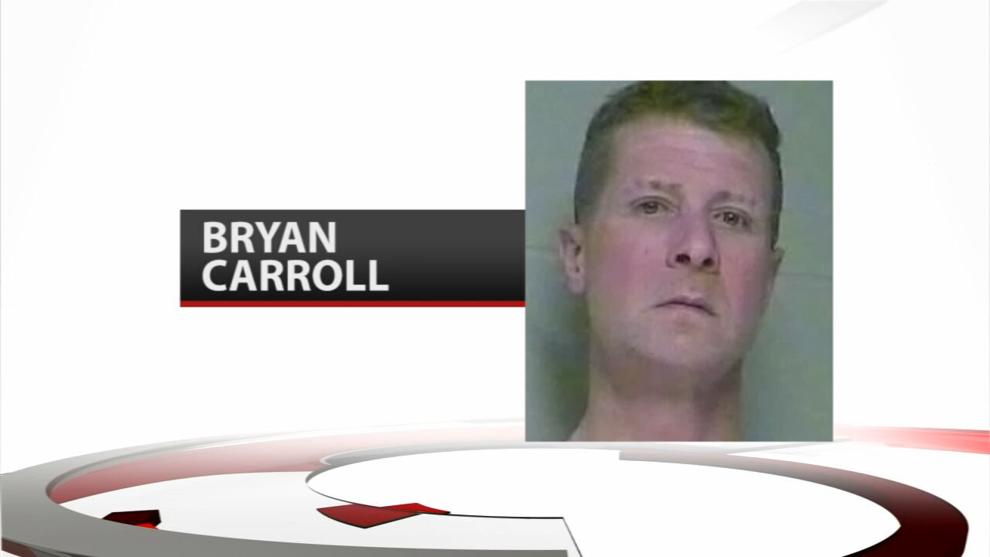 Police tackled Carroll as soon as he walked out of the ER. More weapons and explosives were later found at his Versailles home.
No one was hurt in the incident. Despite finding two guns on him, as well as two long guns in his car along with a large amount of ammunition, police said they didn't think Carroll wanted to harm anyone. However, a police official testified last week that Carroll had threatened to harm any officer who tried to arrest him. 
Carroll has been charged with four counts of using a weapon of mass destruction, five counts of possessing a handgun as a convicted felon, and four other counts, according to court records. He also faces charges in federal court. Police said they plan on filing three additional gun charges against Carroll. He could also face additional charges related to the explosives. 
A district judge sent the case against Carroll to a grand jury, which will determine if it moves to circuit court for trial. 
Guns are not allowed on hospital property. The recent incident prompted police to make changes to beef up security.
Related Stories:
Copyright 2021 WDRB Media. All Rights Reserved. The Associated Press also  contributed to this report.