LEBANON JUNCTION, Ky. (WDRB) -- A growing nonprofit based in Lebanon Junction is supporting people who need it most.
Turnaround Resource Center was founded in 2017 by Jennie Maness, who was born and raised in Lebanon Junction. She wanted to create an organization that holistically provided support for people in need.
With a background in human resources, Maness said it was ministry work from day one of the organization's existence.
"I knew we had a dying community, a community of people who didn't have information or knowledge to get help," Maness said. "I wanted to help people find jobs. I wanted to help people."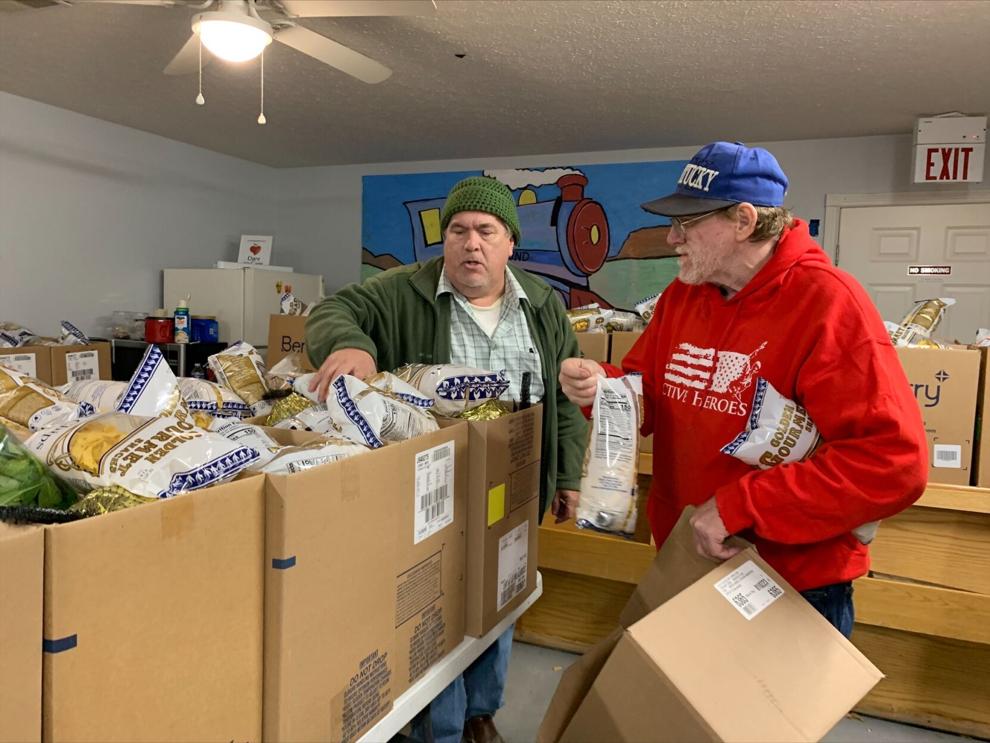 Last year, the nonprofit served 40,811 meals to people in need and donated 300 backpacks to children preparing for school. 
Teresa Campbell, who lives in Bullitt County, has utilized Turnaround Resource Center's support for four years.
"She has helped me out when I was hurt," Campbell said. "Things are getting harder to come by,  Jennie is there for the community. She does all kinds of things."
Campbell waited around an hour in line on Wednesday.
"Help is help, if you need it, you can come get it," Campbell said. 
Beyond its services as a food bank, Turnaround Resource Center is now gathering formal wear and offering tax preparation for the community.
Turnaround Resource Center has three locations in Lebanon Junction.
"In three buildings now we've completed the vision," Maness said. "Everything is being done, we're putting clothes on people, getting them housing, we're helping with food, just anything that people need."
The nonprofit's pantry is located at 11980 South Preston Highway where food boxes are offered on the second and fourth Wednesday at 12:30 p.m., followed by a produce and deli offering at 10:30 a.m. on Saturdays.
"The Kitchen" on 191 South Poplar Street offers lunches and produce on Mondays, Thursdays and Fridays at noon.
The nonprofit's location at 11491 South Preston Highway is set up for appointments only. It's established to help families who have experienced an unexpected life change like flooding, fires, child adoptions and more. To schedule an appointment, call (502) 488-1628. 
Turnaround Resource Center is in need of volunteers to continue its mission.
The group provides around 600 meals a week, delivering about 350 meals. A team of volunteers helps Maness make Turnaround successful. 
"They love what they do for their community, they love what they do for Turnaround, I'm just one woman," Maness said. "There is no way this one person can do all of this stuff."
Donations of canned goods, surplus food items and unwanted appliances can also be donated. In 2019, the nonprofit shared 625 boxes of food, but that number grew to 8,000 in 2020 and nearly reached 8,000 again last year.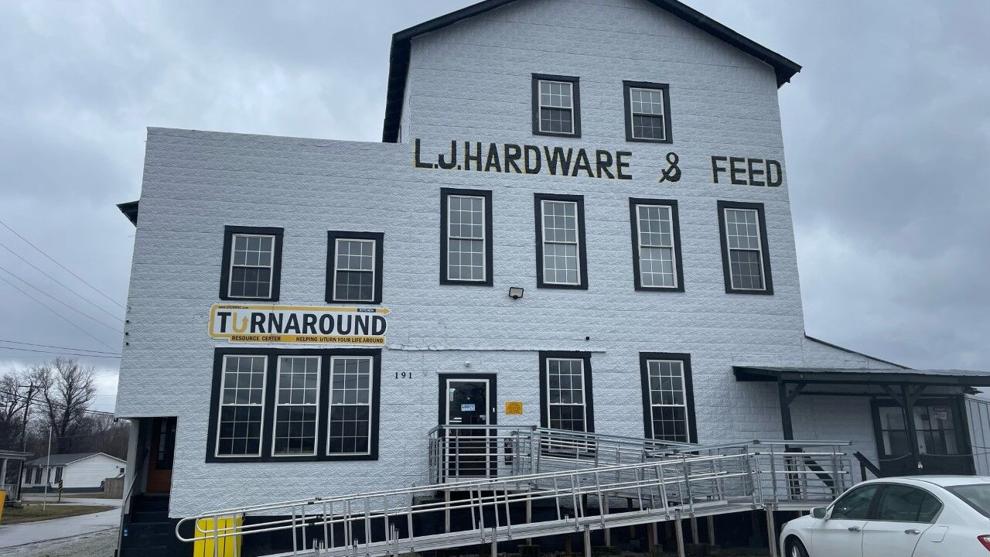 Maness hopes Turnaround can renovate its second floor of the 191 South Poplar Street building to offer programming for children in the future. She wants to have an after-school program.
The nonprofit plans to continue to expand its services with its mission at the forefront.
"When you do a turnaround, you don't do a 360, turnaround is usually a 180, that's walking away from your past and from the things you're dealing with on a daily basis," Maness said. "We believe if you do that, you can be healed from your past, you can grow from it." 
To learn more about Turnaround Resource Center, click here.
Copyright 2023 WDRB News. All Rights Reserved.