LOUISVILLE, Ky. (WDRB) -- The passenger in a deadly crash this weekend said Monday she's heartbroken about her friend's death and feels grateful to have survived herself.
Hailey Snyder said Duaa Lutfi was driving and their other friend, Darnell, was in the backseat when the crash happened early Saturday morning. The three were headed home to Elizabethtown after a night out in Louisville.
Snyder said she must have fallen asleep, because the next thing she knew, she woke up in the hospital.
"When I woke up, I was just confused, like I didn't really know what was going on," Snyder said. "I just knew I was in pain. I was like, 'Can somebody please contact my mom, or something like, please?'"
She had four broken ribs, a shattered ankle, and her spleen was bleeding internally. On Monday morning, she was moved out of the ICU on the road to recovery.
"I'm just thankful I'm here," she said.
Snyder said when her mom got to University of Louisville Hospital, she found out Lutfi died.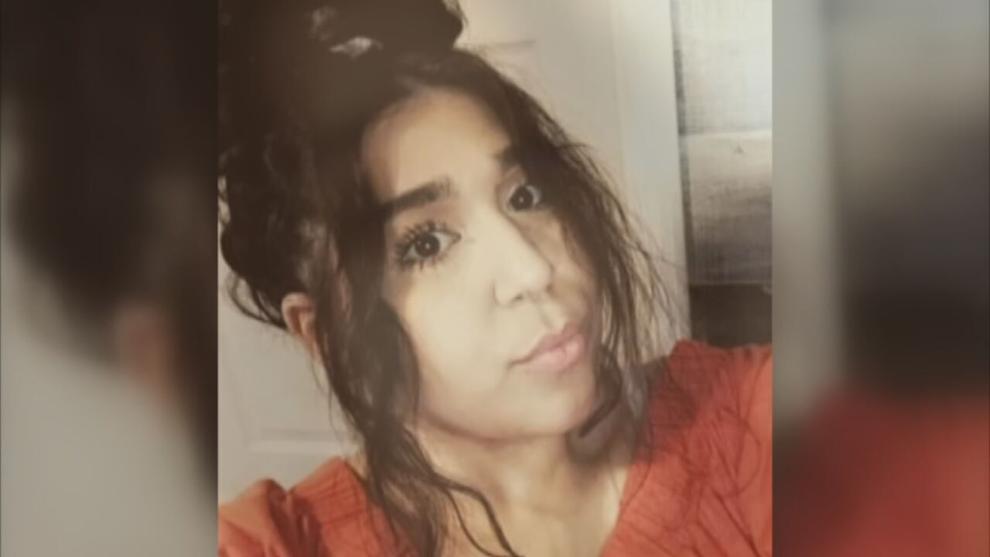 "Of course, when I got the news is I was still like drugged up," she said. "So it didn't really hit me, but the more ... reality's sinking in, you know."
Snyder said she sand Lutfi had recently become roommates.
"She was a great person," Snyder said. "She was always outgoing. She was there when anybody needed her."
Louisville Metro Police said a 17-year-old was driving the wrong way near the Arthur Street exit when they hit two cars head-on. They're accused of driving under the influence.
Hailey's dad, Mike Snyder, said he can't help but be upset to know the circumstances.
"Honestly, I was a little angry, because this has happened ... I've seen it happen over and over, and it's so needless," he said. "I'm lucky I got to see my daughter again."
The Snyder family said they know they're lucky in this situation and they send their condolences to the Lutfi family.
"It's horrifying," Hailey Snyder said. "I hope nobody ever has to go through something like this."
While Snyder is no longer in the ICU, she has a long road to recovery and isn't sure when she'll be able to be reunited at home with her four kids. 
She also said the last she heard, their third friend, Darnell, is still in the ICU.
Lutfi's funeral services were held Monday.
Related Stories:
Copyright 2021 WDRB Media. All Rights Reserved.