LOUISVILLE, Ky. (WDRB) -- A Louisville high school has been educating young women for almost two centuries.
Presentation Academy kicked off its 190th anniversary celebration Thursday.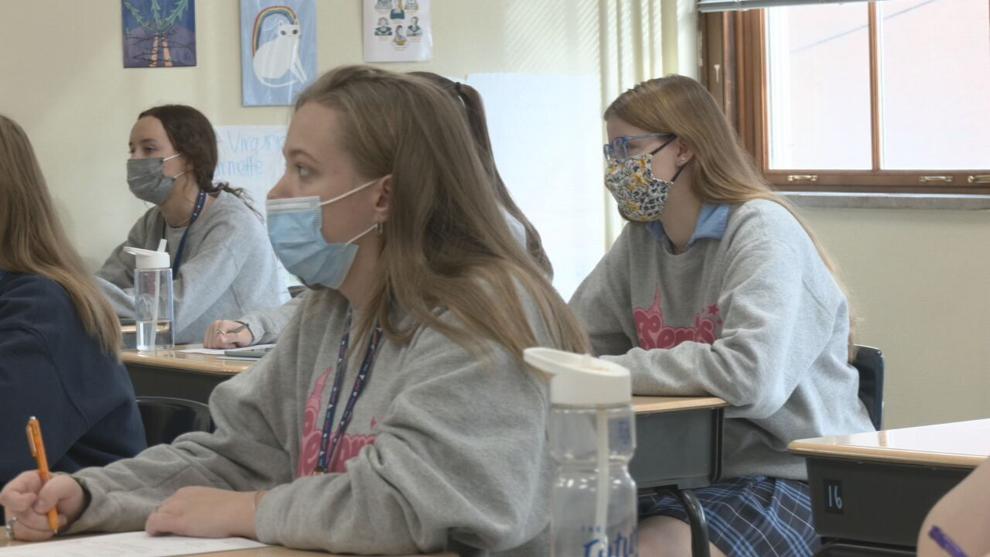 It's the oldest school that's been in continuous operation in Kentucky. Officials say Presentation Academy has been educating future leaders since 1831.
"Pres is a lot more than a building, and the young women who have populated it for so long are a lot more than students," Louisville Mayor Greg Fischer said Thursday. "Pres produces confident, empowered women, young women that go out and make a difference in the world."
The school has launched a fundraising campaign with a $190,000 goal. That money will go toward capital projects and scholarships.
Presentation has also challenged its alumnae to complete 190 hours of community service.
Copyright 2021 WDRB Media. All Rights Reserved.