LOUISVILLE, Ky. (WDRB) -- Residents who live in the area of Pope Lick Park say they're tired of seeing people getting hurt or killed by trains -- and they're asking people to use caution in the area.
Their warnings come less than 2 hours after a train hit two teen girls Sunday at about 9:30 p.m., killing one and leaving the other hospitalized in serious condition.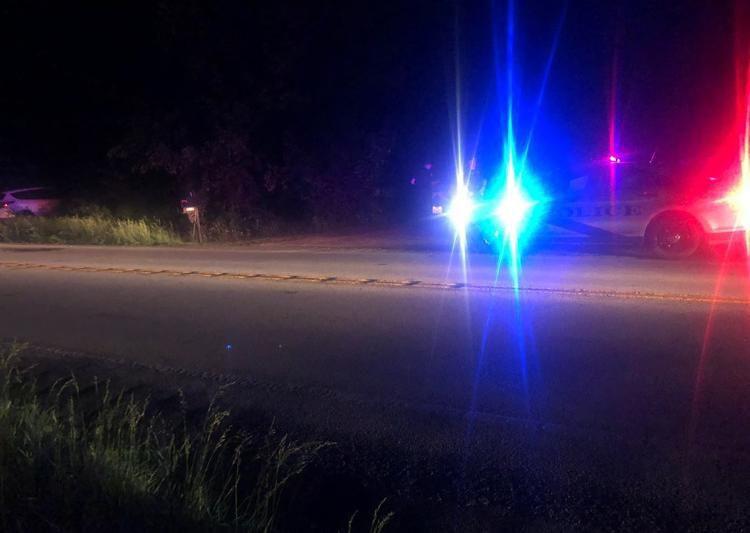 Residents say it's a tragic story they've heard far too often as people walk onto the train tracks and down to a trestle. That trestle sits high above the ground and leaves no room on the sides if a train were to approach.
A similar fatal incident involved a man and a woman in 2016.
A resident who didn't want to be seen on camera wants to warn others of the dangers of being on the trestle.
"The people that are from out here know better not to go across there because so many fatalities throughout the years," she said, adding, "It's not worth it to yourself and it's not worth it to your friends and family. Do not attempt to go across Pope Lick trestle."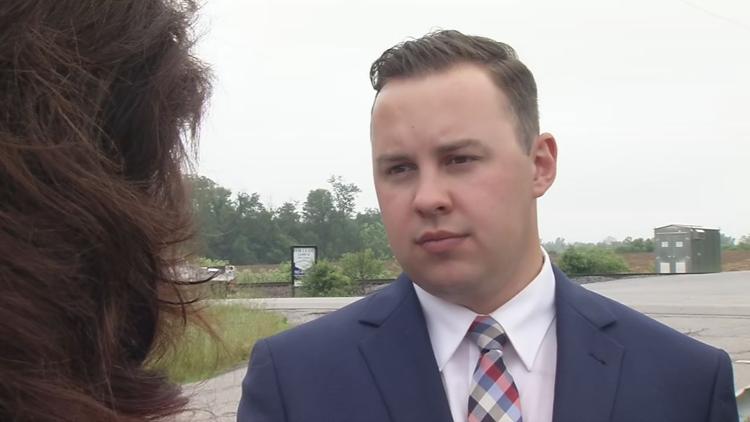 That particular neighbor said most teenagers go up on the trestle looking for an urban legend, the "Pope Lick Monster."
Whether or not that was the case in the most recent deaths is yet to be determined, and police are not releasing the names and ages of the girls at this time.
On Monday afternoon, Norfolk Southern, the transportation company that operated the train, issued a statement. It said, in part, that the train was bound for St. Louis and company personnel were cooperating with law enforcement.
"Norfolk Southern reminds the public that it is extremely dangerous and also trespassing to walk on or within the right-of-way of railroad tracks," it said. "People should cross tracks only at designated crossings and use extreme caution."
Related:
Copyright 2019 by WDRB Media. All rights reserved.