LOUISVILLE, Ky. (WDRB) -- Planning the perfect date during a pandemic can be impossible with restaurants and movie theatres at limited capacity, but a Valentine's Day twist on a Kentuckiana favorite, might just be the solution: Romance Run, presented by one of the longest operating Halloween attractions in the area, Danger Run.
"So much is doom and gloom these days. We like to give people an outlet to go out and enjoy themselves," said Garry O'Brien, who co-owns Danger Run.
Romance Run is a new version of the classic spooky scavenger hunt with a lovey-dovey twist.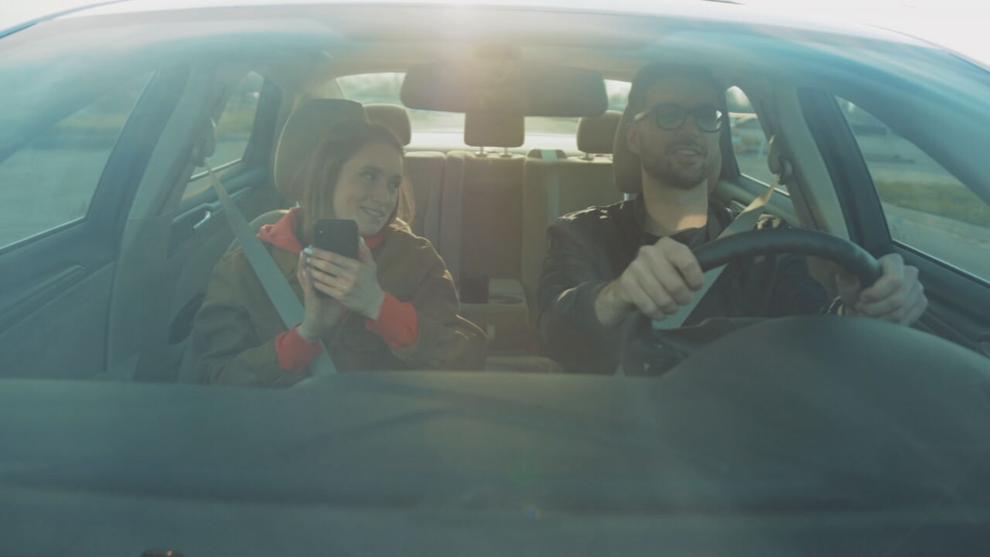 "The goal of the game is to figure out where Cupid shot his arrow and take a picture of that spot," explained O'Brien.
In the fall, when COVID-19 complicated the Kentuckiana favorite, organizers made sure to keep it socially distanced and safe.
"Normally we would do two haunted houses with the admission and you'd stop at each one along the way. This year we had to make the haunted houses completely optional," said O'Brien.
After a successful Christmas-themed Rudolph's Run, they decided to do a lovers delight that has star-crossed lovers hopping in their car and going COVID-safe cruising, starting at the Falls of the Ohio.
"Along the way you'll see some amazing views. Part of the run actually passes through a vineyard. And along the way you'll be solving cupid's puzzles," said O'Brien who created all the clues.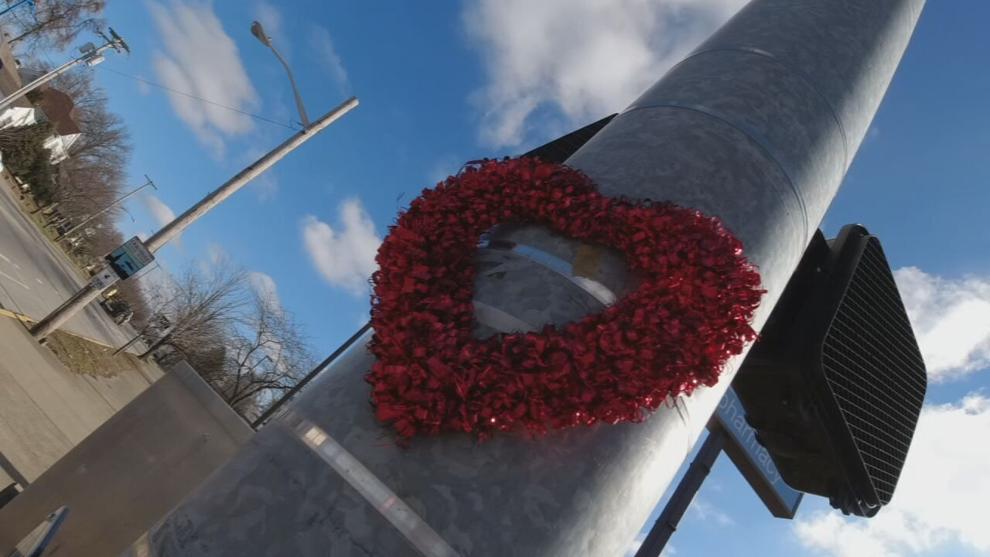 If additional help is needed, couple's counselors will be standing by. Couples can stay in their cars the entire time if they want. The scavenger hunt ends at Recbar 812 in downtown New Albany with a chance to win a second date.
Romance Run goes through Feb. 28. It costs $20 a carload.
Copyright 2020 WDRB Media. All Rights Reserved.