LOUISVILLE, Ky. (WDRB) -- Police in Seymour, Indiana, are investigating after a baby was found alive in a plastic bag.
The Seymour Police Department says the baby was found by a person walking their dog next to a fence near South Jackson Park Drive. The baby is alive and healthy.
The Seymour Fire Department wants to remind new parents about the Safe Haven Baby Box at Station 3 on Meadowbrook Drive, where parents can surrender a new born baby anonymously.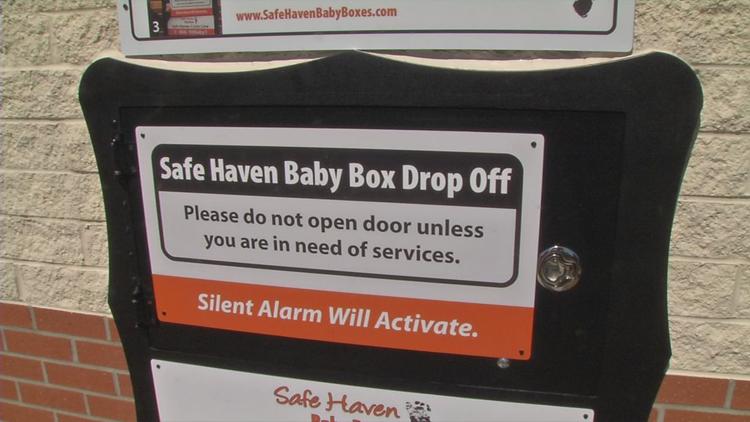 Copyright 2019 WDRB Media. All Rights Reserved.