SHELBYVILLE, Ky. (WDRB) -- Murder charges have been filed against a Shelbyville man accused of killing an elderly woman.
Court records show, Alvin L. Brooks, 34, was arrested late Wednesday night for allegedly shooting Deanie Logan, 83, at her home on Zaring Mill Road.
Police say the Logan's death was reported on Nov. 23. Two .45 caliber shell casings were found near her body.
A witness told police she saw a white car with plastic over the driver's side window sitting in the driveway of the home on Nov. 21. Investigators tracked down a car matching the description and found a .45 caliber handgun. A ballistic analysis confirmed that the gun matched the casings found at the murder scene.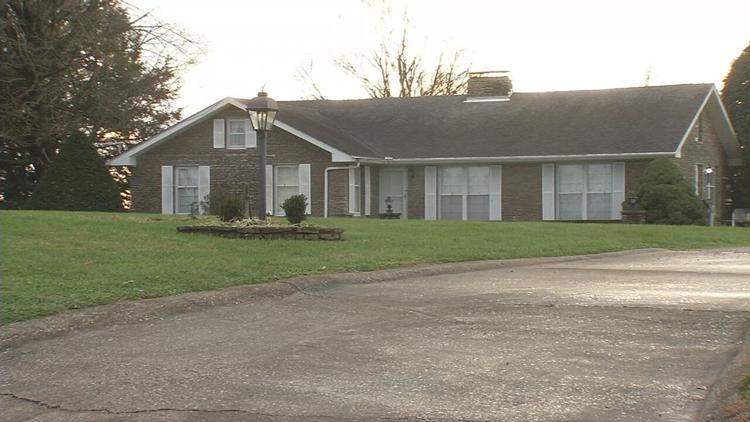 According to the arrest report, Brooks admitted to police that he was on Zaring Mill Road on Saturday night, but he said he couldn't have killed anyone.
But police also interviewed Brooks' wife who said her husband told her on Nov. 21 that he shot an elderly woman and took $500 cash from the victim. The arrest report says Brooks also showed his wife the victim's purse and identification and later said he dumped the items in a body of water.
Brooks is charged with murder, tampering with physical evidence and robbery in the 1st degree. He is being held on a $500,000 bond.
Copyright 2020 WDRB Media. All Rights Reserved.