LOUISVILLE, Ky. (WDRB) -- A child is in critical condition after LMPD said she was shot while she and her brother were playing with a handgun.
It happened just before 3 p.m. Tuesday at the Williamsburg Apartments in the 2200 block of Crums Lane, not far from Dixie Highway.
According to Lt. Col. Josh Myers, a spokesman for Shively Police, a 7-year-old girl and her 11-year-old brother were inside a residence there when they found a handgun.
Police say their guardian was outside the residence.
Shively: Seven-year-old girl and 11-year-old brother were inside home alone when they found a handgun. Girl was shot in the head, police say. Guardian was just outside the home. @WDRBNews pic.twitter.com/tLZldnHgnl

— Chad K. Mills (@ChadKMills) March 12, 2019
At some point, police say the girl was shot in the head.
Police were called, and the child was rushed to Norton Children's Hospital for treatment. Myers said Tuesday afternoon that she was in critical condition.
Neighbors in the area told WDRB's Chad Mills that they were praying for the girl, whom they say they see regularly at the complex.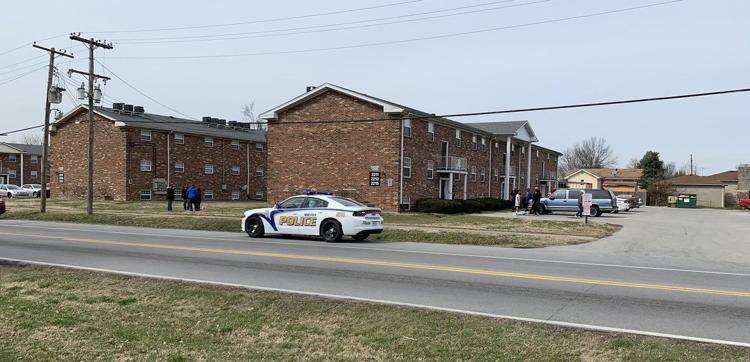 Copyright 2019 WDRB Media. All Rights Reserved.