SELLERSBURG, Ind. (WDRB) -- Grief counselors and physiologists spent Wednesday at Silver Creek Middle School after a student was hit and killed by a car Tuesday afternoon.
The name of the 12-year-old boy has not been released, but Sellersburg Police said he was hit trying to cross South Indiana Avenue near Popp Avenue about 4 p.m. Police said the boy had been with a group of other kids, and they had crossed the road several times that day to get to a small creek behind a Circle K gas station. He was with one other boy at the time of the accident. 
"It affects everyone here," Sellersburg Police Chief Russ Whelan said. "I think when it's a child, it don't just affect this community. I think it affects everyone."
Police and paramedics performed CPR on the boy, who was rushed to Clark Memorial Hospital. He died after being transferred to Norton Children's Hospital in Louisville.
Investigators said the driver of the vehicle that hit the boy stayed at the scene. Police said he was very shaken up and said he didn't see the boy. The driver is not expected to face charges.
"(It's a) horrible accident," Whelan said. "(The driver) is now going to have to deal with the rest of his life, and I can't even imagine."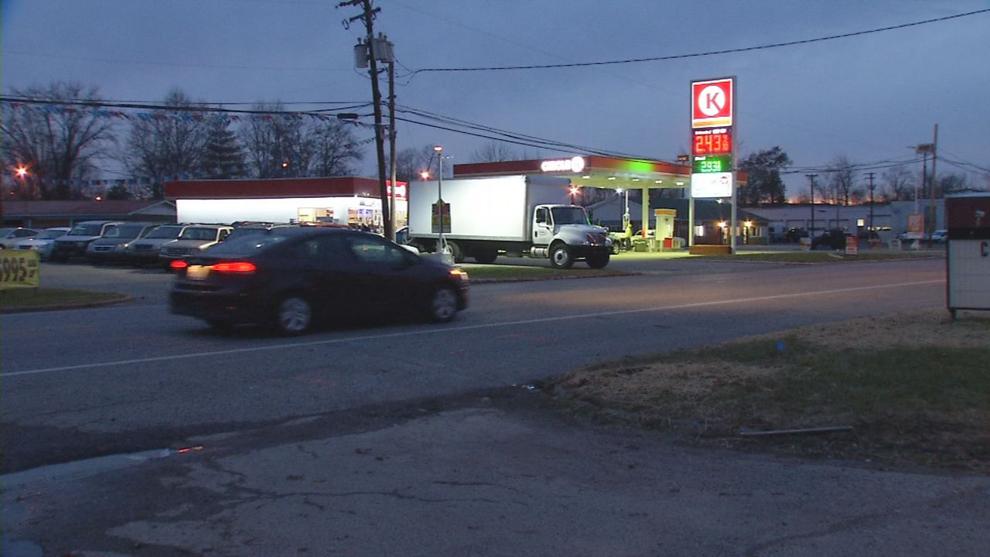 Silver Creek Middle School was staffed with additional counselors Wednesday to help students and staff cope with the loss of one of their classmates.
"We're a family, and we're working to get through this as a family and trying to support one another," Principal Todd Balmer said. "I don't think there are any words you can say or put in place to explain some of the pain."
He described the 12-year-old as a great kid and student. 
"He was your middle school student," Balmer said. "He came with his set of challenges and energy and those types of things. He had a lot of energy but again came with that Dragon pride and those characteristics you want in a student."
Silver Creek Middle School is planning to help the family with a GoFundMe page. If you'd like to help the family with these unexpected costs, click here to donate.
As for the road where the child was hit, police said they're hoping to make changes. They said because it is a state road, it's not as simple as making a change on a local level, but that won't keep them from trying.
"In my opinion, I do believe that the speed limit there should be lower than 40," Whelan said. "I'm probably going to try to reach out and see if I can get that adjusted."
Copyright 2019 WDRB Media. All Rights Reserved.