LOUISVILLE, Ky. (WDRB) -- Adult entertainment club Trixie's, a fixture in Louisville for decades, is being sold at auction.
General Manager Trey Landrum said the business his family built was destroyed by a law Louisville Metro Council passed in 2010.
Landrum said his family has owned Trixie's Entertainment Complex, on Preston Highway, since the early 1980s, and he he has been involved "pretty much (his) entire life." However, he said the business has struggled since the city council forbade nudity, required dancers to remain at least 6 feet from customers and and forced strip clubs to close at 1 a.m.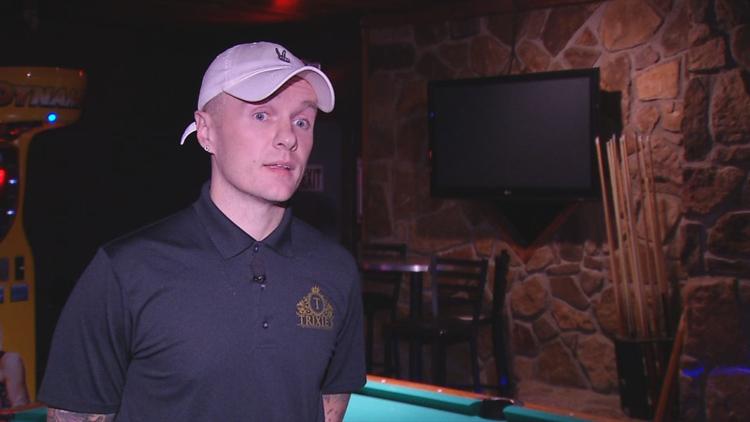 "Basically, it's just a bikini bar," he said. "There's like no nudity at all, and it's been like that for 10 years."
Landrum said the family has complied with the law and tried to keep the club open by adding parties and concerts.
"That has been our stance this whole time," he said. "We have not caved for using this place as another operation, if you catch my drift.
"People just hear the word strip club or adult entertainment and just automatically think you are the worst people, and that's not the case."
Landrum said the changes imposed by the city eventually destroyed the business his family built.
"That following Monday, when the laws changed, I could have laid in front of our door and not been walked on," he said. "It was that big of a change, instantly."
After years of struggling, the Landrums closed the business after Halloween.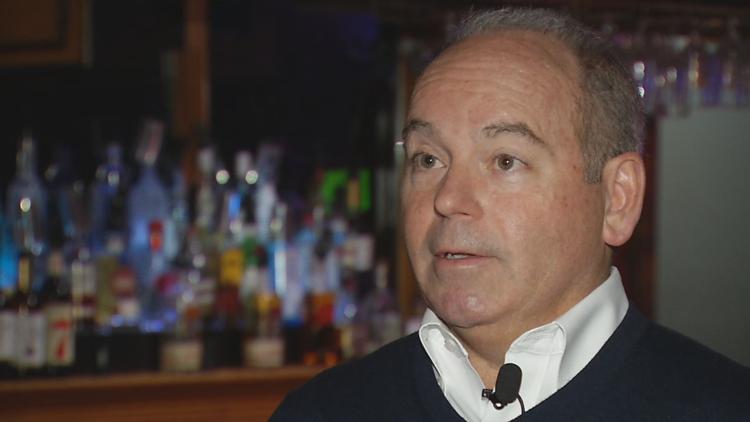 Auctioneer Bill Menish said he family didn't have a chance after the council "stopped them from being what they were."
"It's really not any fault of theirs," he said. "They were up against a situation they couldn't beat."
Menish will sell the building and most of its contents at an auction at noon Nov. 21. He said a lot of potential buyers already have expressed interest in the building and land.
"It's really exciting to see what this building could be, because it could be a turnkey nightclub, music hall, entertainment center," Menish said.
Copyright 2019 WDRB Media. All Rights Reserved.