LOUISVILLE, Ky. (WDRB) -- A special event Sunday will not only showcase local talent but also raise awareness about domestic violence during the COVID-19 pandemic.
Louisville artists will take center stage during the Love in a New Light Virtual Concert, organized by the Center for Women and Families during Domestic Violence Awareness Month. 
Like most organizations, the center had to adjust its fundraising strategy due to the pandemic, which has also impacted the amount of calls it has received related to domestic violence. 
"Domestic violence and intimate partner violence does not go away in a pandemic," said Kenneth Cox, the center's vice president of communication. "We noticed that the calls that come into our crisis line have increased (and) the times were longer for the calls."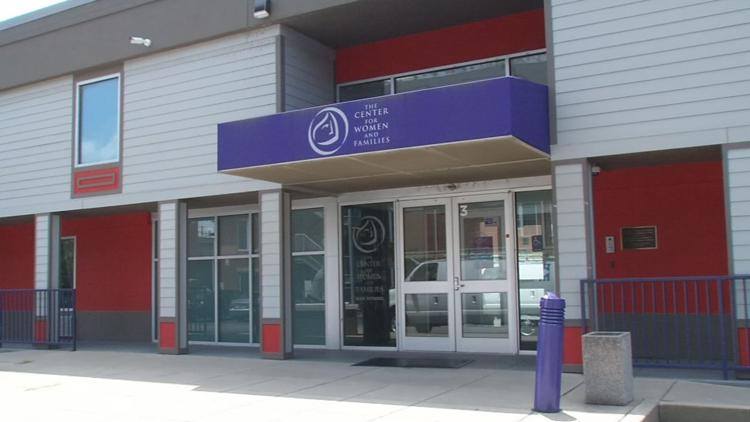 Airing on the center's Youtube, Facebook, and Instagram pages, the concert starts at 7 p.m. Sunday and will feature artists such as Jim James of My Morning Jacket, Teddy Abrams of the Louisville Orchestra, Metro Councilman-elect Jecorey "1200" Arthur and Brigid Kaelin. 
The virtual concert is free, but the center hopes to raise money for its cause through a boost from corporate donations and sponsors.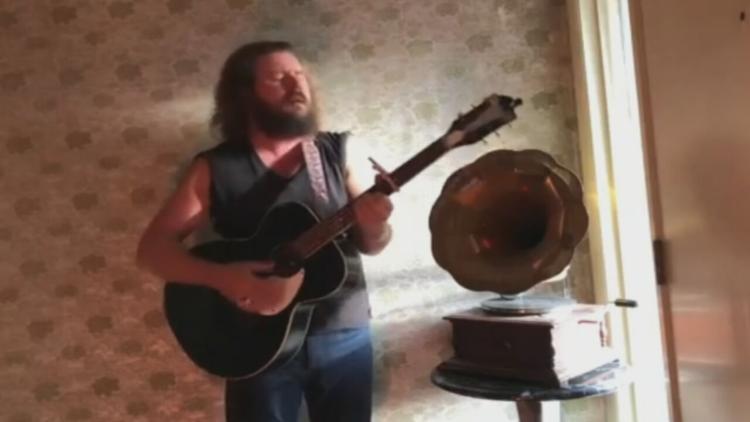 "Anyone that gives during the concert, their dollars will be matched dollar for dollar up to $20,000," Cox said.
The center usually hosts an annual gala in late winter. With the coronavirus throwing a wrench in that plan, the center had to get creative to remind those in domestic violence situations that help will remain available 24/7.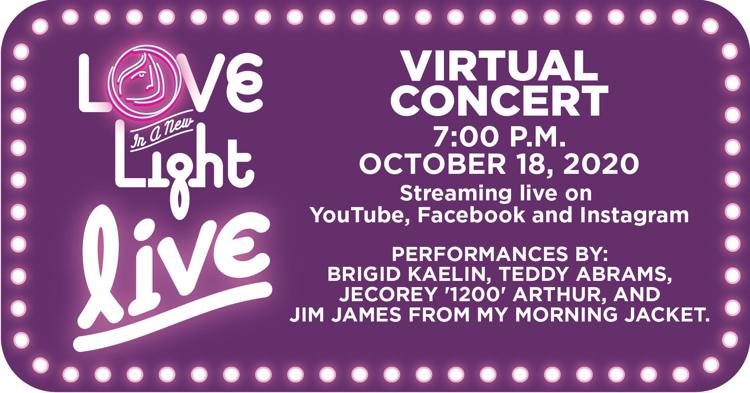 "We are finding that there is a lot of great support from the community — from individuals, foundations, companies — that really want to help us continue to be a vital resource in the city," Cox said. 
In addition to the virtual concert, the center has partnered with local businesses to shine purple lights and place purple hearts in their windows to honor lives lost to domestic violence, support survivors and give hope to victims. 
Related Stories: 
Copyright 2020 WDRB Media. All Rights Reserved.