LOUISVILLE, Ky. (WDRB) — Many truck drivers who deliver food throughout Louisville are considering going on strike and Jefferson County Public Schools is already dealing with some issues because of it.
About 100 local Sysco drivers said they're tired of being overworked. They're responsible for getting food to hundreds of area restaurants, public schools and hospitals.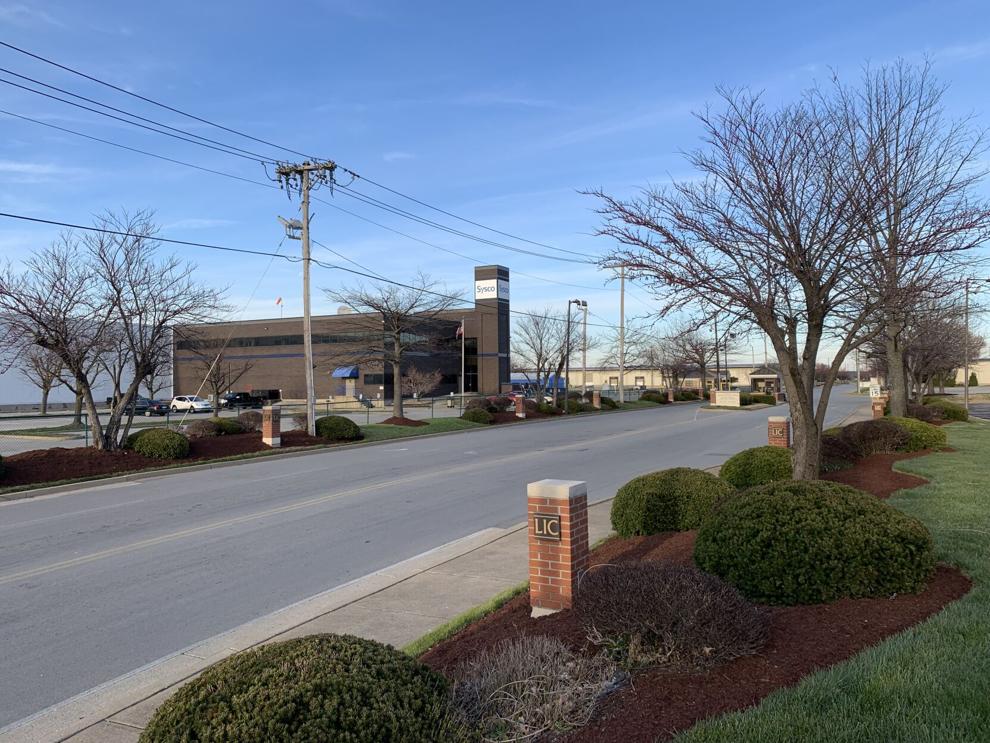 The drivers unionized last year and said they haven't been able to reach a deal with Sysco after four months of negotiations. Drivers rejected an offer Sunday and now the union said it's up to Sysco to present a better offer.
So, for now, drivers continue to work, but they will consider a work stoppage, if working conditions don't improve. Because of a possible strike, Sysco has told some customers to stock up, that includes JCPS.
"We have gotten very good at pivoting, as these different labor issues have been happening, and not just the states, but really around the world," Dan Ellnor, JCPS's assistant director of nutrition services, said.
He said JCPS has 147 kitchens, where they make most of the food for students. However, Sysco delivers about 20% of the rest directly to schools.
"Twenty percent is significant, but we can still feed kids," Ellnor said.
JCPS said about 60% of the district's schools didn't get deliveries on time last week because of rolling sickouts at Sysco. 
Drivers said deliveries were late because they're overworked. Sysco truck driver, Michael Bonner, spoke with WDRB's Chris Otts. Bonner said they're looking for relief from working frequent 12-hour days.
"So, we will be making some shifts, but kids will be feed. We may have to limit some options, things like that," Ellnor said.
Sysco supplies some items, like chicken, broccoli, and paper boats that hold food.
"What they need to know, is that there is going to be food, but just like in the worst part of the pandemic, it may look a little bit different," Ellnor said.
JCPS said they're prepared for the long haul, if this continues.
"We are used to this work. We have been doing it for three years. We will continue to feed kids," Ellnor said.
Sysco did not respond to a request for comment.
Copyright 2023. WDRB Media. All rights reserved.