Sophia Rosing - UK STUDENT INCIDENT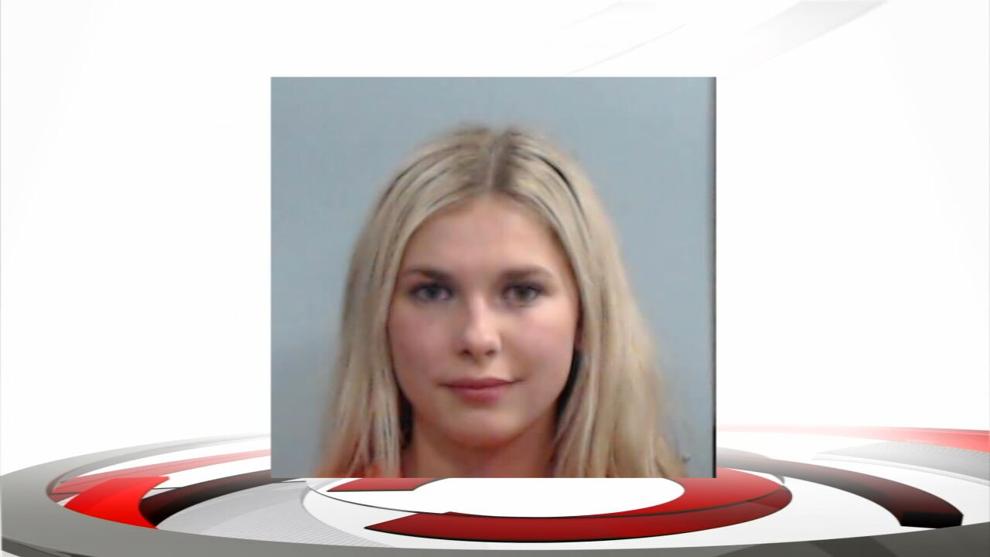 As featured on
A woman was arrested and faces criminal charges after video posted online shows her calling a University of Kentucky student racial slurs while verbally and physically assaulting her.
Sophia Rosing faced a judge Monday after a video over the weekend showed the University of Kentucky student shouting racial slurs at a student employee.
University of Kentucky students marched in protest on Monday night after a fellow student shouted racial slurs at a dorm employee.