LOUISVILLE, Ky. (WDRB) -- Hall of Fame trainer Bob Baffert was found guilty of a banned substance infraction in the 2020 Kentucky Oaks, resulting in a $1,500 fine for him and disqualification of his champion sprinter, Gamine, from her third-place finish.
Kentucky stewards handed down the penalty Jan. 30, according to reporting first done by Blood Horse magazine, based on a report posted to the Kentucky Horse Racing Commission website this week.
A post-race drug test revealed the presence of betamethasone, an anti-inflammatory medication, in Gamine, the 2020 Eclipse Award winner for Champion Female Sprinter. Betamethasone is permitted as a therapeutic in Kentucky, but is not allowed on race day.
Gamine was previously disqualified from an allowance race victory at Oaklawn Park in May for the presence of lidocaine. Baffert has appealed that decision, and a 15-day suspension, but waived his right to a formal hearing in the Kentucky Oaks decision.
Baffert's attorney, Craig Robertson, told Blood Horse, "We are going to accept that fine, pay the fine, and then move forward."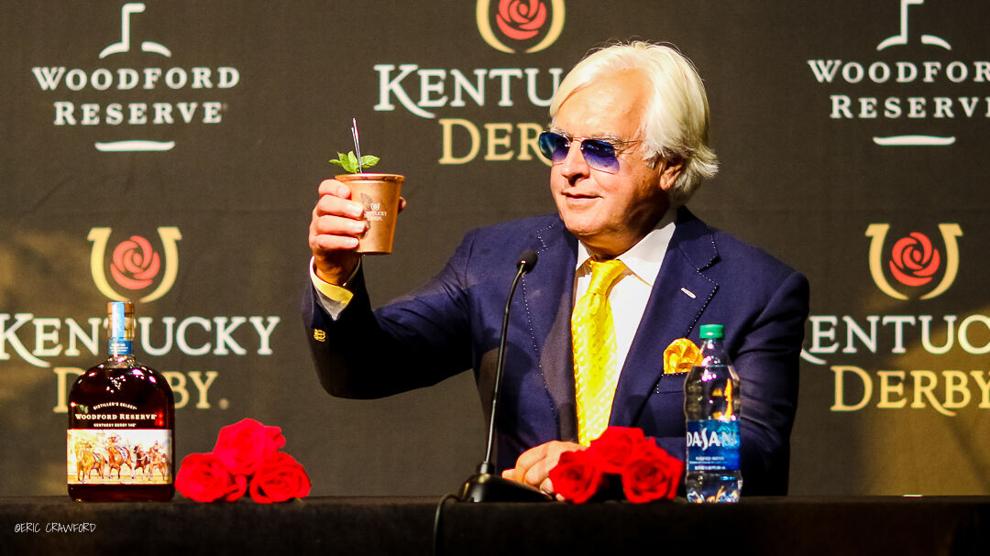 Because of the disqualification, the Michael McCarthy-trained Speech will be elevated to third place in the Oaks records. Wagering payouts are not affected, and Gamine's $120,000 third-place prize is forfeited.
Shedaresthedevil won last year's Kentucky Oaks, beating out Swiss Skydiver.
Last November, Baffert announced that he had retained Dr. Michael Hore of Hagyard Equine Medical Institute in Lexington to oversee his barn operations. The move came after multiple allegations of drug-related offenses.
"Given what has transpired this year, I intend to do everything possible to ensure I receive no further medication complaints," Baffert said in a statement. "We can always do better and that is my goal," he said. "I want to raise the bar and set the standard for equine safety and rule compliance going forward."
Copyright 2021 WDRB Media. All Rights Reserved.