LOUISVILLE, Ky. (WDRB) – Henry Davis, the All-American catcher for the University of Louisville baseball team, was the No. 1 overall pick of the Major League Baseball Draft, selected by the Pittsburgh Pirates.
Davis becomes the first Louisville player taken No. 1 overall, and follows Will Smith of the Los Angeles Dodgers as a highly regarded catcher headed out of Louisville to big-league expectations.
Number 1.Congrats to @henrydavis32! 👏 pic.twitter.com/kK9NUuYOTc

— MLB (@MLB) July 11, 2021
Davis led the Cardinals with a .370 batting average to go along with career-best totals in home runs (15) and RBIs (48). The sophomore led the ACC in on-base percentage and ranked in the top 10 in the league in batting average, hits, home runs, RBIs, total bases and slugging percentage.
Behind the plate, Davis threw out better than 46 percent of base stealers.
Louisville coach Dan McDonnell was in Denver for the draft, along with Davis' family. Davis said he found out about an hour before the draft that he'd have to go No. 1, but resisted the urge to let his family in on the secret.
"I just started smiling," he told ESPN. "Super excited."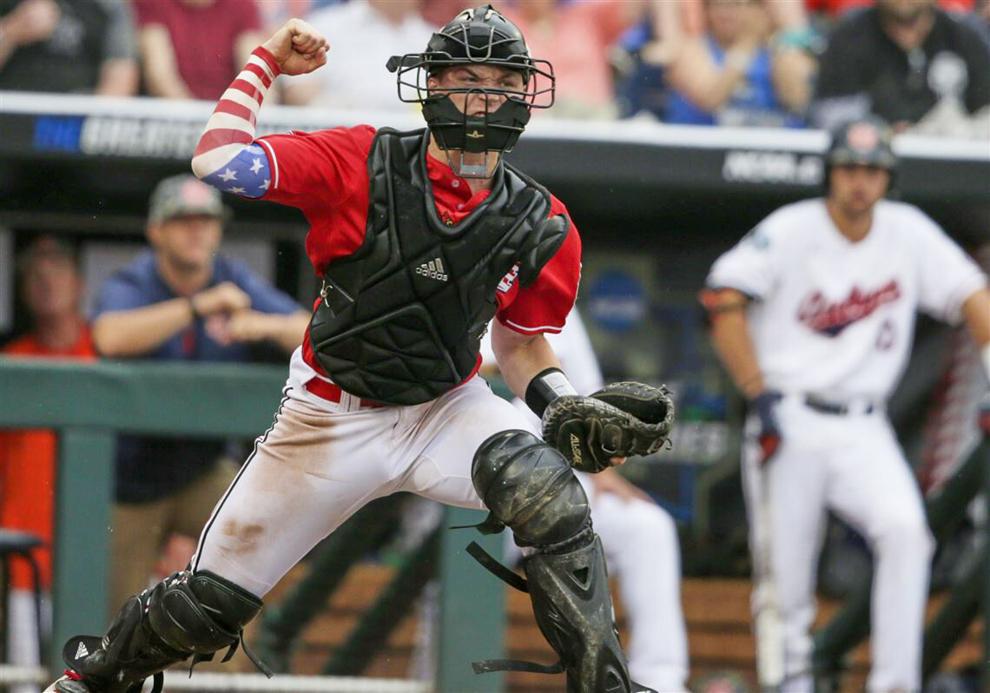 Davis said he wasn't sure what to expect of his draft position, but that he's excited to get started.
"It was frustrating because you don't really control anything, but exciting at the same time," he told ESPN. "The next step in your career is beginning to take way. I've done a lot of hard work to get here. Everybody in my life has helped me to get where I am now, and I'm excited to keep going."
Davis progressed a great deal during his time at U of L. He wasn't probably viewed as No. 1 material coming into school, but was viewed as a solid possibility for the top spot all season.
"For a long time, I really wasn't really that good, but I've gotten better over the years," Davis told ESPN. "I can do a. million things better. I say that because I can see the best version of myself. It's something that's always been unique, and I feel like I'm chasing that version of myself."
Copyright 2021 WDRB Media. All Rights Reserved.