Buckle up! We are hopping back on the temperature roller coaster this week. Sunday afternoon high temperatures only climbed into the middle and upper 30s which is about 15-20 degrees colder than we should be this time of year.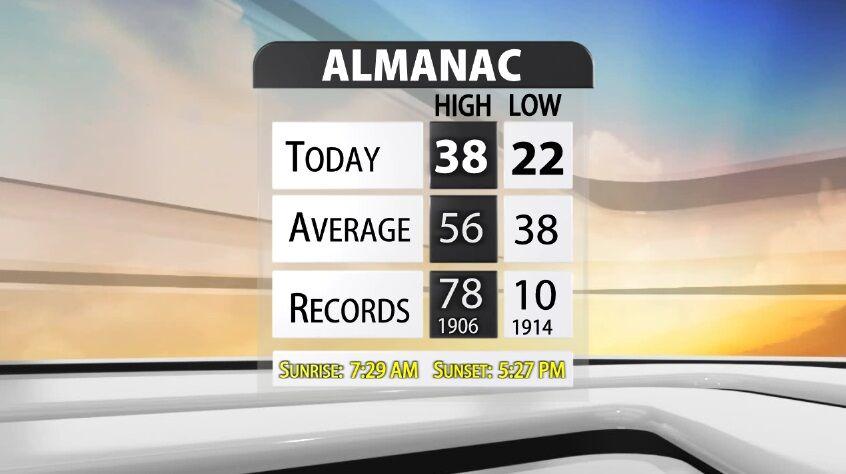 Sunday also brought the arrival of a high pressure center to our region. This big blue H will be with us for several days and is largely to blame (thank) for the rise in temperatures. The wind around a high pressure moves clockwise, so the wind will be coming from the southwest in the next couple days. That's a region that's warmer than us right now, so that shifting breeze will bring us warmer air. A high pressure also means the air in the atmosphere is sinking. You need rising air to get clouds and storms, so the sinking air means we will see a lot of sunshine in the next few days.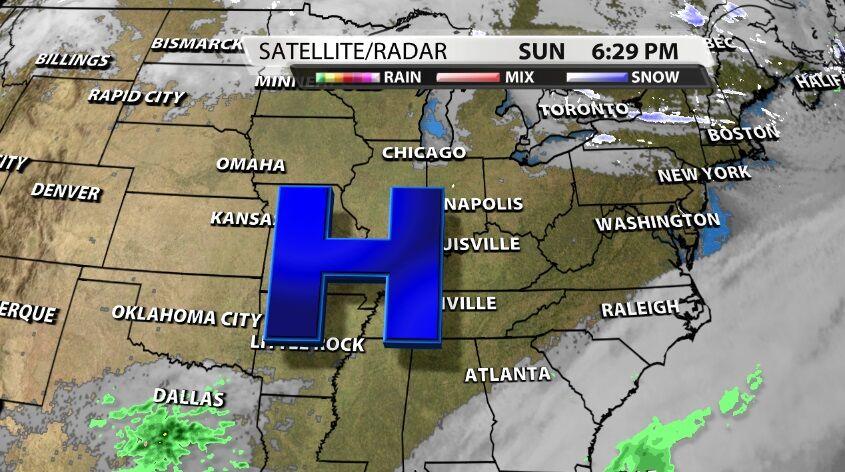 You will notice that "warm-up" in the afternoons first. The next few mornings will still be chilly, but high temperatures Monday afternoon will approach 50º.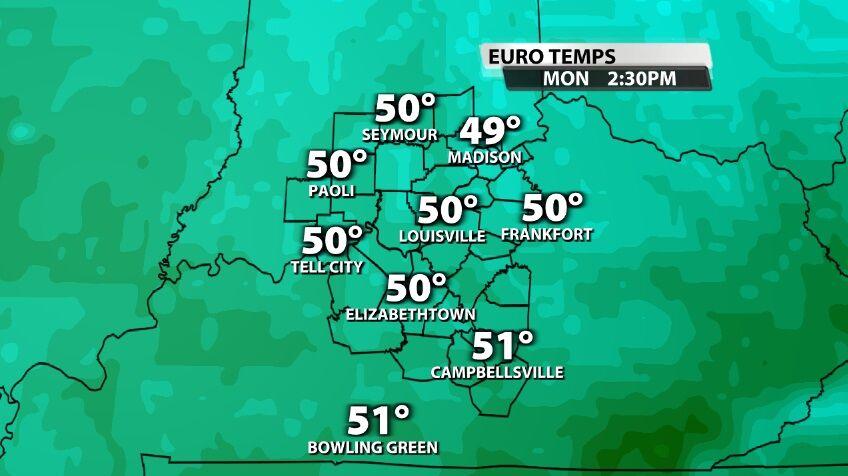 That's just the beginning of the trend! High temperatures will rise toward 60º by Thanksgiving before our next temperature drop arrives.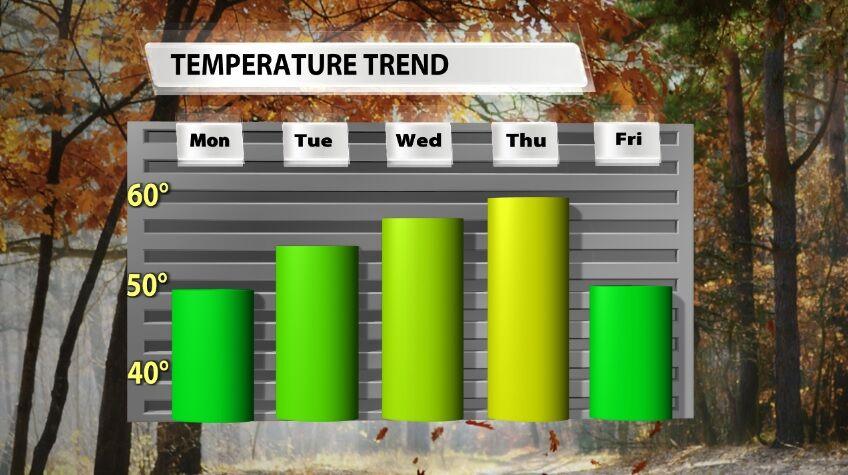 Spoiler: that next temperature drop at the end of the week doesn't look like it will last very long 🤭