NASA's Juno spacecraft has been studying Jupiter and the space around it for the last five and a half years. In June of 2021, nearly five years into its mission, Juno made an important pass by Ganymede, one of Jupiter's 79 known moons. On Juno's 34th trip around the Gas Giant, it made its closest approach to Ganymede. It was roughly 645 miles away from Ganymede's surface at the closest pass and traveling at a relative velocity of 41,600 mph according to NASA!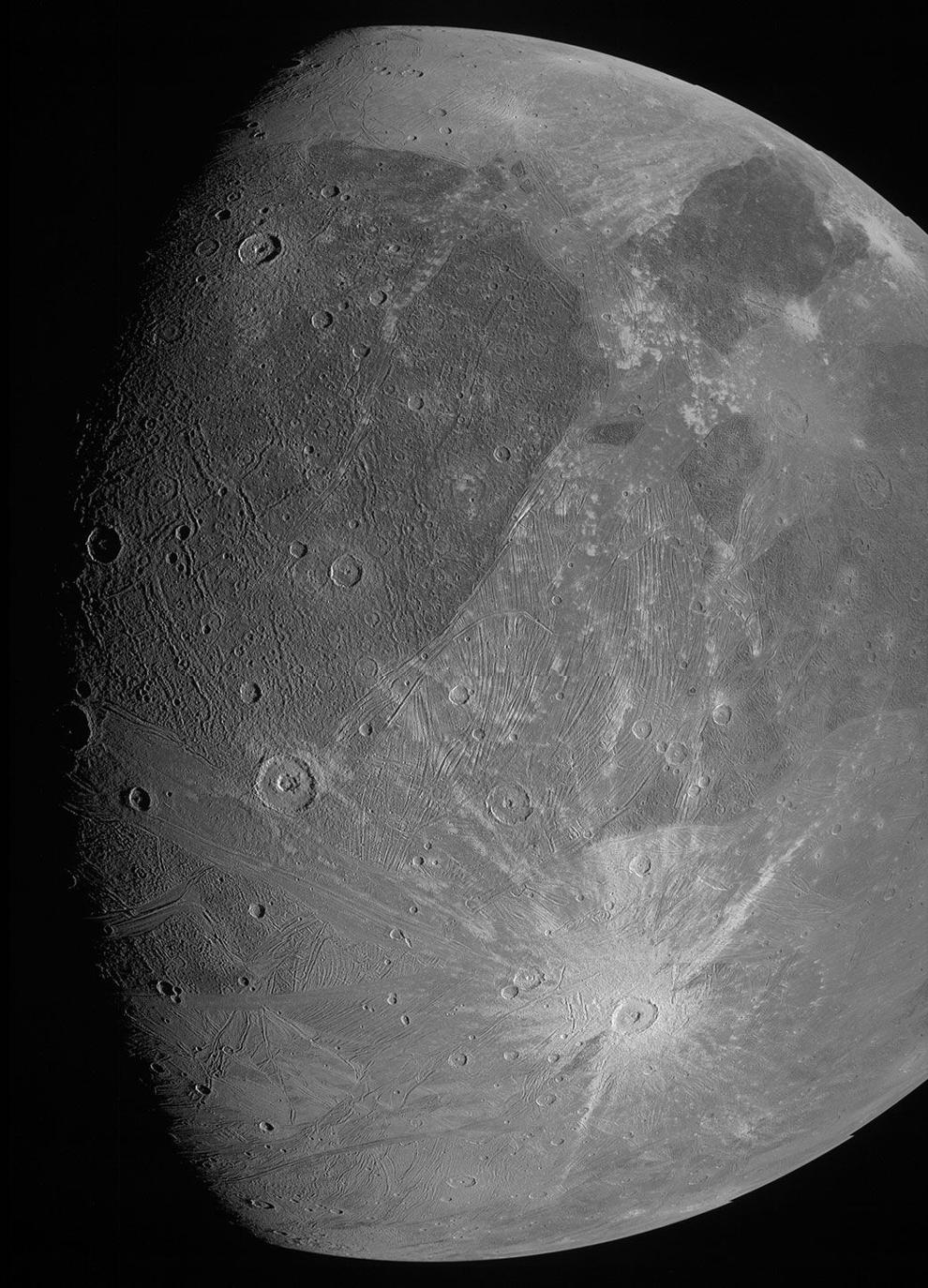 This pass is interesting because Juno Principal Investigator Scott Bolton of the Southwest Research Institute in San Antonio made a tape. Using Juno's Waves instrument "which tunes in to electric and magnetic radio waves produced in Jupiter's magnetosphere," Bolton collected those emissions and created an audio track by shifting the frequency of the emissions into the audio range so we could hear it. Click the video below to hear what he found:
Juno's prime mission was completed in July 2021, one month after this data was collected and roughly five years after the mission began. Because the spacecraft is still operating well and finding such good information, its mission has been extended until September 2025.