West Louisville Passport site 6-17-22 (19).JPG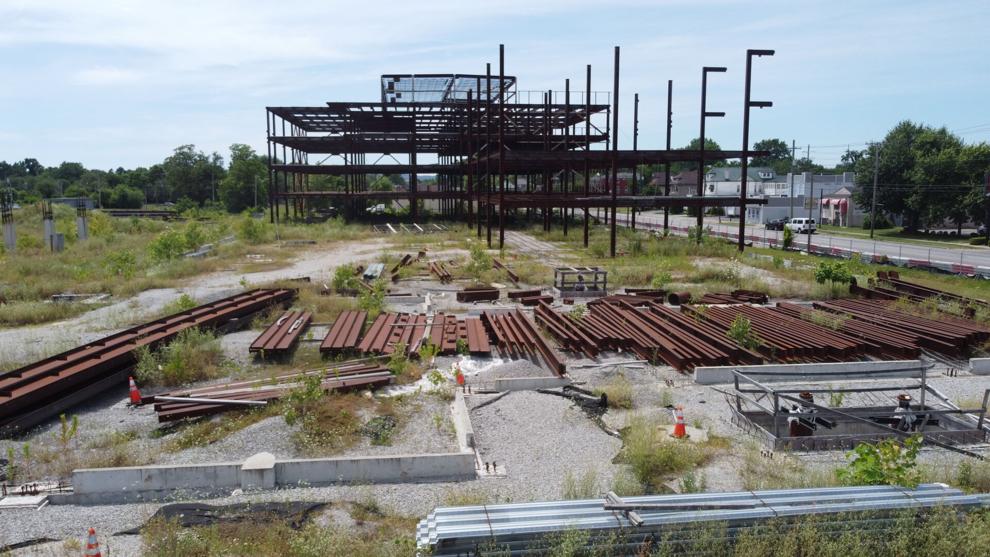 As featured on
The former Passport site at 18th and Broadway continues to languish. Neighbors wonder, who is in charge and what's the plan?
The district's interest could breathe new life into a prominent site that Louisville officials managed to fully privatize over 20 years despite its lack of development.
Molina's $8 million purchase of the site renews hope that something will replace the rusty steel frame that Passport abruptly left behind in 2019 when the organization's finances deteriorated.