Carmon Tussey (O'Shea's shooting scare suspect)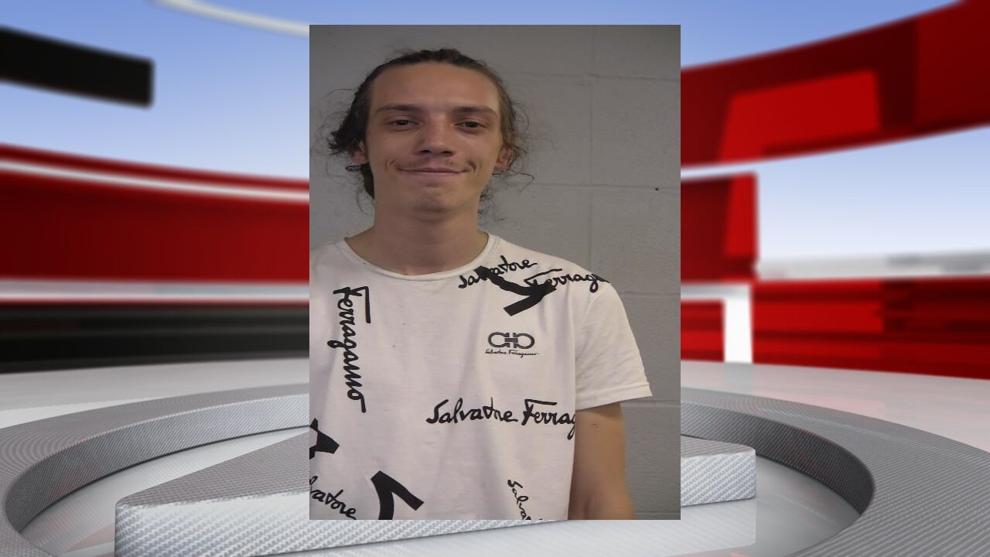 As featured on
Carmon Tussey told police that he had gotten into an altercation with people at the bar and "was returning to shoot them over the altercation," his arrest report says. 
Louisville Metro Police released surveillance images Tuesday of the moments before and after man accused of running toward a crowded O'Shea's Irish Pub in the Highlands with a "long rifle style firearm in ready position" was arrested.
Louisville Metro Police released body camera footage from an incident involving a man accused of running with a firearm toward a crowded bar in the Highlands.