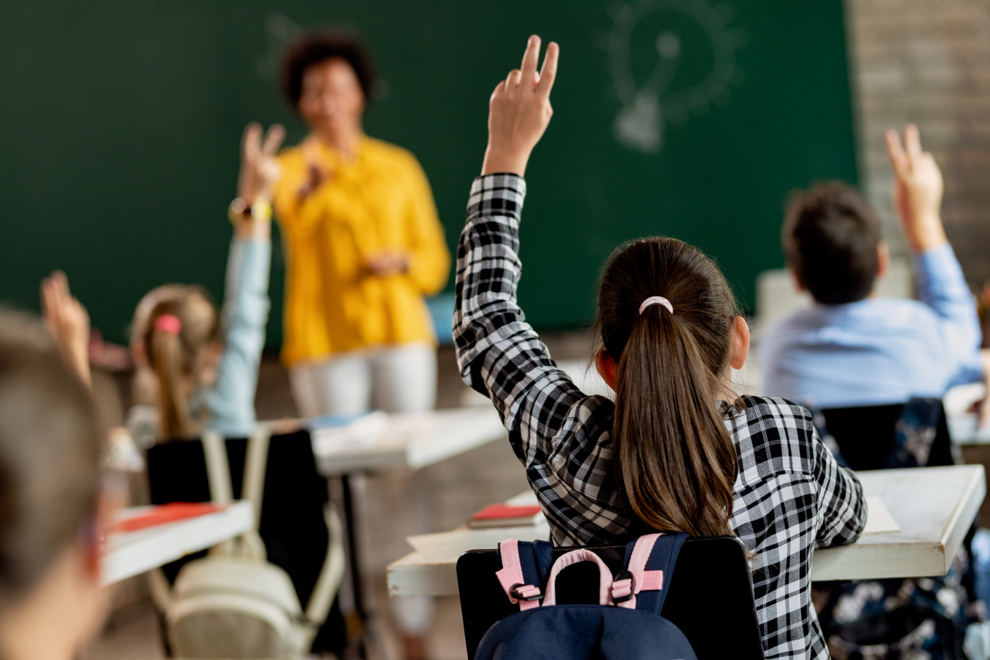 As teacher shortages sweep the nation, the need for educators has reached shocking levels. This need is especially seen in early childhood education.
Because of these shortages, the faculty at Ivy Tech Community College in Sellersburg has committed to investing in future teachers by preparing them with the necessary building blocks for their future careers.
Since the 2000s, when the early childhood education program was introduced to the college, Ivy Tech has committed to working with students to provide flexibility and guidance. They ensure students have the tools they need to reach their goals, whether that's earning their associate degree or transferring their credits into a four-year degree program.
Most Ivy Tech courses operate on an eight-week term to allow students to focus on fewer classes at a time. The early childhood education program is offered in a hybrid format that meets one night a week and operates asynchronously online the rest of the time. This structure allows students to work in their field during the day and then go to class at night. Robert York, Dean of the School of Arts, Sciences, and Education at Ivy Tech Sellersburg, stresses that the scheduling of program courses aims to accommodate students' employment and family schedules.
Students can earn a variety of workforce certificates and associate degrees in early childhood education in as little as two semesters. This includes the ability to receive Associate of Science or Associate of Applied Science degrees, as well as certificates in Early Childhood Education, Child Development Associate (CDA) Process, and Early Childhood Administration. Ivy Tech also offers a scholarship for early education students, providing financial aid for those already working in the child education and childcare fields.
Andrea Bush, Education Department Chair, works with the Admissions Department to help them promote the field and with Academic Advisors to ensure students coordinate their schedules and guide them to transfer institutions.  Students also have the opportunity with Ivy+ Career Link to directly prepare for and explore the job market.  In addition to in-class coursework, students must complete two practicums to finish the program. Students can select their practicums based on areas of interest, and then Bush guides them to their worksite and oversees their work. "These practicum experiences allow for our students to use the knowledge they've gained from their courses through hands-on experience in our local daycares and preschools.  Our students are able to practice these skills while receiving feedback from their mentor teacher and classroom instructor, which helps create stronger teachers," said Bush.
Ivy Tech Sellersburg is dedicated to reaching potential educators early and getting them started in their careers. The Sellersburg campus offers Dual Credit options for high school students so they can enter the program with coursework already under their belts. Ivy Tech will also be hosting "Tuesdays @ The Tech" every Tuesday in April. This in-person event is aimed to help new, current, and prospective students through the enrollment process—from navigating the application and financial aid to registering for classes.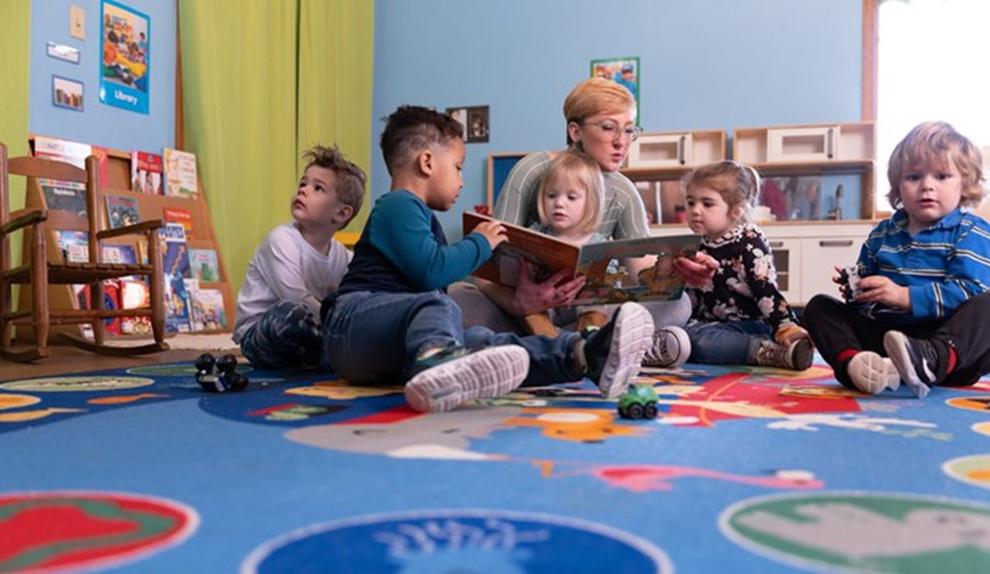 On April 11th, Ivy Tech Sellersburg will focus on its early childhood education program. In addition to the usual Tuesday @ The Tech offerings, prospective students can talk one-on-one with current education students to gain insight into the program. There will also be hands-on learning experiences that prospective students can participate in. "Teaching young students is fun!  We'll have interactive learning games and activities you could do in your future classroom," said Bush.
Whether students choose to start their career after graduation or continue to a four-year university, Ivy Tech is there to ensure a seamless transfer. York says that Ivy Tech regularly communicates with colleges such as Indiana University Southeast to ensure that students transferring from Ivy Tech face little to no interruption in their studies.  Statewide, "the college has worked tirelessly to ensure that students can gracefully transfer to all Indiana 4-year institutions," stated York.
Ivy Tech is the largest singly accredited community college in the country. The program produces leaders in the early childhood education and childcare fields equipped with all the means necessary to succeed. With the nation feeling the need for teachers and childcare providers, Ivy Tech is answering the call by being committed to offering quality education and preparing future educators for their careers ahead.
For more information on Ivy Tech please visit https://www.ivytech.edu/locations/sellersburg or call (812) 246-3301.