AUSTIN, Ind. (WDRB) -- Leaders in Scott County, Indiana, will make a big decision this week when it comes to the county's Syringe Service Program (SSP).
The SSP was created in 2015 in response to the HIV outbreak. The program successfully reduced new cases of HIV and Hepatitis C, according to Dr. William Cooke with Foundations Family Medicine, and become a national model. 
"People that I used to hang with in 2015 that I was shooting up with has HIV. I was the lucky one who didn't get it," said Jesse Barger, a recovering addict who has benefited from the program. "I am grateful that I am here; I am grateful that I had the opportunity to be involved in this."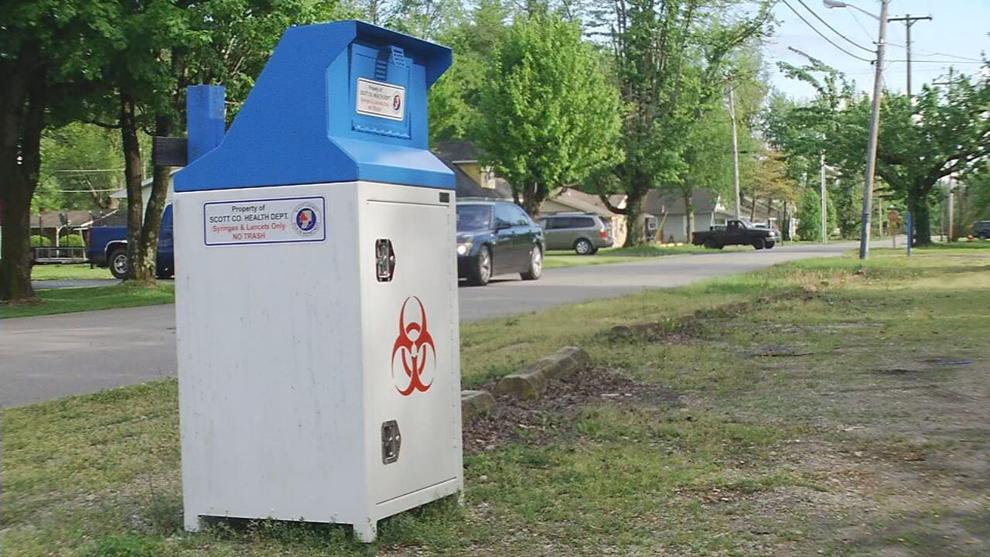 The SSP offers life-saving medical services to people who inject drugs and a safe place to get rid of used syringes. Health officials said the COVID-19 pandemic has increased the number of overdose deaths nationwide, estimating at least 90,000 in 2020.
Some, however, say the SSP enables addicts by supplying fresh needles and have pushed for ending the program. Scott County Commissioner Mike Jones posted on social media that he has voted against the program twice. Jones did not respond to WDRB's repeated attempts for comment.
"They feel like there is an enabling of people, and that is not the purpose of the program," Scott County Commissioner John Lizenby told WDRB News. "The purpose is to stop the HIV from growing."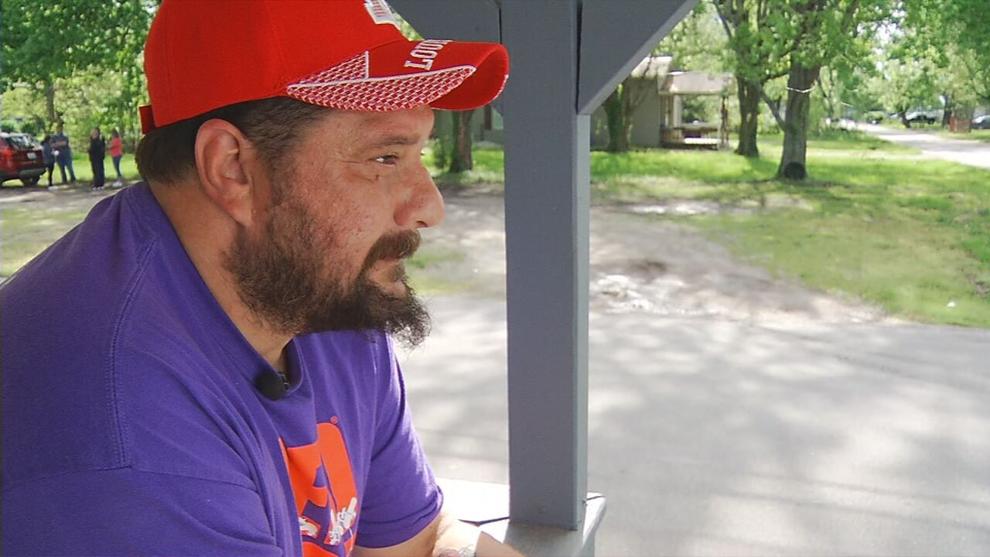 County commissioners may vote Wednesday to shut down the program, which is set to expire in 2022. Concerned citizens, first responders and state health officials are expected to speak about how the program has made a positive impact on the community.
"A lot of people say it gave Scott County a bad name, but, to me, I am very worried if we start all over again from scratch, we just wasted six years," Lizenby said. "It could get worse and a lot more expensive."
Related Stories:
Copyright 2021 WDRB Media. All Rights Reserved.