LOUISVILLE, Ky. (WDRB) -- When students in Atherton High School's Academies of Louisville programs returned to in-person instruction on Monday, they walked into a new $1.1 million learning space fully equipped for their career-based educations.
Some were eager to start practicing on medical manikins and multimedia equipment while others already had their hands on flight simulators, drones and 3D printers.
"I'm very excited," Jacob Grubb, a sophomore in Atherton's health science academy, said Tuesday. He's considering careers in emergency health care and nursing.
"I did not expect it to be this big, and it's way better than what we had last year where it was just like an auditorium kind of thing and we just had a big space. Now it's a lot more concentrated. Classes look cool."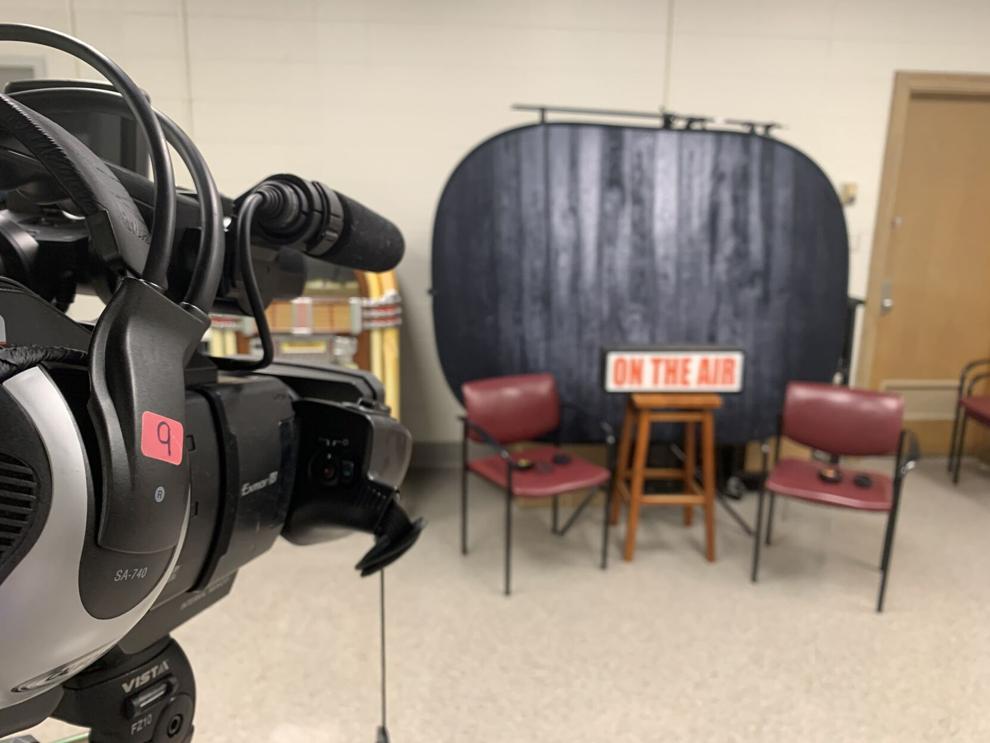 JCPS started and completed renovations at Atherton while students learned from home during nontraditional instruction. Tuesday marked the second day that middle and high school students were allowed back inside classrooms on a hybrid schedule as part of the district's phased reopening strategy.
And students are not the only ones excited for Atherton's new learning spaces.
"This is my 11th year at Atherton, and it rejuvenated me because we finally have the structural support to help student pursue the things they're really passionate about," Principal Tom Aberli said.
All three career pathways at Atherton -- engineering, health science and media arts -- benefited from the district's $1.1 million investment in its Academies of Louisville program.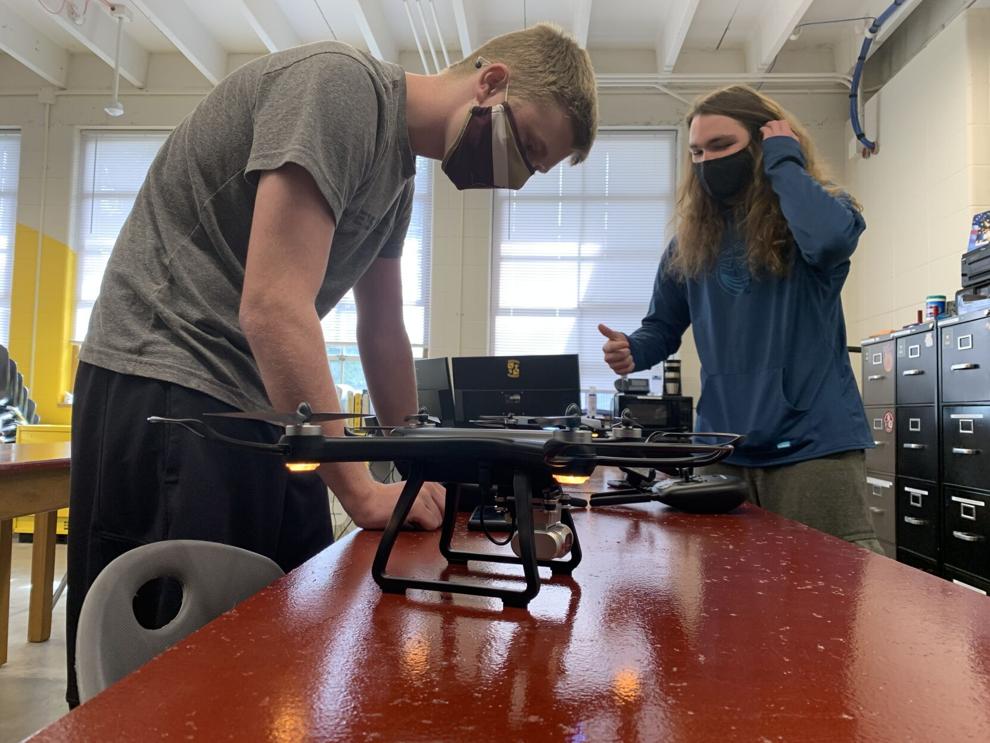 Grubb is eager to hone his skills with the school's new manikins, which can be modified by gender.
"It basically just gives you a very realistic sense of and practice on what you actually would do," he said.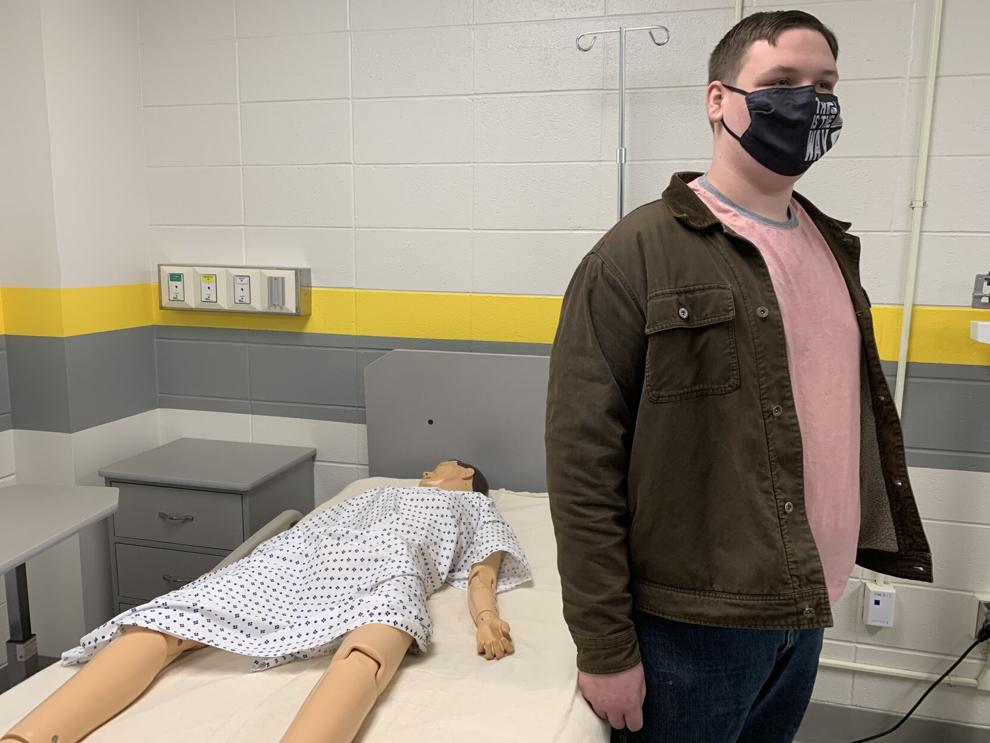 Superintendent Marty Pollio said he's happy to see Atherton's leaders "wrap their arms around" the district's Academies of Louisville program and hopes to add Eastern High School to the fold soon so every "resides" high school will have career-based programming.
After that, he wants to open Academies of Louisville courses in middle schools so students can get an even earlier look at their career possibilities.
"The missing piece for us is middle schools, and so we would really love to align explorer options in middle school," Pollio said.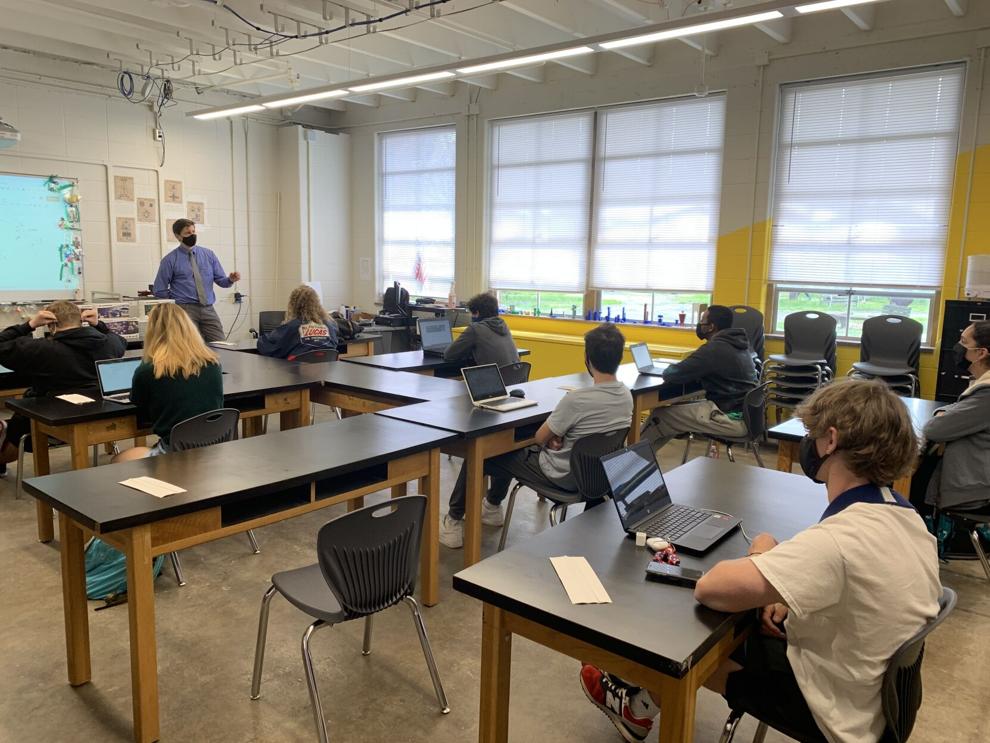 Highland Middle School, for example, could offer coursework that includes learning about drones because it's one of Atherton's feeder schools, he said.
"A kid can then choose a high school based on what they're engaged in, so I think our big investment now is going to turn towards middle schools," Pollio said.
Copyright 2021 WDRB Media. All Rights Reserved.