LOUISVILLE, Ky. (WDRB) -- Five bank executives were killed when a gunman opened fire in a downtown Louisville office building Monday morning, police said.
Louisville Interim Police Chief Jacquelyn Gwinn-Villaroel identified the dead as Tommy Elliott, 63; Joshua Barrick, 40; Jim Tutt, 64; and Juliana Farmer, 45. Louisville police tweeted Monday night that 57-year-old Deana Eckert also has died. 
Elliott, the bank's senior vice president, was well known in local and state Democratic circles, serving as chair of former Louisville Mayor Greg Fischer's 2011 mayoral campaign, a member of Louisville Mayor Craig Greenberg's transition team last year and chair of Gov. Andy Beshear's 2019 inaugural committee.
Elliott also was a past chair of the Kentucky Retirement Systems Board of Trustees. He also served on several Greater Louisville Inc. chamber of commerce committee and was involved in its fundraising efforts over the years, according to GLI.
Speaking in Louisville, a visibly shaken Gov. Andy Beshear described Elliott as "one of my closest friends."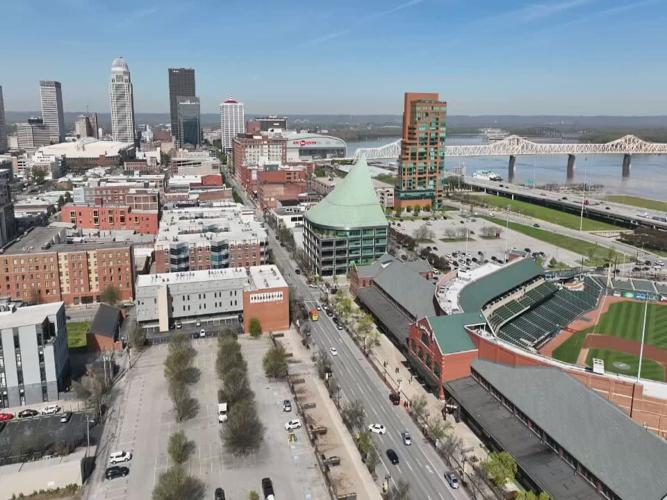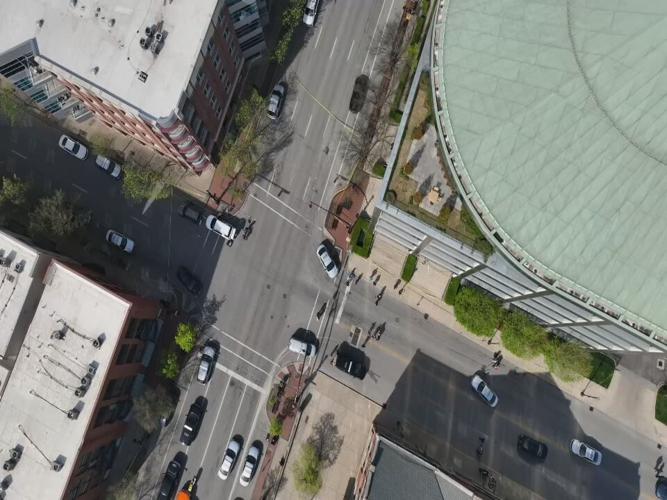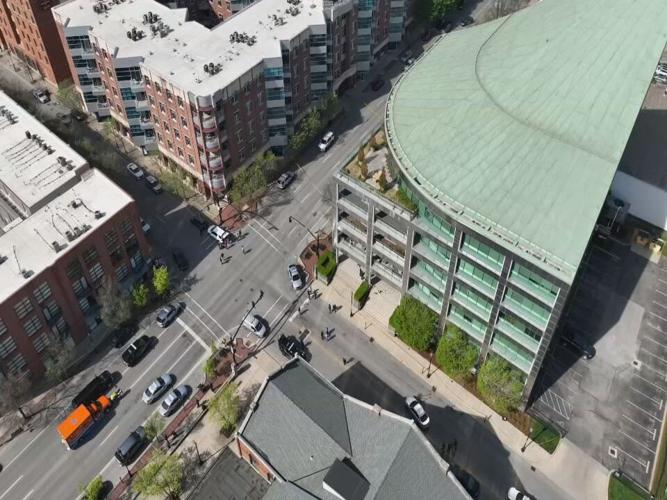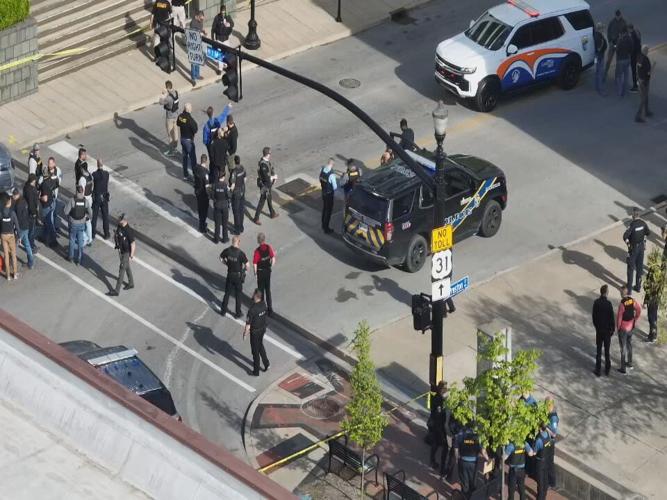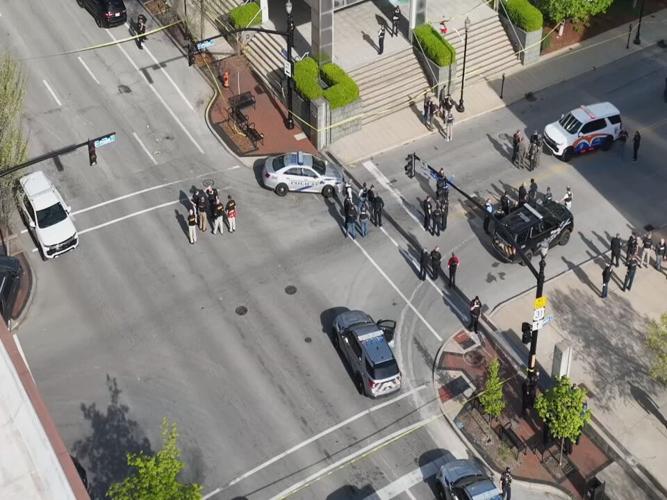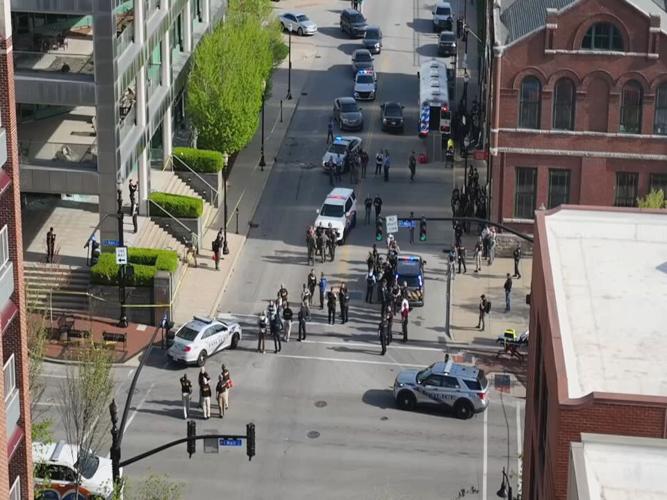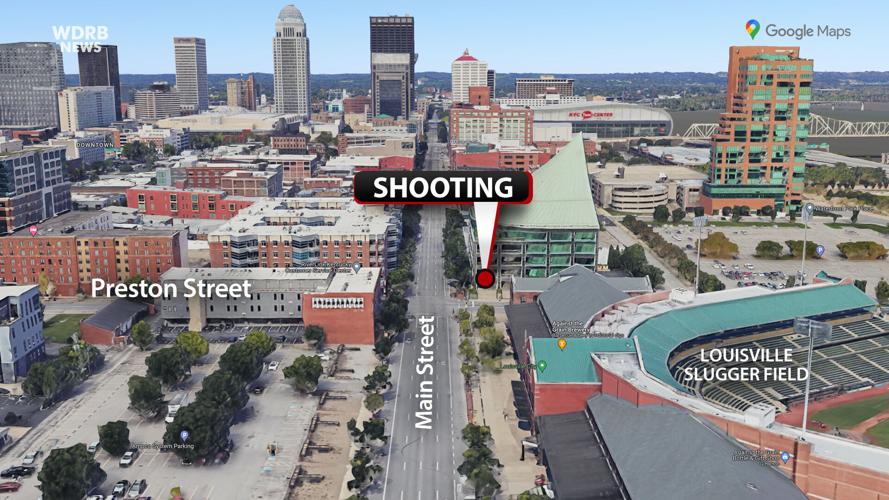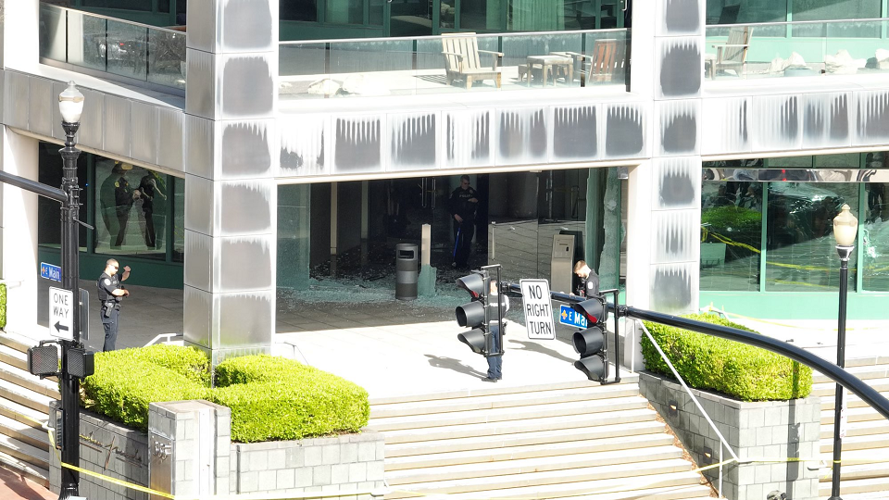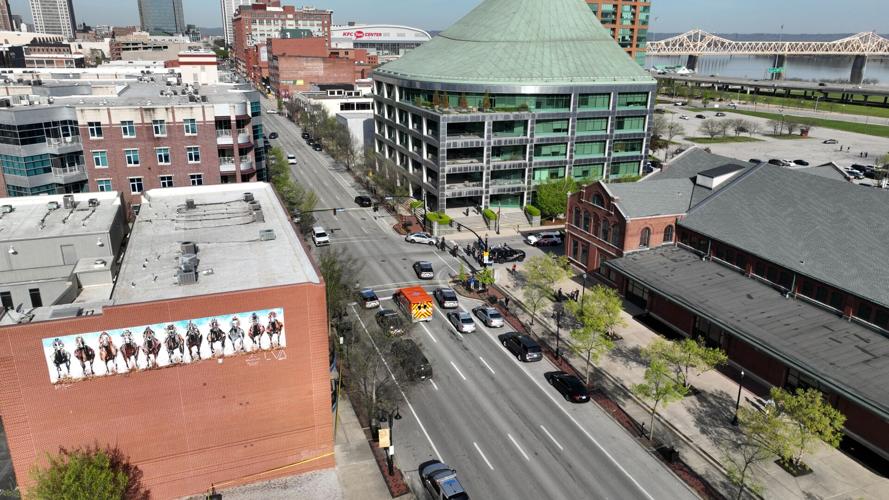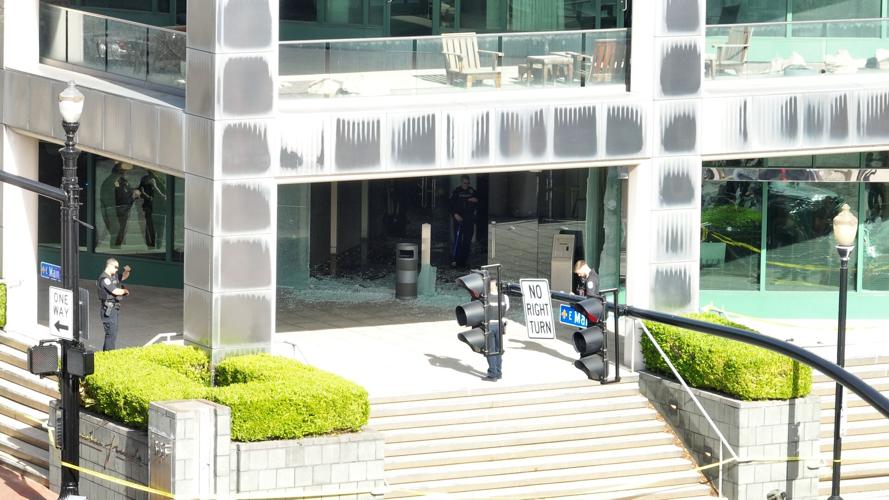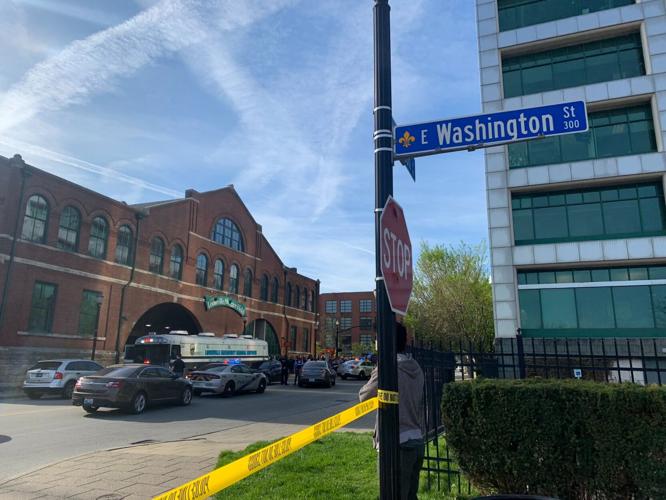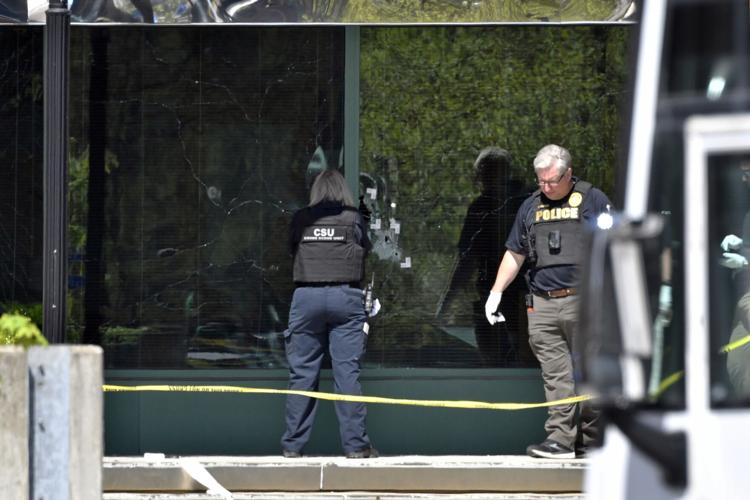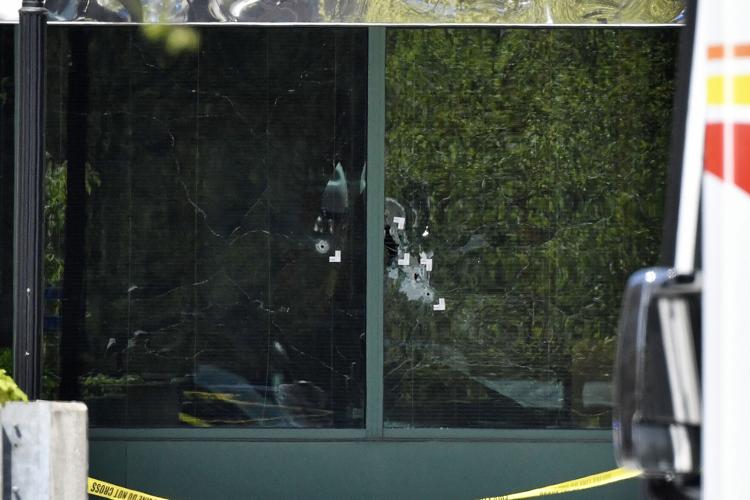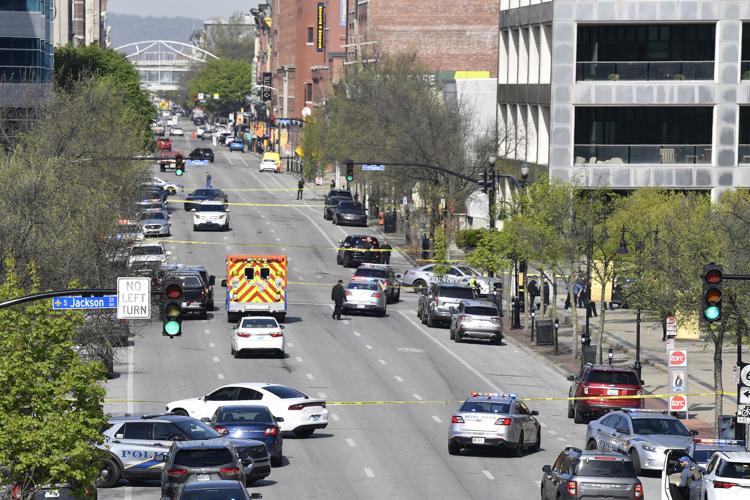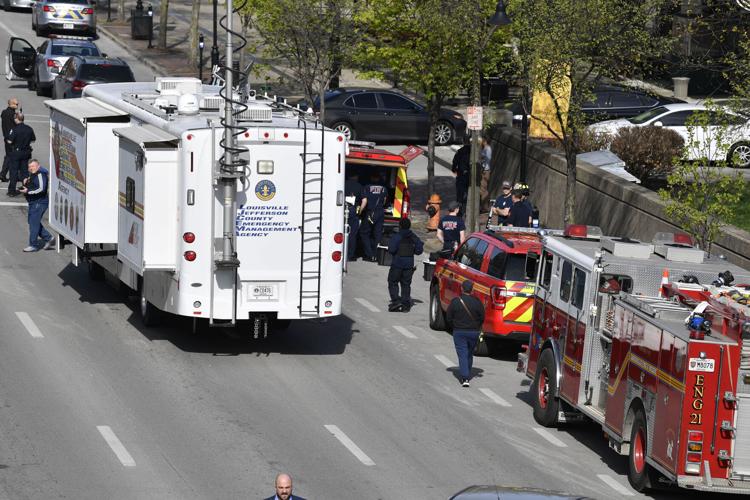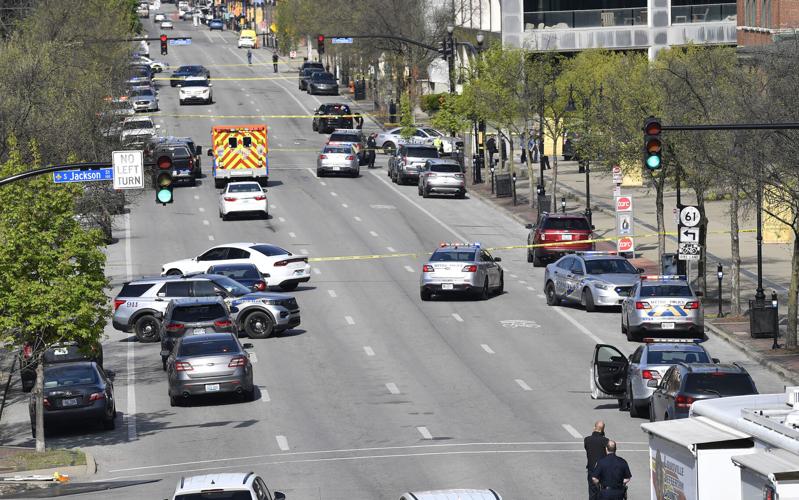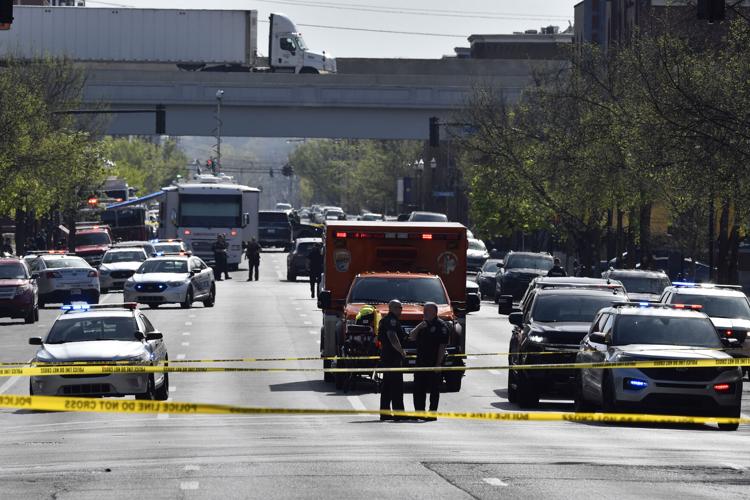 Old National Bank Shooting
"Tommy Elliott helped me build my law career, helped me become governor, gave me advice on being a good dad," he said. "He was one of the people I talked to most in the world and very rarely were we talking about my job."
Beshear said the others who died were "each amazing people whose families grieve them, whose community will mourn and will miss them. These are irreplaceable, amazing individuals that a terrible act of violence tore from all of us."
Barrick was a senior vice president of commercial real estate banking at Old National, where he had worked since last August, according to his LinkedIn profile.
He was a parishioner at Holy Trinity Catholic Church in St. Matthews, where a vigil was held Monday evening. The church's pastor, Rev. Shayne Duvall, remembered Barrick as someone always willing to help. 
"The last thing he said to me was 'I'll do whatever you need me to do,'" Duvall said. "That was just the type of guy he was."
Tutt had been a market executive at the bank since 2015, his LinkedIn profile says, and previously was principal of the financial consulting company VineBranch Enterprises.
Farmer was a loan analyst, according to her LinkedIn profile. Farmer was described by friends as a mother, grandmother, sister, daughter and friend. She had recently moved to Louisville. 
Eckert was the bank's executive administrative officer, her LinkedIn profile says. 
Gwinn-Villaroel said the shooter was 25-year-old Connor Sturgeon, who had worked at the bank. She said Sturgeon used a rifle, but she did not elaborate or provide any additional details about what happened inside the bank. 
Members of the Evansville, Indiana-based Old National Bank executive team, including CEO Jim Ryan, were in Louisville on Monday, the bank said in a statement on its Facebook page.
"Obviously, this is an incredibly difficult situation, and our entire focus is on making sure that everyone affected has the support and assistance they need," Ryan said in a news release. "On behalf of everyone at Old National, I also want to acknowledge and thank Louisville law enforcement, the medical community and state and local officials for their incredible response to this tragedy. And finally, we ask you to please continue to pray for all those affected."
The bank's leadership team plans to be on hand in Louisville to provide support in the coming days.
This story is developing and will be updated.
Related Stories:
Copyright 2023 WDRB Media. All Rights Reserved.