FRANKFORT, Ky. (WDRB) -- A Kentucky state representative says he will file a bill guaranteeing public notice for large gas pipelines, a measure that targets Louisville Gas & Electric Co.'s handling of a Bullitt County project.
As WDRB News reported Sunday, Kentucky law and regulations don't require utility companies to provide the same type of notification for natural gas pipelines as they do for sprawling, high-voltage electric lines and other infrastructure.
A group of Bullitt County residents has raised concerns over LG&E's planned 12-mile natural gas transmission line, while some landowners say they didn't learn of the proposal affecting their property until after state regulators approved it.
Rep. Thomas Huff, a Republican from Shepherdsville, said the bill he plans to pre-file for the 2020 General Assembly is about "closing a loophole." In an interview Tuesday, he said the process for the Bullitt County line was "not exactly transparent or open." 
"I feel like people ought to be notified when somebody's going to run a gas line or an electric line through their property," Huff said. "I think it would just be common courtesy, if nothing else."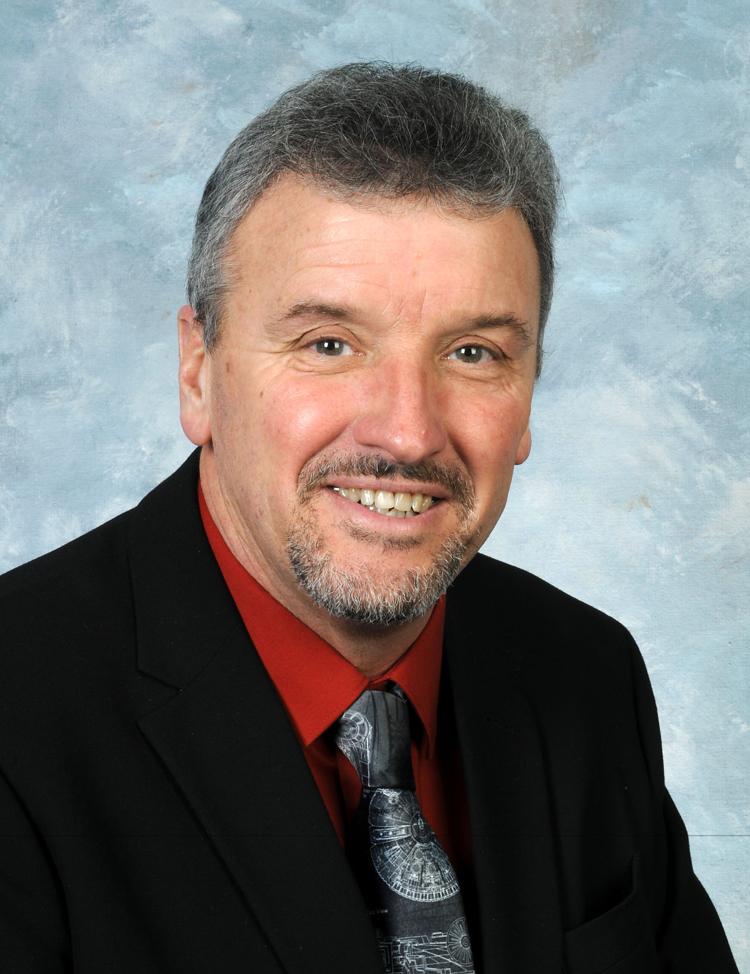 Huff said he hasn't yet drafted a bill, but he anticipates it would mirror certain aspects of Kentucky law and regulations that govern large electric lines and cell phone towers in unincorporated areas.  
In both of those examples, utilities and private developers must notify neighbors; provide them with maps and other information; publish project information in local newspapers; and explain how someone can request public hearings and intervene in cases before the Kentucky Public Service Commission.
LG&E proposed the pipeline in 2016 as part of a request to raise customers' rates and make other improvements. The project was first mentioned several hundred pages into a 1,776-page filing, and letters later sent to property owners did not explain the project was pending before state utility regulators.
In fact, it wasn't until after a public hearing on the broader rate case that landowners were told the pipeline had been approved. Some Bullitt County residents have questioned how they should have known about that hearing; a noticed published in the Pioneer News newspaper did not mention the line or reference the county.
The utility has said the pipeline is needed to connect to an existing line and allow for a backup supply of gas to 9,500 customers.
Also, LG&E says, the new line anticipates future industrial users along Ky. 480 and Ky. 245 near I-65. It said in filings with the Public Service Commission that an unnamed "large existing customer" expects to increase its gas usage "considerably" in the future.
Attorneys for LG&E successfully argued in February 2017 for the pipeline route and study documents to remain confidential. Revealing the route could make land needed for the project "increase in value or landholders may resist construction, forcing LG&E to spend more to construct the pipeline, to the detriment of the Company and its ratepayers," the utility's lawyers wrote.
The $39 million pipeline would run between south of Mount Washington and Interstate 65, south of Shepherdsville, and eventually connect to existing distribution and transmission lines.
Reach reporter Marcus Green at 502-585-0825, mgreen@wdrb.com, on Twitter or on Facebook. Copyright 2019 WDRB Media. All rights reserved.