LOUISVILLE, Ky. (WDRB) -- A bill weighing the subpoena power for Louisville's newly created police review panel is dead for the 2021 Kentucky General Assembly, its top sponsor said.
House Bill 309 had languished amid a debate over how much authority to grant the Civilian Review and Accountability Board and its inspector general — an issue that lawmakers hoped to resolve during the final days of the legislature this week. 
But with the legislation done for this year, the board created by the Metro Council last year in response to Breonna Taylor's death will begin its work with no independent ability to compel witnesses to testify or produce investigative records. 
An initial version of HB 309 backed by Rep. Jerry Miller (R-Eastwood) and fellow Louisville Republicans let the board seek subpoenas through the Metro Council's Government Oversight and Accountability Committee. That committee, made up of elected officials, already has subpoena authority.
A related bill sponsored by Sen. Morgan McGarvey, a Democrat from Louisville, required a circuit court judge's approval for subpoenas but not a vote of the council committee. Some Metro Council Democrats supported that plan. 
After lawmakers adjourned earlier this month for a veto recess, Miller told WDRB News that he would work with McGarvey and Sen. Julie Raque Adams (R-Louisville) to find a compromise version of the bill. 
On Tuesday, the legislature's final day, the Senate sent House Bill 309 back to a committee, a move that signaled it was on life support. Shortly after, Miller texted a reporter that the bill wasn't going to advance.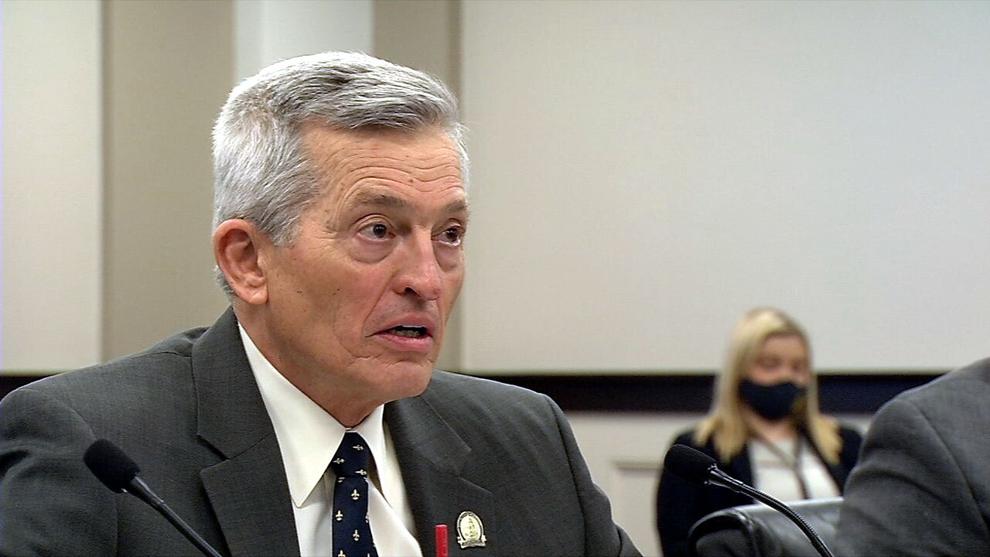 Asked why, Miller said he didn't receive anything in writing from McGarvey until 8 p.m. Monday and "contained too many changes to work through on the last day." 
Miller also said Mayor Greg Fischer's broadcast remarks Monday morning "saying his language would be attached to (House Bill) 309 ... lessened the likelihood that a compromise could be done." 
Fischer appeared on Tony Cruise's morning show on 840 WHAS radio Monday and told Cruise that "language has been improved over the past week or so. Today, obviously, is the last day of the legislature, so we'll see if it goes through.
"But if we don't have a good, apolitical subpoena process, I'd just as soon not do it and work on it on the interim (legislative session) so it can come back," the mayor said. 
McGarvey said he presented a proposal to Miller that would have let the civilian review board ask for subpoenas through the council committee, in essence letting it act as a judge.
"This gives the Metro Council the ability to approve or reject the issuance of a subpoena," McGarvey said, but "once they once they say 'yea' or 'nay' to the subpoena, then the inspector general is really in control of the investigation."
He said his proposal was sent to Miller with enough time for lawmakers to act. "There was absolutely time to file amendment and there's still time today," McGarvey said around 3 p.m.
The bill died days after the Metro Council voted narrowly to approve two nominees to the board, Stachelle Bussey and Antonio Taylor, whose past social media posts were labeled as anti-police by some council members.
Louisville Metro Councilman Bill Hollander (D-9), who helped draft the legislation creating the city's civilian review board, is not discouraged by the bill's failure and the loss of subpoena power it would have provided.
"We'll go back next year and try to get it," he said. "It certainly was the right thing for the General Assembly to do. I'm sorry they didn't. But, I'm confident that we will have a robust and effective system."
Hollander points to the council ordinance that created the board, which compels testimony and evidence from city employees and departments even without the issuance of a subpoena.
"All officers and employees of Louisville/Jefferson County Metro Government shall cooperate with and furnish the Office of Inspector General unrestricted access to employees, documents, records, and any other information necessary to assist in carrying out duties," the ordinance stipulates, in part.
It says those who do not cooperate could face disciplinary action.
However, Hollander said the board will not have the ability to compel testimony and evidence from uncooperative third parties — like private citizens or former employees — without a subpoena.
Despite the limitation, Hollander is not swayed in his belief the board will be effective. He says a similar board in Atlanta, which does have subpoena power, rarely uses it.
"They instead relied on provisions in their law that said that anybody associated with Atlanta government, including the police department, needed to cooperate with evidence, testimony, documents to the civilian review system," Hollander said. "We have exactly that same provision in our law."
Additionally, Hollander says the Metro Council Government Oversight and Audit committee, which does have state-approved subpoena power, could potentially step in to help if the civilian review board hits a roadblock.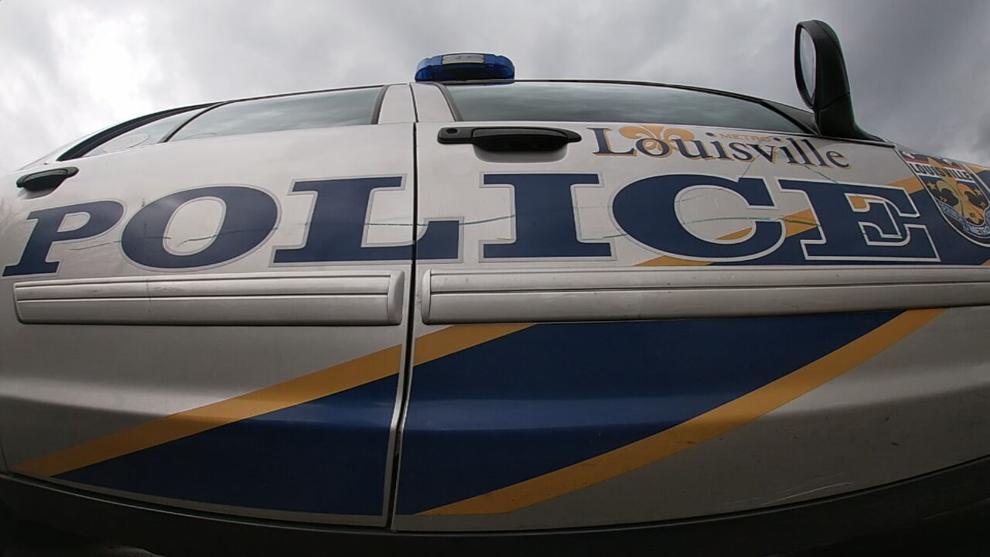 Beyond the review board's scope, the House bill that would have provided subpoena power had evolved during the session to, at times, propose nonpartisan mayoral elections and fewer terms for Louisville's mayor. In its most recent version, it let the Metro Council approve settlements greater than $1 million and weakened the Jefferson County Attorney's role in reviewing council ordinances.
It also required the council to approve expansion requests by suburban cities if at least three-fourths of the residents in area to be annexed sign a petition.   
In addition, it mandated that new cities be allowed in unincorporated parts of Jefferson County if 75% of residents in the proposed city boundary petitioned the council. If less than 75% requests a new city, the council still could approve the new city.
Fischer, a Democrat, said the bill was "almost immediately sabotaged with partisan politics that had nothing to do with public safety."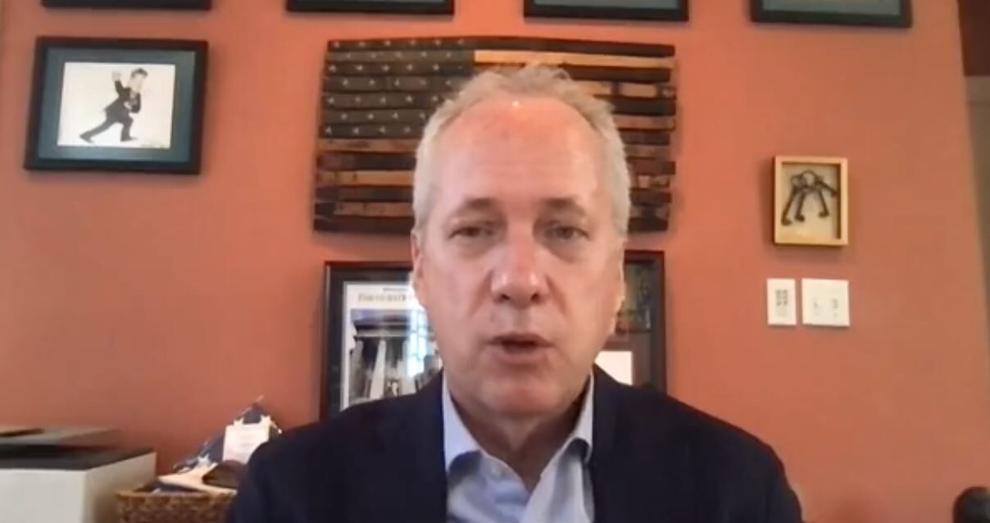 In a statement, the mayor said his administration "provided the sponsors with an option 34 days ago that would work within the Metro Council framework, as Reps. Jerry Miller and Jason Nemes insisted it must.
"We had hoped to keep the best attributes of the bill and remove the political pieces, which was a sentiment clearly echoed by the majority of Metro Council, our local business community, and activists, but Louisville's state House Republican delegation failed to act," the statement says. "Instead, they pointed fingers and intentionally avoided public and private feedback."
WDRB News has asked Miller and Nemes, a Republican from Louisville, for comment on Fischer's statement.
Metro Council President David James, a Democrat who told state lawmakers he wanted the review board to have direct subpoena power, said: "I'm disappointed that the state legislature wasn't able to help the city of Louisville with these important issues."
Copyright 2021 WDRB Media. All Rights Reserved.