LOUISVILLE, Ky. (WDRB) – Ford Motor Co.'s Louisville Assembly Plant will shut down for one week because of difficulties getting parts needed to make its vehicles, putting about 3,900 hourly workers temporarily out of work.
The shutdown starts Jan. 11 and is slated to last through Jan. 17.
"We are pulling ahead a scheduled down week at Louisville Assembly Plant due to a supplier part shortage," Ford spokeswoman Kelli Felker said by email. 
As for the issue causing the problem, Felker said, is a lack of available computer chips.
"We are working closely with suppliers to address potential production constraints tied to the global semiconductor shortage," she said in an emailed statement.
Louisville Assembly Plant produces the Ford Escape and Lincoln Corsair SUVs.
Ford's other Louisville plant – Kentucky Truck Plant in eastern Jefferson County – has not announced a work stoppage, and there is no indication that the Louisville Assembly Plant shutdown will be prolonged.
"From what we are hearing right now, it's (only) a week," said Todd Dunn, president of UAW Local 862, the union for hourly workers at the plant.
Dunn said he understands the parts shortage has to do with a semiconductor that goes into a brakes control module.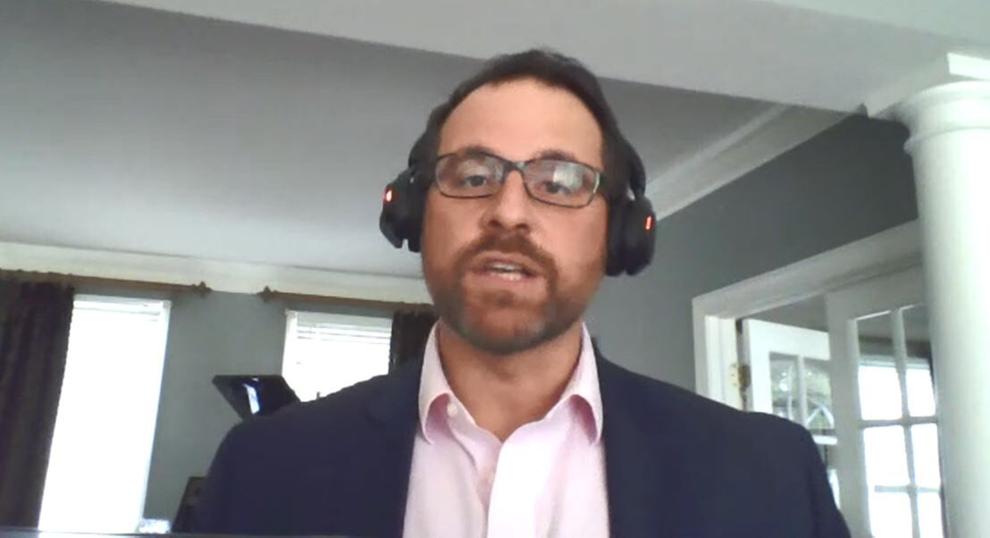 The shortage of computer chips is an apparent result of manufacturing disruption due to the coronavirus pandemic, said Joseph McCabe, president of consulting firm Auto Forecast Solutions.
The problem affects the whole automotive industry, he said.
New cars have a lot of electronic components, he said, but automakers are not the biggest users of computer chips. 
"They (automakers) compete with consumer electronics -- phones, laptops, kids games, video games -- and when the lights turn back on, and our economy starts to reboot, the semiconductor players, they want to satisfy their largest customers first," McCabe told WDRB. "On a volume basis, the larger customers are on the consumer electronics side. And the manufacturers are sort of secondary. But when there was no pandemic, there was no problem."
The Financial Times reported Thursday that the issue is affecting production at Volkswagen and Honda, among other automakers.
McCabe said shutdowns like the one at Louisville Assembly, if they are limited to 1 to 3 weeks, shouldn't materially decrease the industry's production volume.
Ford is simply shifting a planned 2021 shutdown week at Louisville Assembly forward, though Felker didn't know when the shutdown week had originally been scheduled.