Melvin Martin Jr. mug.JPG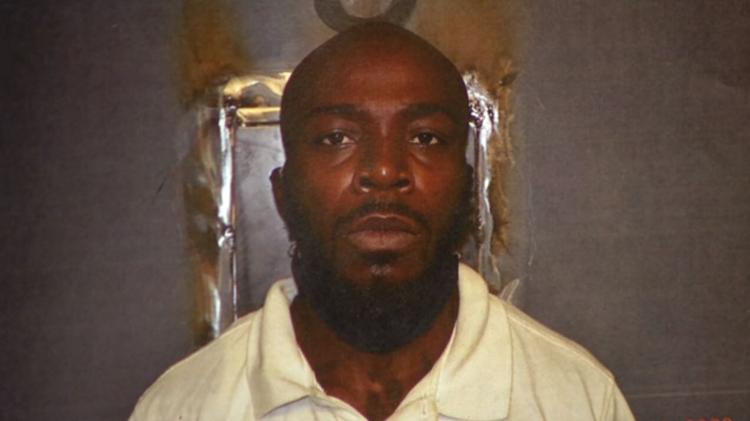 As featured on
Body parts found in suitcases at a home in northern Illinois could be linked to a missing woman from Louisville, according to Illinois police.
The 31-year-old woman, whose body parts were found with a Louisville man in his suitcase in Chicago, had been identified by the Jefferson County Coroner's Office.
The judge says Melvin Martin Jr. is dangerous and a flight risk.