LOUISVILLE, Ky. (WDRB) -- As Jefferson County Public Schools prepares to welcome elementary students back beginning March 17, Superintendent Marty Pollio joined Meyzeek Middle School Principal Ronda George for a walkthrough to see how the school implemented changes due to the pandemic.
While each school in Kentucky's largest school district will tackle in-person learning on a hybrid plan differently, state mandates mean a few things will look the same across the board.
"We're not in many ways like a McDonald's or Starbucks where you walk in the same restaurants in different cities and you essentially see the same menu and it tastes the same," Pollio said. "Each school has its different complexities, different hallway size, all kinds of different things."
Everyone will be required to wear a mask, temperatures will be taken, PPE needs to be available to students and staff, and desks must be 6 feet apart. Students who arrive to school showing any symptoms of COVID-19 will have to wait in a designated area until they can be picked up by a parent.
At Meyzeek, students will be sent to the gym while they wait for a parent who will enter through a side door close to the gym to prevent those potentially exposed to COVID-19 from being in various parts of the school. George said about 500 students out of Meyzeek's 1,056 total students will be returning for in-person learning.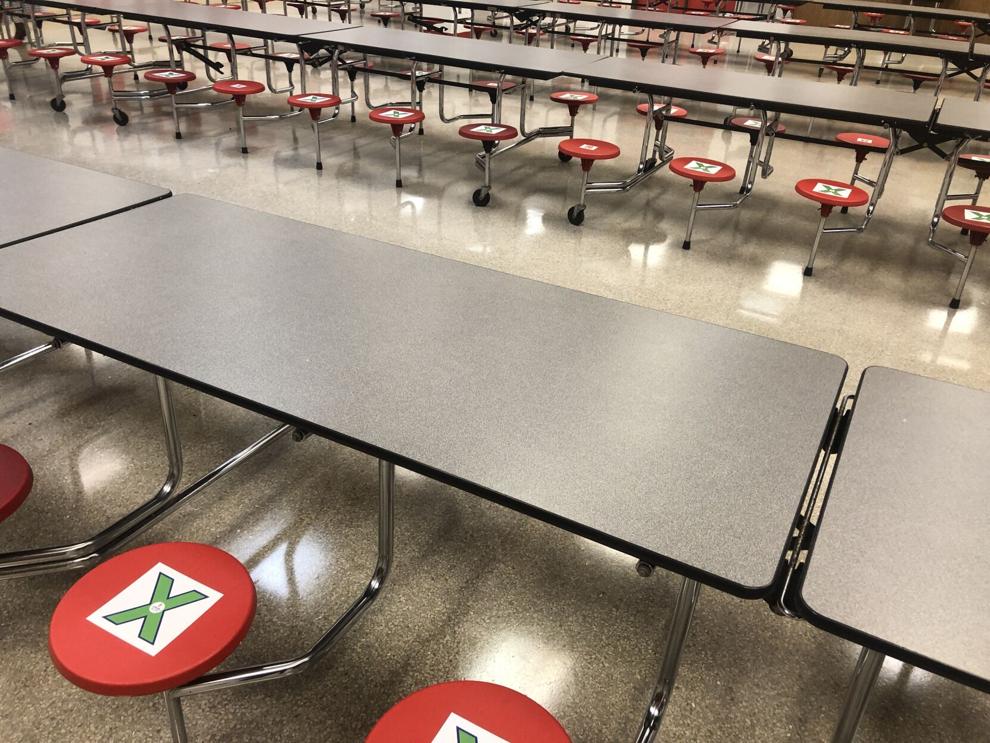 To prepare for the first days back, parents can look up district-wide guidelines and those specific to their child's school online here.
One of the biggest changes for students at Meyzeek is after classes are done, students will travel in a group with their classmates from one classroom to the next. 
"Middle-schoolers do need a little bit of movement, so we felt like that was important and we ensured we could do that safely," George said.
Pollio said some JCPS teachers will teach both in-person and virtual classes, but they will not do both at the same time.
"We were able to replicate some of the same groups we had in NTI for in-person instruction," George said. "That was a priority for our staff to be with students they've been working with all year long."
JCPS is phasing in a return to in-person instruction for elementary students starting with Kindergarten thru second-graders with last names A-K on March 17. Third-graders thru fifth-graders with last names L-Z return March 18. Starting the week of April 5, all elementary, middle and high school students with last names A-K will learn in-person Monday and Tuesday. Those with last names L-Z will be Thursday and Friday. Wednesday will be a remote learning day for all JCPS students.
Students with special needs will still learn in-person all five days a week.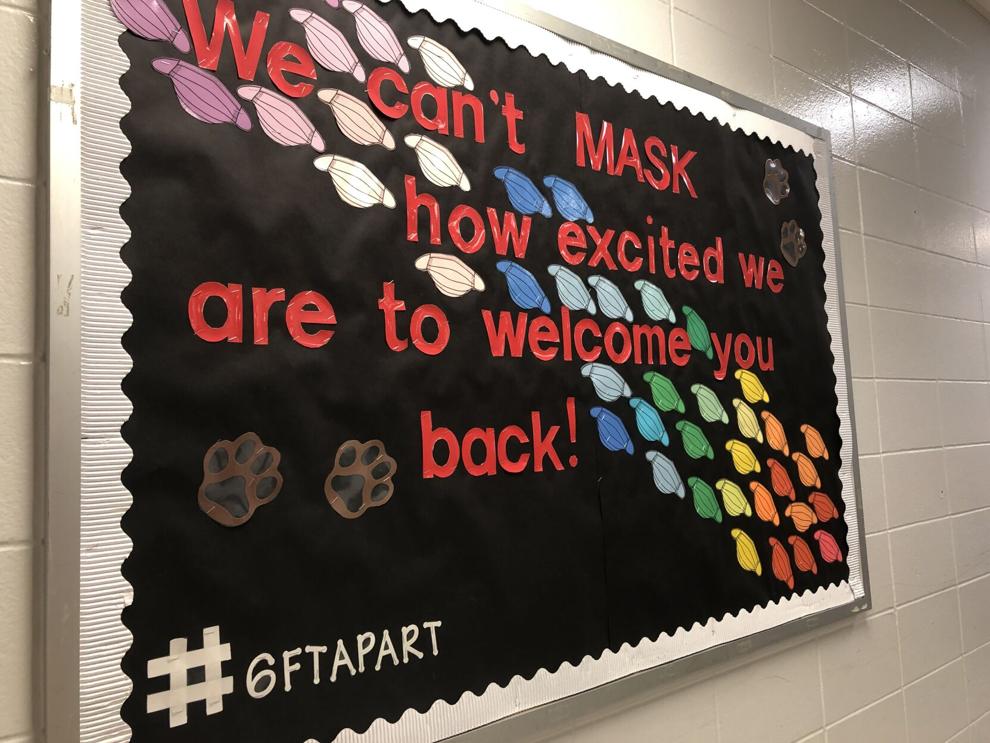 "Every interaction you have with a child is an opportunity to change their life," Pollio said. "That's a lot harder on a Zoom meeting than it is at a school. I can't wait to see our kids next week." 
Copyright 2021 WDRB Media. All Rights Reserved.