GEORGETOWN, Ind. (WDRB) -- The embattled fire chief of the Georgetown Township Fire District has resigned.
Chief Richard Bader submitted his resignation letter to the Board of Fire Trustees on Wednesday.
Since at least December, firefighters have complained about a toxic culture — including bullying, double standards and threats — that's been perpetuated under Bader's leadership.
After the December meeting, a former firefighter, Nathan Thompson, told media he even filed a police report after he felt he was assaulted by Bader. Floyd County Sheriff Frank Loop said his office investigated but determined the altercation between Bader and Thompson didn't rise to a prosecutorial level.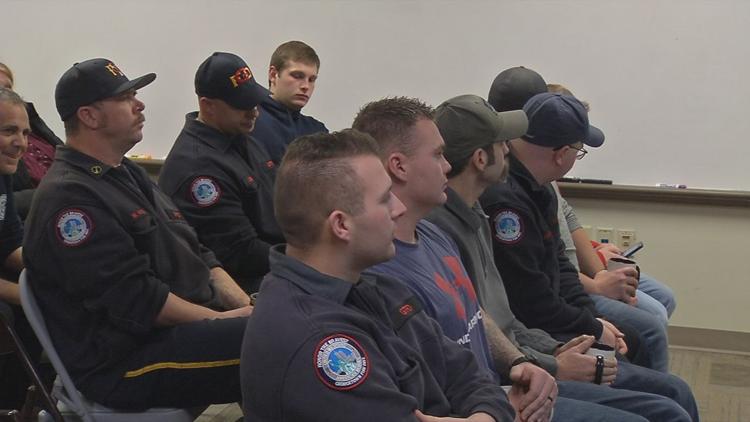 Last week, 17 firefighters submitted a letter of "no confidence" in Bader. Additionally, three separate sources on the fire department, who spoke under a condition of anonymity out of fear of retaliation from Bader, blamed the closure of one of the two Georgetown fire substations on short-staffing created by Bader's poor reputation.
Board Chairman Michael Moody Jr. said he and the board are now working with transitional leadership to keep the department stable. Meanwhile, Moody and others are now searching for qualified candidates to fill the role of chief.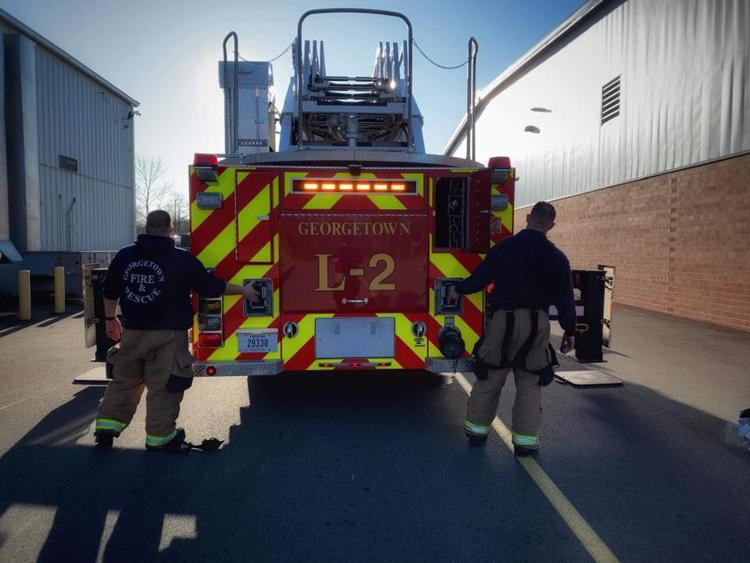 "The Board felt that a change in leadership of the fire department was necessary for the organization to move past recent controversy and focus on providing quality fire, rescue and emergency services," Moody wrote in a statement.
Michael Gleitz, a former Georgetown firefighter, was relieved to see the shake-up in leadership.
"I am so happy for the people of Georgetown Fire District now," he said. "It's a big weight lifted off the shoulders of them firefighter, and hopefully, they can get a new leader — an actual leader — in there to get that department back up and going the way it should be."
He believes the department morale has already increased since the resignation and said the "top notch" staff that remains will continue to protect the public.
Bader hasn't yet responded to a Facebook message for comment.
Related Stories:
Copyright 2020 WDRB Media. All Rights Reserved.