LOUISVILLE, Ky. (WDRB) -- Under a blue sky, a gentle breeze rattled the leaves of big shade trees. And the gleeful shouts of children echoed from the playground's swing set throughout California Park.
But on the pleasant afternoon, three neighbors sat side-by-side on a sun-bleached picnic table to talk about something they consider unpleasant, something that makes them angry and something that continues to put them — and the rest of the neighborhood — on edge.
"It's a tragedy," said one of them, Yolanda Walker, who leads the California Neighborhood Leadership Council.
For almost two years now, Walker, Carol Clark and George Fields have followed the case of Cane Madden, the man charged with the August 2019 beating and rape of a Louisville child until he was found mentally incompetent to stand trial on March 11.
While the charges were dismissed, Madden's future has not been resolved. In multiple instances in the past, Madden has been found incompetent and failed to meet Kentucky's criteria for involuntary hospitalization — meaning he repeatedly walked free — dodging both incarceration and mental health treatment.
On April 1, Gov. Andy Beshear signed a bill into law that patches that gap in state law.
But what has happened in this case in recent months is not clear, because many of the filings have been sealed or are not available to the public online.
Additionally, Jefferson Circuit Court Judge Annie O'Connell ruled Monday that hearings and court documents will, for now at least, remain closed in the case of Madden, whose history of walking free was the impetus for the new state law.
"The people — the public — should be a part of this hearing. I don't understand," Clark said. "Why does it have to be closed?"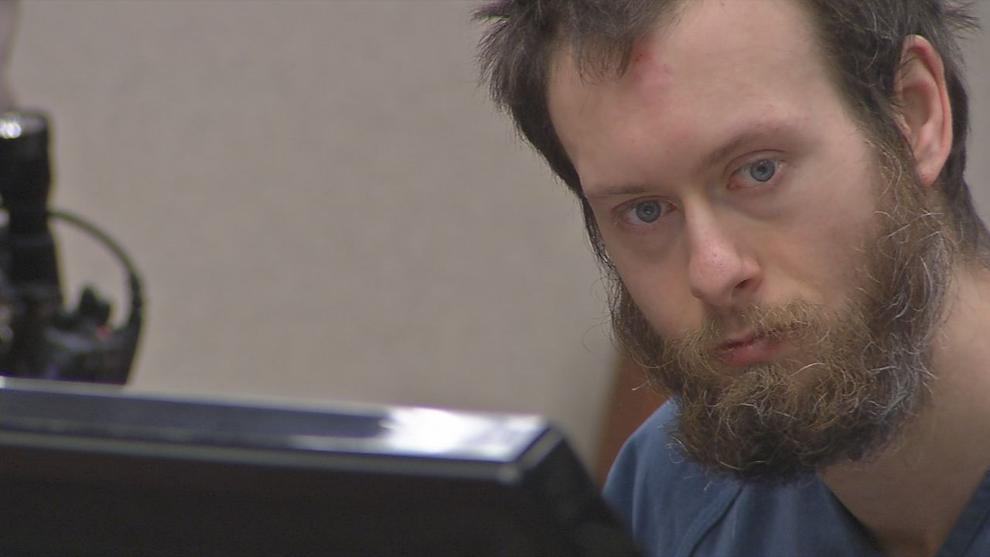 Initially, after the new law was signed, Clark and the others were optimistic. But now, with Madden's fate uncertain because of the closed proceedings, the neighborhood is nervous again.
"What is going to happen?" Walker wondered aloud. "Are you giving him a plane ticket? Are you letting him back out in society?"
In a Monday hearing, an attorney for WDRB News asked O'Connell to allow the public and media access to hearings that will determine Madden's status, including possibly whether the new law applies to him.
Madden's attorneys argued that all criminal charges have been dismissed against him and the case now is about whether he will be involuntarily committed, and he has a right to confidentiality under state law. 
In the hearing, O'Connell — citing her interpretation of state law — ruled that once the criminal case is dismissed, the hearings on whether Madden will be involuntarily committed are "presumptively confidential."
As a result, the judge said "there is not a compelling reason to open the hearings at this stage."
After the hearing, attorney Mike Abate, who represents WDRB News, disagreed.
"It is very clear ... the public has a right to see any arguments about the constitutionality and applicability of new law in the case," he said.
He noted that the Kentucky Attorney General's Office has joined the case and filed documents, which have been sealed.
"The public has a right no know what the attorney general is saying and ultimately what the judge rules," Abate said.
Walker, Fields and Clark wholeheartedly agree.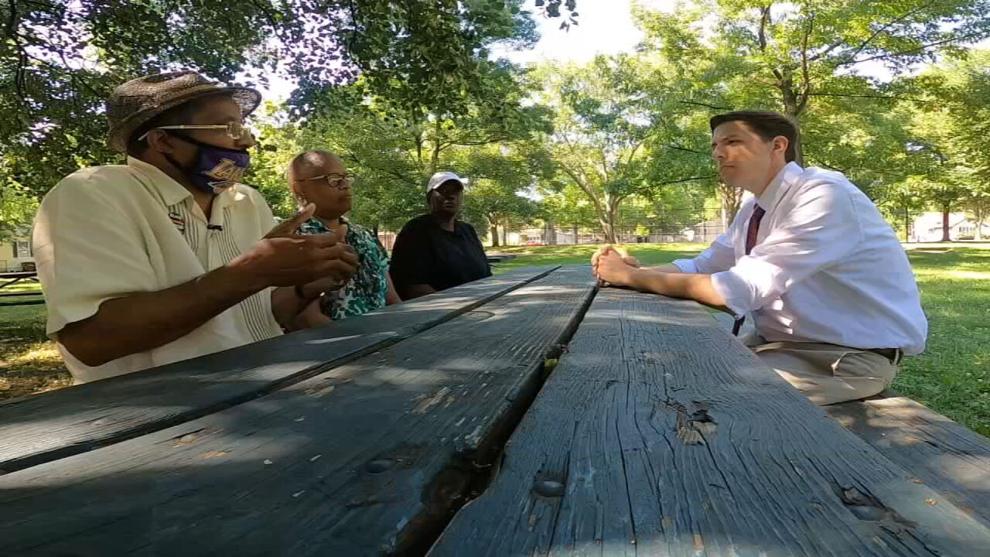 "It seems like he's getting all the rights, but nobody's taking in consideration his victim's right," Clark said. "They deserve a right for it to be heard openly."
The three said Monday's decision has not broken their spirits and are motivated to sign petitions, protest and vote.
"We vote Ms. O'Connell into office to protect us, and this is the slap in the face she gives us back," Fields said, angrily.
"I think that we should go the whole nine yards, because I know if it was my daughter, I would want somebody to be in my corner," Clark added. "Whatever it takes."
The case against Madden, who has a record of mental illness and has repeatedly been found incompetent to stand trial after past felony arrests, gained statewide attention as it revealed the problem with Kentucky law that allowed him to walk free in past cases. WDRB News highlighted the law's shortcomings after Madden was arrested in 2019.
O'Connell is one of the judges who has ruled Madden incompetent in the past and, before her decision in the child rape case in March, did so most recently in February 2019 in a sexual assault case where Madden was accused of biting a woman's face.
After he was released in February 2019, Madden was arrested again in May for breaking into a business. But a judge dismissed that case because of the same competency concerns and recommended Madden be hospitalized instead.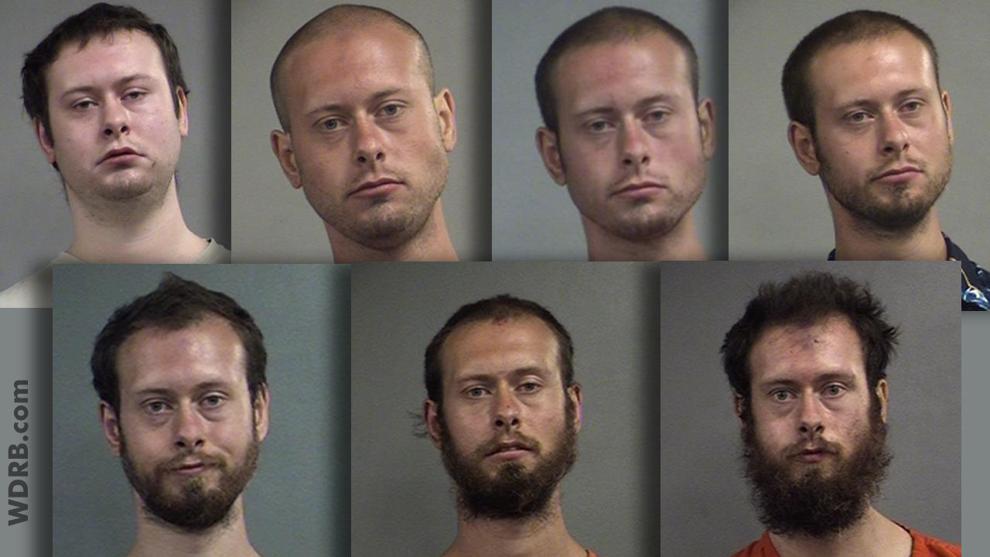 And again, he was quickly released, starting the cycle anew. Less than 24 hours later, Madden was accused in the rape and assault of the 8-year-old girl, who was playing outside a home on Hale Avenue, near Dixie Highway.
Spurred by the Madden case specifically, lawmakers devised and passed House Bill 310 — which won wide bipartisan support in both the House and Senate — to close the gap in state law and prevent similar revolving door episodes from occurring elsewhere in Kentucky.
It was signed by the governor hours before another closed hearing in the Madden case on April 1.
Sen. Morgan McGarvey, D-Louisville, one of the sponsors of the legislative fix, said he believes that any hearing in the case concerning the law's applicability and constitutionality should "1,000%" be open to the public.
Copyright 2021 WDRB Media. All Rights Reserved.