BENTON, Ky. (WDRB) — Attorneys for a Kentucky teenager charged with fatally shooting two classmates and wounding 14 others at school filed a motion to suppress his statements to investigators.
Gabriel R. Parker's attorneys say his statements weren't voluntary, violated his self-incrimination privileges and his right to counsel.
The motion says investigators didn't obtain a proper waiver of Parker's Miranda rights, didn't correctly contact Parker's mother and didn't correctly comply with the mother's request for an attorney.
Marshall Commonwealth's Attorney Dennis Foust says he has until Aug. 1 to respond to the motion.
Police say Parker fatally shot Preston Cope and Bailey Holt on January 23,  2018. He faces two counts of murder and 14 counts of assault.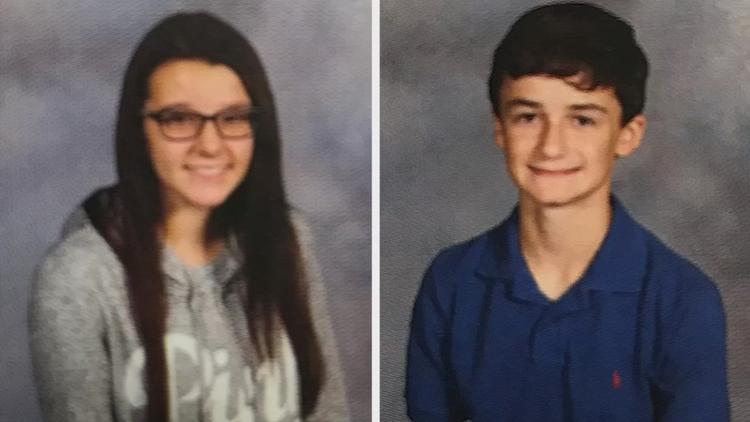 Parker told police he'd thought about the shooting for a week, didn't target anyone and did it to "break the monotony."
Civil suits have been filed against Parker and his parents. 
One lawsuit filed on behalf of three family members of the victims alleges that several individuals, from the school superintendent to Parker's parents, failed the shooting victims. The lawsuit also accuses Parker's parents of failing to properly secure the gun Parker allegedly used in the attack.
Another lawsuit, filed on behalf of Preston Ryan Cope, claims Parker's mother and stepfather, Mary and Justin Minyard, failed to keep a Ruger 9mm gun away from the 15-year-old despite knowing he had a "propensity for violence" and an obsession with guns.
Related stories: 
Copyright 2019 WDRB Media. The Associated Press contributed to this report. All rights reserved.