LOUISVILLE, Ky. (WDRB) -- Authorities think a Bardstown, Kentucky, distillery owner is wrapped up in the college entrance bribery scam involving two well-known Hollywood actresses.
As first reported on Tuesday by WFPL News, Marci Palatella, the founder and owner of Preservation Distillery, was indicted on Tuesday.
Investigators believe she got someone to "fake proctor" an SAT exam for her son, and then paid money to make it seem like he was an athlete in an effort to gain admission to the University of Southern California.
Actresses Felicity Huffman (of "Desperate Housewives") and Lori Loughlin (of "Full House") were among the dozens of people revealed Tuesday to be charged in the scheme.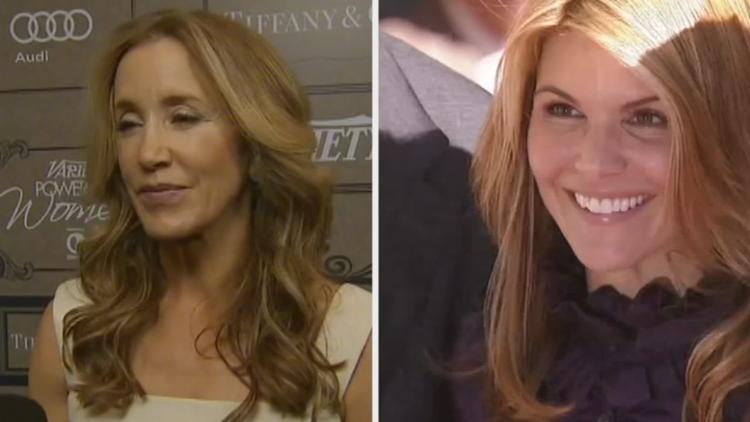 Copyright 2019 by WDRB Media. All rights reserved.