LOUISVILLE, Ky. (WDRB) -- Dozens of families in west Louisville may soon achieve their dreams of becoming homeowners thanks to a new program announced on Monday.
The West Louisville Housing Initiative is a new program that is offered in nine west end Louisville neighborhoods. The join effort from the Rotary Club of Louisville, Fifth Third Bank and Park Community Credit Union will allow residents to purchase a new home and make the home-buying process easier.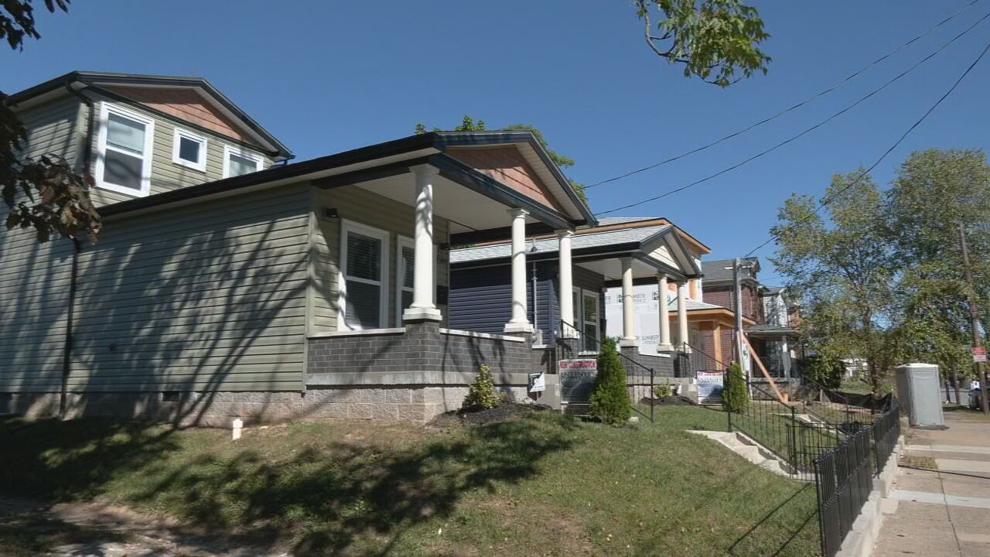 Tonika Bacon, who currently lives near Audubon Park, is ready for the next step in her life. 
"I have always lived in west Louisville most of my life," Bacon said. "I should have owned a home as much as I've been paying rent, never been late, never had an eviction." 
Eighty-percent of west Louisville's residents are renters. The new program will ease the process of buying a home for those in underserved communities.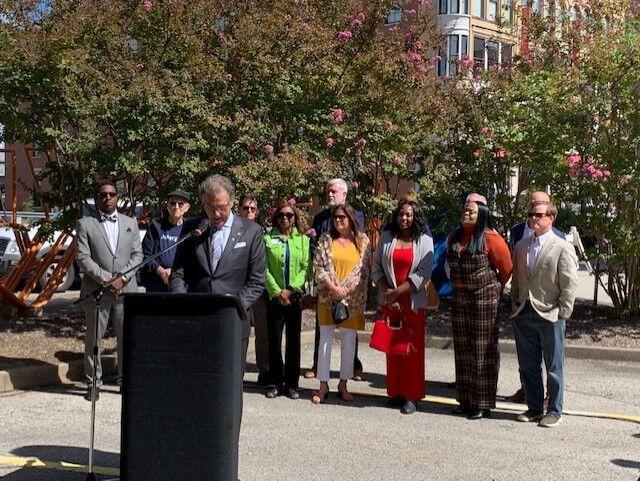 "Banks today can't issue conventional loans a lot of people have the ability to pay but they just for whatever reason, can't qualify," said Luke Schmidt, Rotary Club of Louisville Impact Committee. 
A fundraising effort of $5 million is underway with a third of it already pledged or donated.
"As the buyers make payments they make payments right back into this dedicated pool of funds so it creates a revolving fund sustainable for really decades," Schmidt said.
The program would be the first of its kind in the U.S. and has been talked about for more than two years.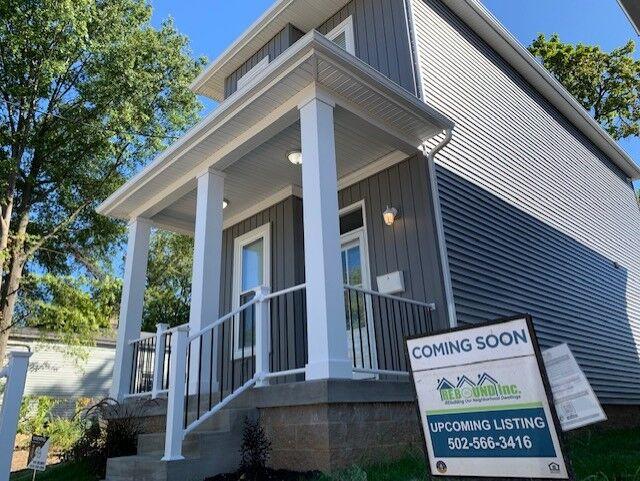 "Some of the problems in the community surfaced after the tragic Breonna Taylor shooting and the civil unrest a lot of members in the Rotary Club got together and said 'what can we do about some of the problems?'" Schmidt said.
Eventually nearly 65 families will be able to purchase a home for the first time as the Rotary Club hopes additional financial institutions join the program. Potential homeowners can contact Park Community Credit Union for information on the application process.
"This is a way to begin building generational wealth because otherwise you can't if you rent, if you are stuck in rent forever you just can't do that," Schmidt said.
"It is going to be awesome and once I go through it I am going to be an advocate and be like, 'hey if I can do it, you can do it too,'" Bacon said.
Copyright 2022 WDRB Media. All Rights Reserved.