LOUISVILLE, Ky. (WDRB) -- A Louisville nonprofit is pushing for sustainable economic growth amid restaurant turnover in south and southwest Jefferson County.
The Southwest Dream Team started in 2008. The nonprofit created the South Point Scenic Area as a tourism initiative to bring people to southwest Louisville, and now is updating its program to promote the area.
"Sometimes we have issues around perception of the area," said Rachel Roarx, the nonprofit's executive director. "Sometimes people you know, buildings have more crime coming to the area as well."
According to 2021 Census data, there are more than 36,000 people living in south Jefferson County.
Logan's Roadhouse on Dixie Highway closed permanently on Monday. Ryan Russell with SPB Hospitality, a group that owns Logan's Roadhouse, said the decision to close the restaurant was influence by real estate, new restaurant ventures and lease-negotiation strategies.
"We do not take these decisions lightly and after careful review, we have made the strategic decision to close this location. We wish to thank our valued guests for their years of support and patronage and hope they will continue to join us at our other Logan's Louisville location located just a short distance away at 1540 Alliant Avenue," Logan's Roadhouse released in a statement.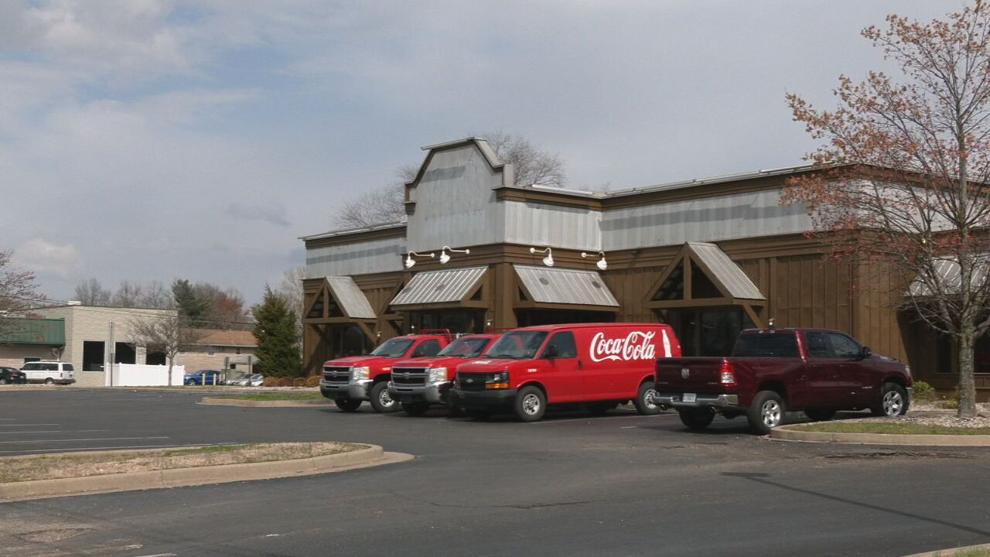 The restaurant's closure disappointed local resident David Gagle.
"I've seen change. Dixie used to be two lanes. It went to there. Now, they don't allow you to go down the middle. You have to go to stop lights, a lot of changes," Gagle said. "I grew up here. I remember when this was Alamo Plaza years ago with a hotel; and Logan's came in and they've leased the land. They've been here for a good while. I'm sorry to see them go."
Frisch's Big Boy also closed recently on Dixie Highway.
"I think the help in the restaurant business, it's been a struggle," Gagle said.
There has also been restaurant turnover at Colonial Gardens off Taylor Boulevard near Iroquois Park. Biscuit Belly opted to close its location in Colonial Gardens in October due to lingering effects from the COVID-19 pandemic. Biscuit Belly said it had high hopes for this location and the redevelopment of the property when it opened in 2020. But the store has recently struggled with the increased costs of food and goods, higher utilities and the ongoing labor shortage.
Economic pressures caused Union 15 to shut down after three years at the location, but Bill and Krissy Price, a southern Indiana couple, bought the restaurant in February. Taco Luchador and The B.A. Colonial — the other two restaurants that were operating at Colonial Gardens — have remained open.
While some restaurants have closed and others have remained open, Roarx said there are other places for people to enjoy.
"We are hopeful that we are turning a corner and really spreading what positives exist," Roarx said. "I think one of the big attractions to the area is really all the great access to nature that we have in the area, so many great parks, and it is really a great family-friendly place to be here in South Louisville."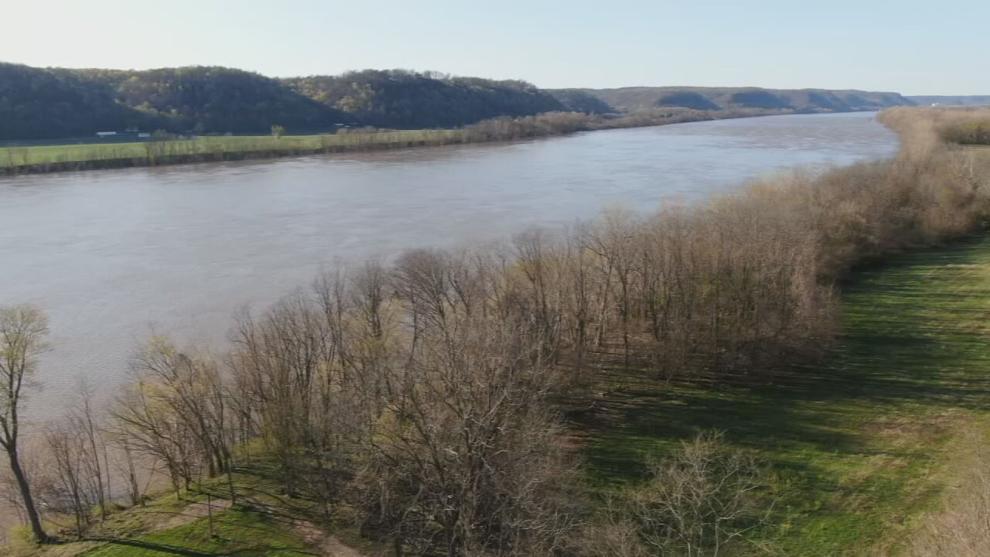 The Southwest Dream Team has been working with the city of Louisville to update the South Points Scenic area map with a digital version.
"We tried to keep it as local and unique as possible," Roarx said.
The map highlights places in south Jefferson County for people to visit, like The Farnsley-Moremen Landing, Sister Bean's Coffee House, Mike Linning's Restaurant, Wagner's Pharmacy and more.
"It walks you through several excursions that you can do in a day with your family and everything going to Iroquois Park, visiting Colonial Gardens, getting food to eat and maybe stopping by the Little Loom House for an activity with art."
The map program is holding an event Wednesday at Mike Linnig's Restaurant from 11 a.m. to 1 p.m. To view a digital version of the map, click here.
For list of south end food and drink options, click here.
Related Stories:
Copyright 2023 WDRB Media. All Rights Reserved.