LOUISVILLE, Ky. (WDRB) -- It has gone from being a crown jewel of local sports to an aging eyesore. Now the old Cardinal Stadium may only have a few months left. 
The man in charge of the Kentucky Exposition Center says the stadium will soon be demolished.
It had been a part of the sports and entertainment scene since 1957, but the stadium fell into disrepair after the U of L football team moved out in 1998. The state began to dismantle the bleachers in 2014, and earlier this year, finally approved funds to tear it all down.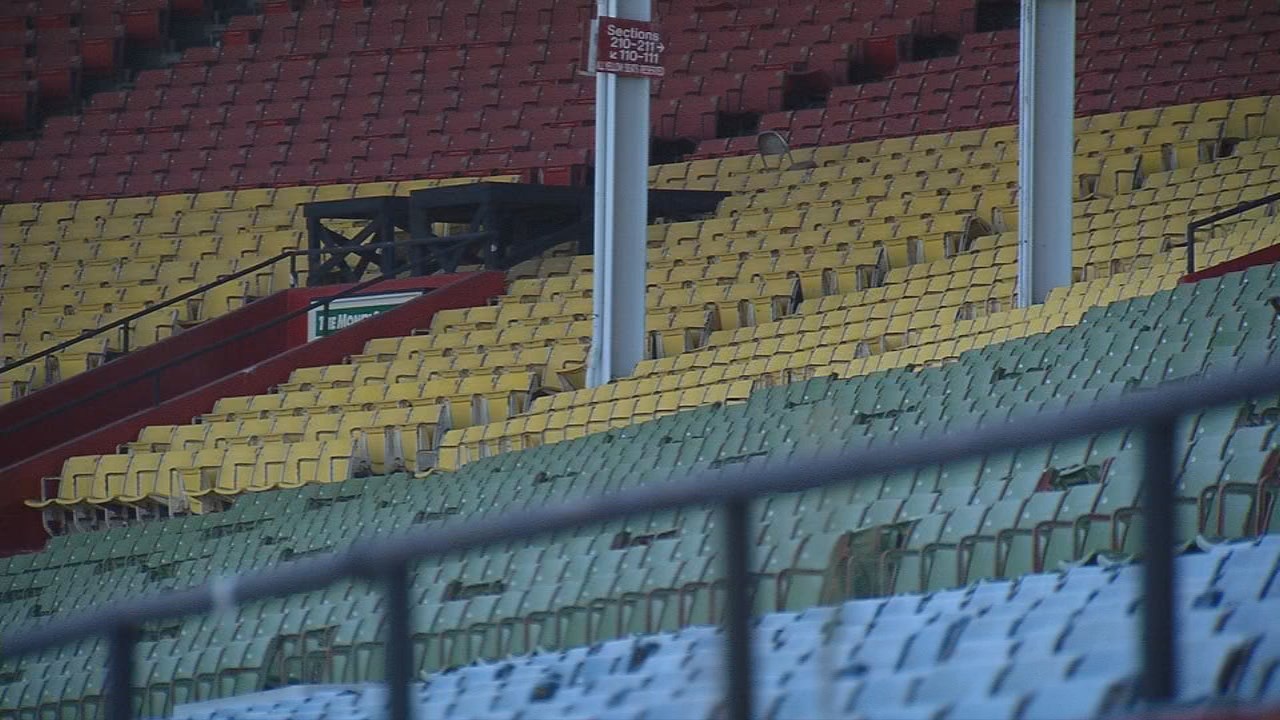 Kentucky Venues President David Beck tells lawmakers demolition should happen around the first of next year.
"You can imagine it will be disruptive on the property -- and we're trying not to interfere with some of the existing shows that are planned in those days," said Beck. "So we're trying to coordinate that so it can be less disruption to other activities there, but get it down as soon as we possibly can."
The Fair Board has issued a request for private contractors to submit ideas for developing the Expo Center, including the old Cardinal Stadium site.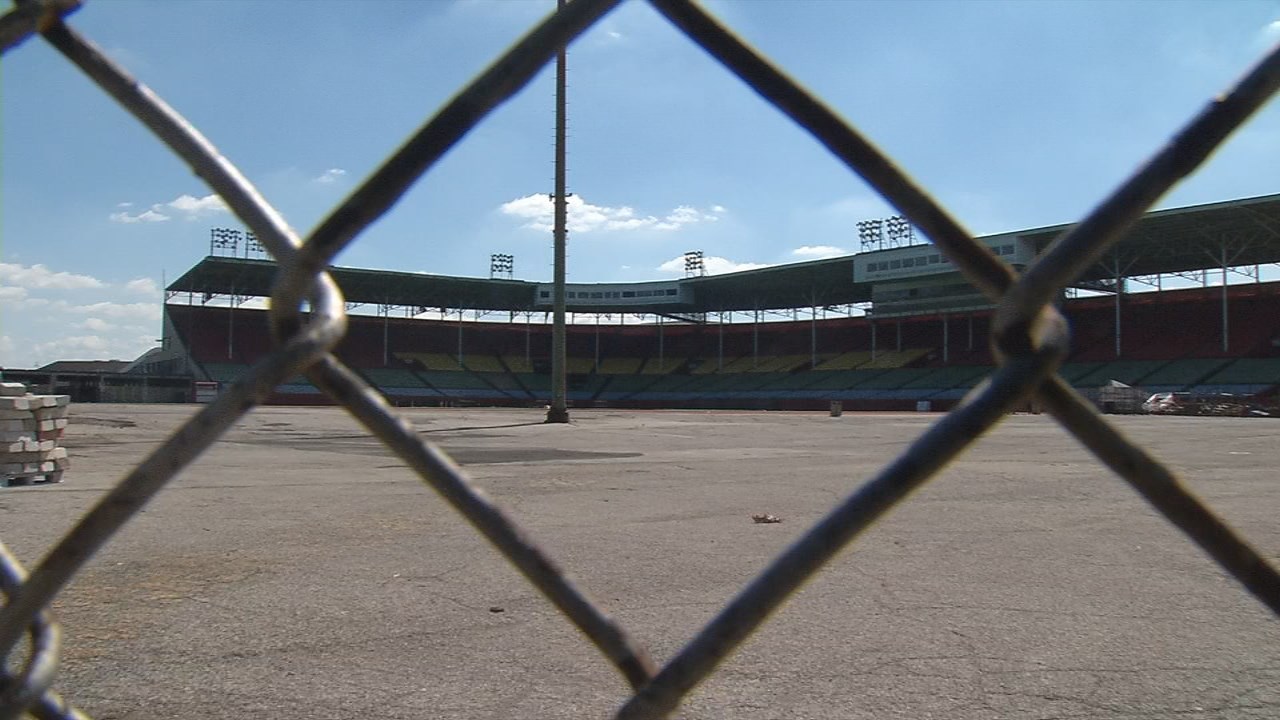 Copyright 2018 by WDRB News. All rights reserved.