LOUISVILLE, Ky. (WDRB) -- 'Tis the season for holiday shopping, and where you choose to spend your money this year may hold more value than the gift itself.
Local businesses have been hit hard during the COVID-19 pandemic, and this holiday season is no different. With more people staying home as COVID-19 cases rise in the area, many businesses that depend on foot traffic are nearing the end of their rope. 
To help generate revenue and compete with larger retailers, some businesses have started selling more items online and through social media. 
Breanne Hafling said her business, Something Blue in Norton Commons, now posts pictures of inventory several times a day on social media platforms. The store also holds a Facebook Live event at 8 p.m. every Thursday so people can shop new merchandise online before it even hits the store floor.
"We also love doing curbside pickup," Hafling said. "We do home deliveries within a 10-mile radius." 
Located in the NuLu district Revelry Boutique + Gallery has also upped its online presence during the pandemic.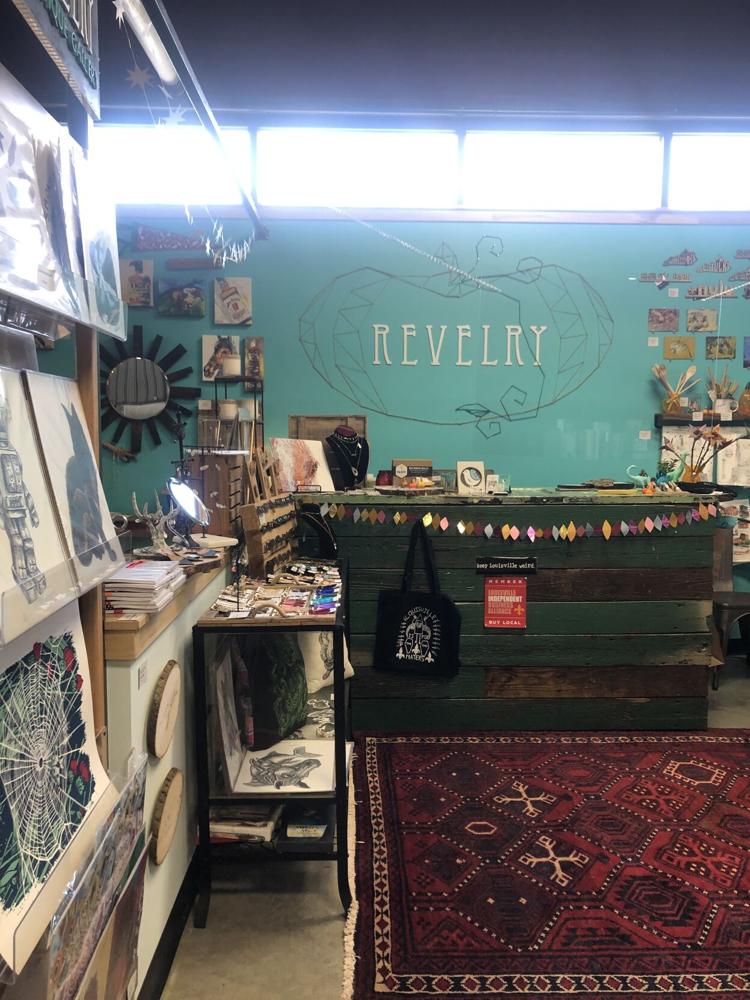 For local artists like Delancey Vela, selling artwork online or in person helps pays the bills.
"It's our livelihood," she said. "Shopping locally right now is the thing that's keeping the businesses alive. If you want to have local businesses to go to after the pandemic, shop at local businesses during the pandemic. Otherwise, they're going to be gone." 
For Hafling, the future of Something Blue, an 11-year-old, family business, is something she said is too scary to think about.
"Nobody could have foreseen what this year was going to look like," she said. "I try not to think too much about the future because I really try to stay where I am and focus on what I can do right now. I can focus on having great customer service and great product; that's kind of where I keep my focus on right now so I don't get too worried."
Related Stories: 
Copyright 2020 WDRB Media. All rights reserved.