LOUISVILLE, Ky. (WDRB) -- The University of Louisville's business school is trying to serve the burgeoning bourbon industry by creating a graduate certificate in distilled spirits.
The online-only program begins in the fall.
In addition to preparing students for jobs in the bourbon industry, the new program is meant to feed the school's masters degree in business administration, U of L officials told the school's board of trustees on Thursday.
Tuition for the nine-credit hour certificate will be $6,426, U of L said in a news release. Credits can count toward an MBA degree.
The certificate program will cover regulations, sales and distribution, operations and supply chain management, sustainability and brand marketing, according to the release.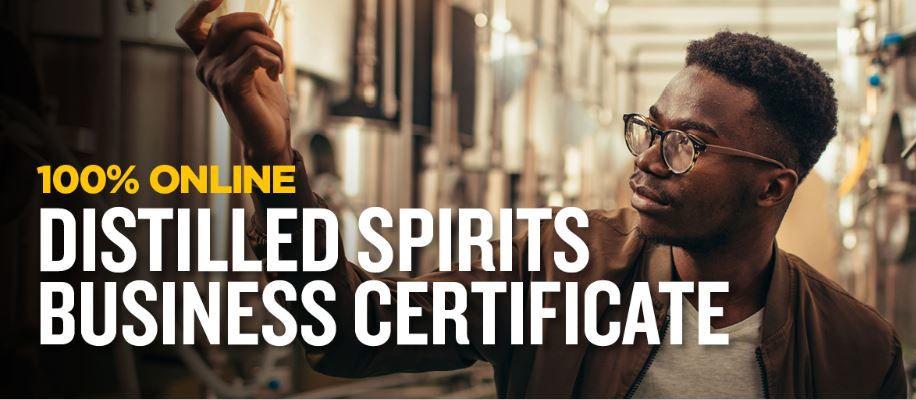 The University of Kentucky, which already offers a certificate related to the industry, announced earlier this week that Jim Beam would donate $5 million to establish the James B. Beam Institute for Kentucky Spirits.
The institute will offer courses across engineering, chemistry, business, law, horticulture, forestry, food science and entomology.