LOUISVILLE, Ky. (WDRB) -- Camp Hi-Ho, in Simpsonville, Kentucky, is making plans to rebuild after losing a barn in a fire Friday night.
No people or animals were hurt in the fire, the camp said on its Facebook page Saturday, adding "we are still mourning the loss of years of hard work and memories that occurred in these walls."
The Simpsonville Fire Department responded around 9 p.m. Friday to the reported fire at the camp on Aiken Road, according to Assistant Chief Bobby Cravens.
A female who had been in the barn was able to escape "without injury," and "some small pets" were removed, Cravens said. It took 25 firefighters from three fire departments over an hour to get the fire under control.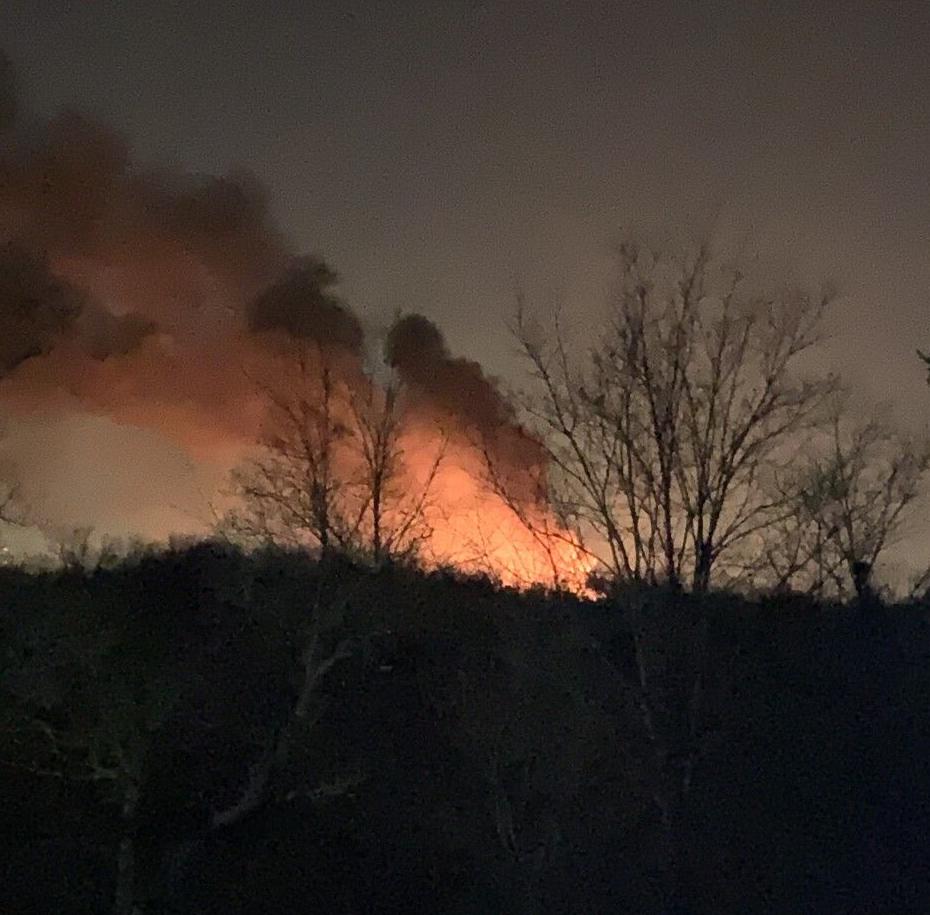 Neighbors captured images of massive flames shooting into the air, and said they could be seen from miles away.
"From the back of our house, we just watched the flames and saw the fire trucks and emergency vehicles come through," Bennie Crowder said. 
"We know Camp Hi-Ho is a special place to so many, and we plan to rebuild and repair so that we can move forward with a safe and joyful camp experience this summer," the camp said in a Facebook post.
Camp Hi-Ho has been serving thousands of kids ages 4 to 12 over the summer for more than 30 years. 
The cause of the fire remains under investigation. 
Copyright 2020 WDRB Media. All Rights Reserved.