LOUISVILLE, Ky. (WDRB) -- Police in Seymour, Indiana, are asking for the public's help in identifying the people who stole a utility trailer from Gaiser Park over the weekend. 
Photos the Seymour Police Department shared on Facebook show a 14-foot high side utility trailer being hitched to a white Chevrolet Tahoe.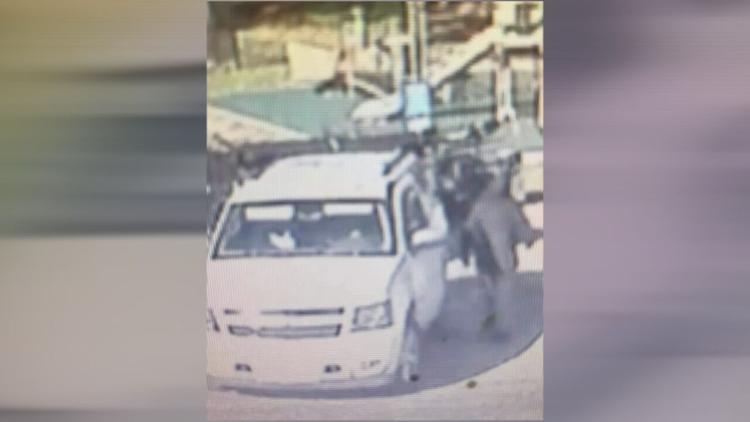 According to the department's Facebook page, the trailer was last seen with Indiana municipal plates.
Anyone who thinks they have any information about the trailer is asked to call Seymour Police at 812-522-1234. 
Copyright 2020 WDRB Media. All Rights Reserved.