BARDSTOWN, Ky. (WDRB) – This week marks five years since Crystal Rogers was last seen in Bardstown. Her disappearance has garnered national attention, but there are still no answers and no signs of her.
For the first time, one of Crystal's five children sits down with WDRB and talks about what life has been like without their mom.
"Waking up every day and not being able to wake up and be like 'Hey mom' and 'What are you going to do today?' Just like normal little things. The little things really matter more than the big huge things," Kyleigh Fenwick said.
It's those millions of little things she has missed out on for five years now. Now 19 years old, Kyleigh was just 14 at the time of her mom's disappearance.
"People say it gets easier. It never gets easier," she said.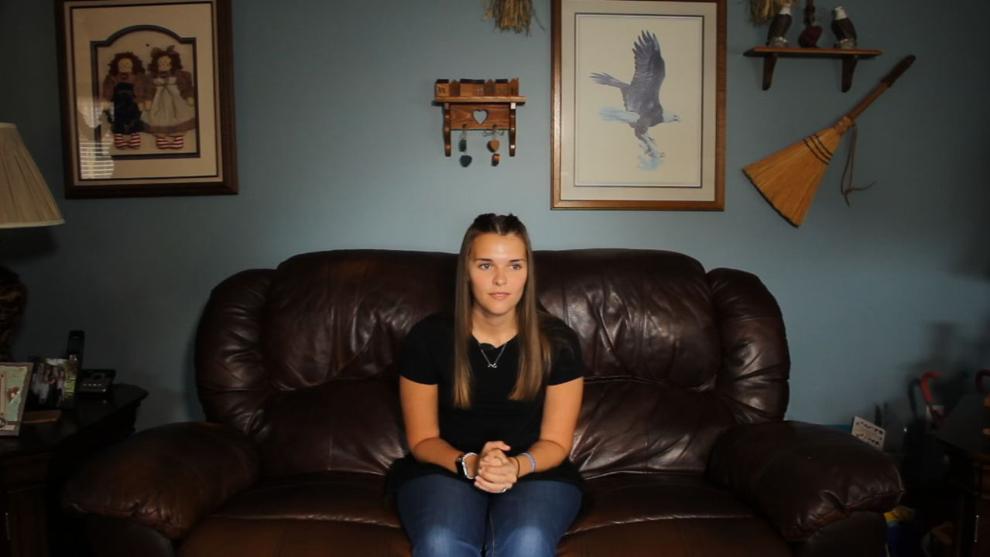 The nightmare started over the 4th of July weekend in 2015. Detectives say Crystal Rogers was last seen on July 3, 2015 by her boyfriend at the time, Brooks Houck.
"I was calling and texting and she wasn't answering," she said. "Nobody could get a hold of her."
Sherry Ballard, Crystal's mom, still remembers in vivid detail the day she went to the police station to report Crystal missing.
"I remember later on them telling me it could be a year before we find any answers. And I was just shocked. I was just like, there's no way I'm waiting a year to find my daughter," Ballard said, holding back tears.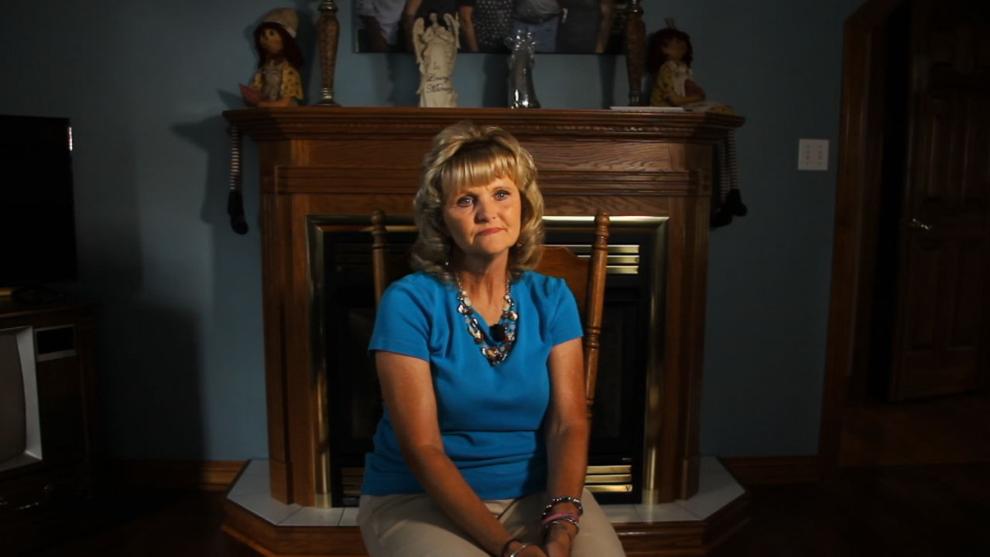 Little did anyone know — it would be much longer. When Crystal's car was found abandoned on the Bluegrass Parkway with her belongs still inside, it didn't offer any clues.
To this day, the wound is just as deep.
"So to think that it's been five years has been very, very hard," Ballard said.
Several weeks after Crystal's disappearance, the Nelson County Sheriff's Office announced Crystal was presumed dead and named Brooks Houck the main suspect.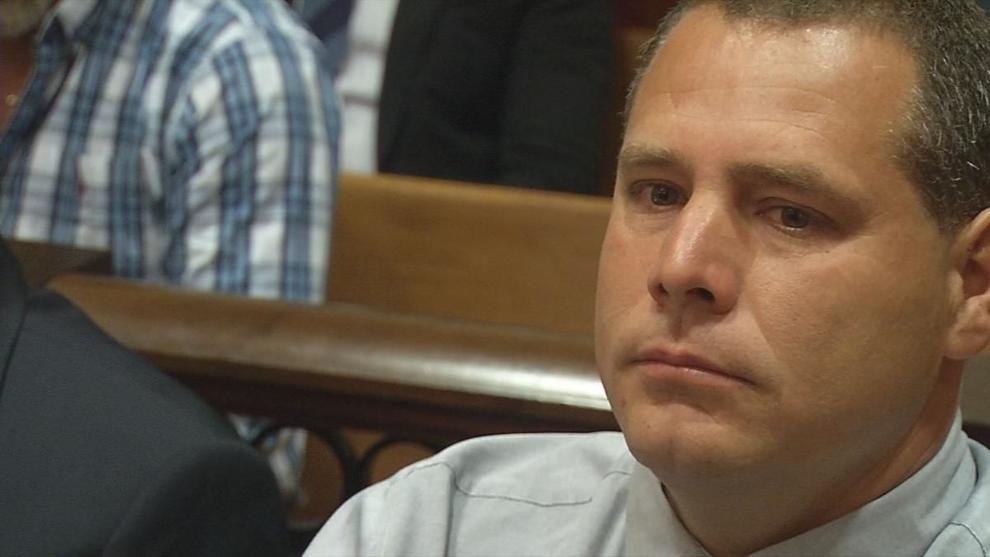 "In my heart, I know he's 100% guilty," Ballard said. "And I just think to myself — your day is coming."
Houck has never been charged with a crime in Crystal's disappearance.
Crystal's dad, Tommy Ballard, searched every day for his daughter. But his own investigation was cut short when he was shot and killed in November of 2016. Both cases are still unsolved.
The mystery and the unknown have weighed heavily on the family.
"It's very hard. It's very, very hard," Ballard said.
It's especially hard during life's milestones.
"Like graduation. When I graduated high school, seeing all the kids with their moms and they were like so proud. I knew my mom was proud, but like just wanting her to be there physically, it was very hard to see other moms there," Fenwick said.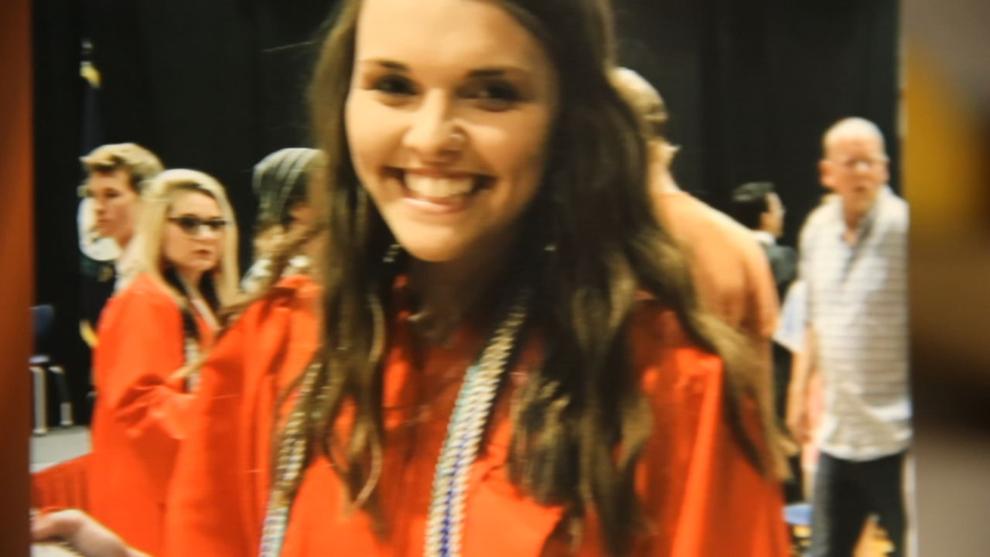 After a day like that, and almost every day, Kyleigh writes to her mom in a journal.
"Telling her this and then the very next page I'll be telling her — well this is very serious like you should have been there," Fenwick said. "Like she's just right over my shoulder talking back and reading what I'm writing."
As the years have come and gone, there's been a yearning for justice. Last year a new detective, Joedy Gilliland, took over Crystal's case after Detective John Snow retired.
"I do believe that I am going to get that justice," Ballard said. "I can tell you if I was not happy with where my daughter's case was going, I would not be quiet like I am now. I've been very quiet for a reason, so I'm very satisfied."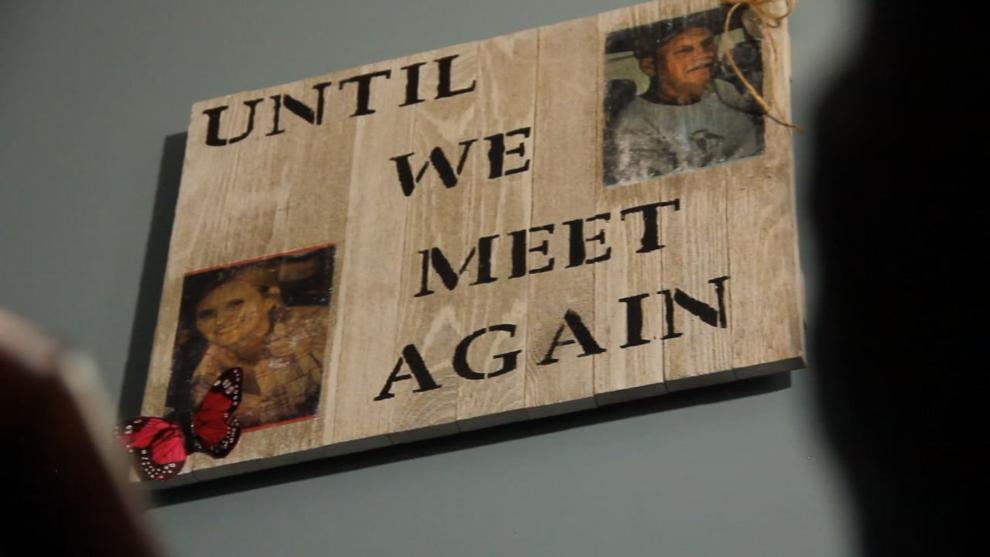 Until justice is served, they have one simple request.
"Everybody keep praying and don't lose the hope," Fenwick said. "They give us hope and keep us going."
A memorial service for Crystal will be held Wednesday outside St. Thomas Catholic Church in Bardstown at 7:30 p.m. The church is requiring everyone to wear a mask.
Copyright 2020 WDRB Media. All Rights Reserved.