FRANKFORT, Ky. (WDRB) -- In a unanimous vote, 96 members of the Kentucky House of Representatives voted Monday to close a loophole that's allowed some mentally ill defendants to avoid both prison time and treatment after they commit crimes.
The vote followed a March 11 decision by a Louisville judge, who determined that Cane Madden is mentally incompetent to stand trial. Madden is accused of raping and assaulting an 8-year-old girl, fracturing her skull with a shovel, in an August 2019 attack in Louisville's California neighborhood.
Jefferson Circuit Court Judge Annie O'Connell found that Madden is also unlikely to regain competency in the foreseeable future. By law, given the finding of incompetency, his charges will eventually be dismissed.
After that decision, California neighborhood residents and others worry Madden could also fall through a gap in the system and avoid mental health treatment, too. WDRB News has repeatedly exposed the problematic gap in state law since Madden was arrested in 2019.
While Madden has had several cases dismissed due to incompetency, he also hasn't met Kentucky's criteria for involuntary hospitalization — meaning he has repeatedly walked free — dodging both prison time and mental health treatment.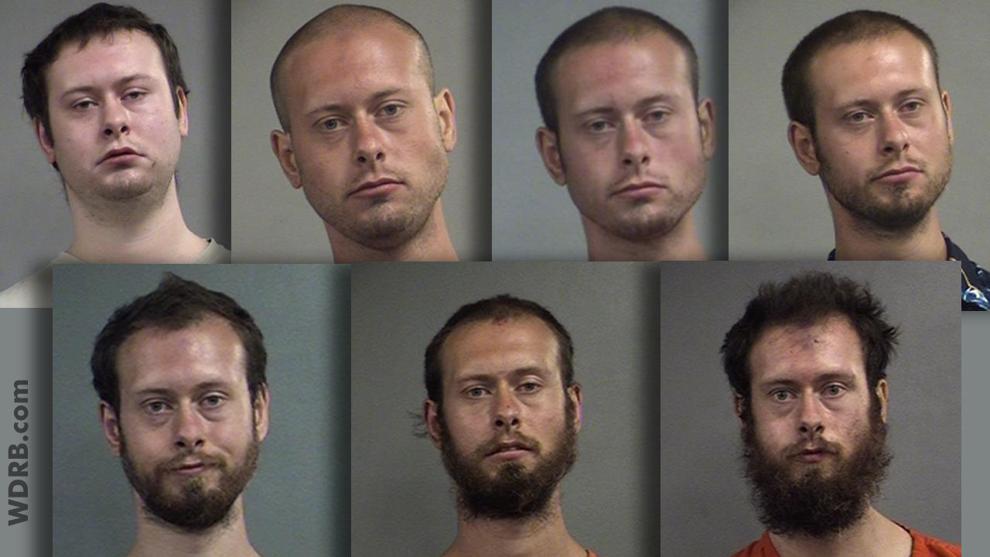 The current state law stipulates defendants with mental issues, like Madden, who are found incompetent to stand trial, can only be involuntarily hospitalized for treatment if they meet three criteria:
The person must be deemed a danger to himself or others
The person is expected to benefit from treatment, and
Hospitalization is the least restrictive treatment available
Sen. Morgan McGarvey, D-Louisville, and Sen. Julie Raque Adams, R-Louisville, sponsored Senate Bill 239, which they said would fill the gap in that state law. However, with only hours left in the current 2021 legislative session, SB 239 ran out of time to get a hearing and vote.
Spurred by the new developments in Madden's case, the language from SB 239 was attached to House Bill 310 on Monday in an amendment proposed by Rep. Jason Nemes, R-Middletown. The house bill, sponsored by Rep. Samara Heavrin, R-Leitchfield, also legislates protections for victims of sex crimes.
The House accepted the amendment and passed HB 310 with a unanimous vote.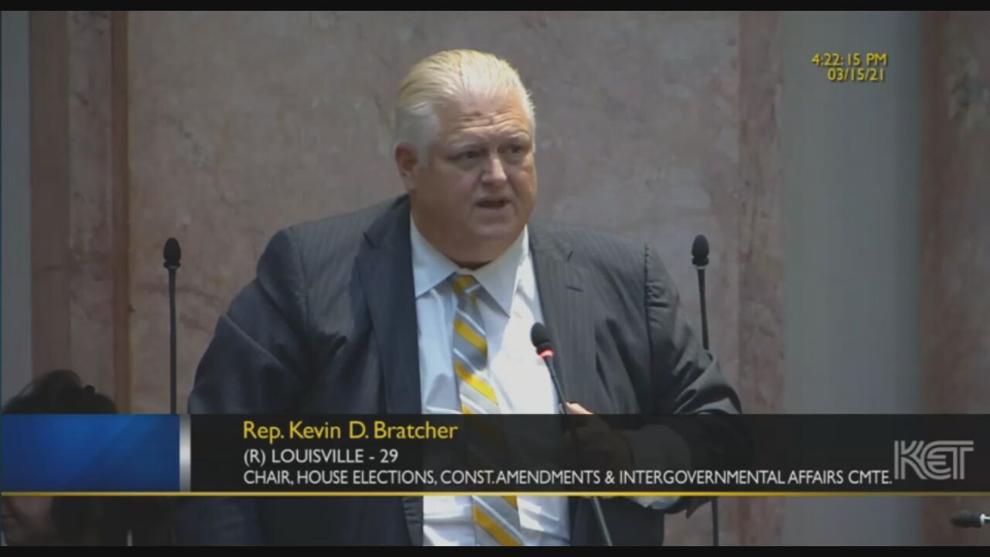 "This loophole is finally filled hopefully when this passes and goes to the governor for signature," said Rep. Kevin Bratcher, R-Louisville. "And I'm very happily voting 'yes' on this."
McGarvey said the Senate should vote on the amended HB 310 by the end of March, after some of the finite details are ironed out in the interim.
Related Stories: 
Copyright 2021 WDRB Media. All Rights Reserved.